The Pipeline Problem: Where Do The Women Go?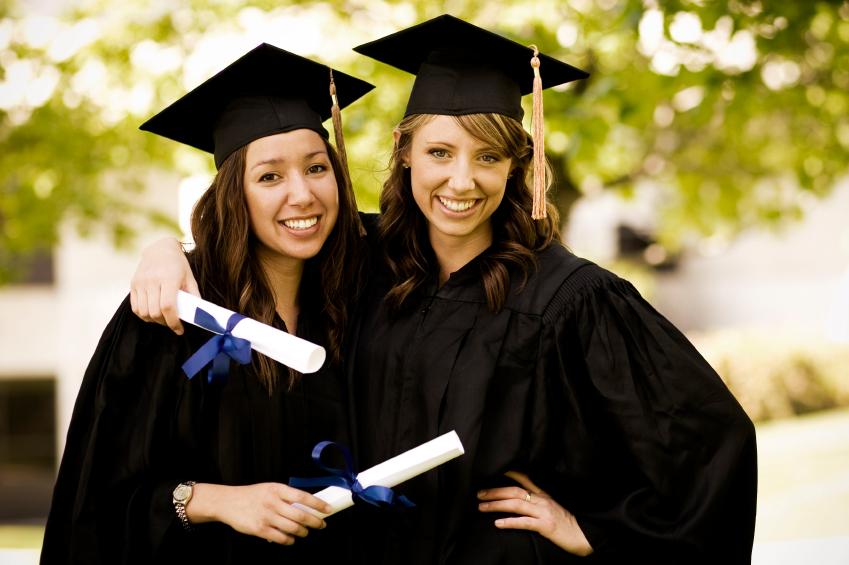 By
Vitamin W
May 28 2014, Published 8:01 p.m. ET
Doubts about women's capability and intellect died with the transistor radio. Women now scoop up more than half of all college degrees. The majority of doctoral degrees awarded are to women as well. They even tend to get better grades than the guys. Lots and lots of ladies are getting educated. But what happens after the tassels are moved and the degrees are framed?
Women start off in their industries poised to succeed. But what we see over time is a gradual decline in gender parity. In many industries, we see a sharp drop-off at the highest levels. Though many women are getting masters and doctoral degrees in droves, many will will have a hard time making it to the highest levels in their fields. Take a look at what happens as women leave the ivory tower and enter the world of work: