The Power of Speaking Out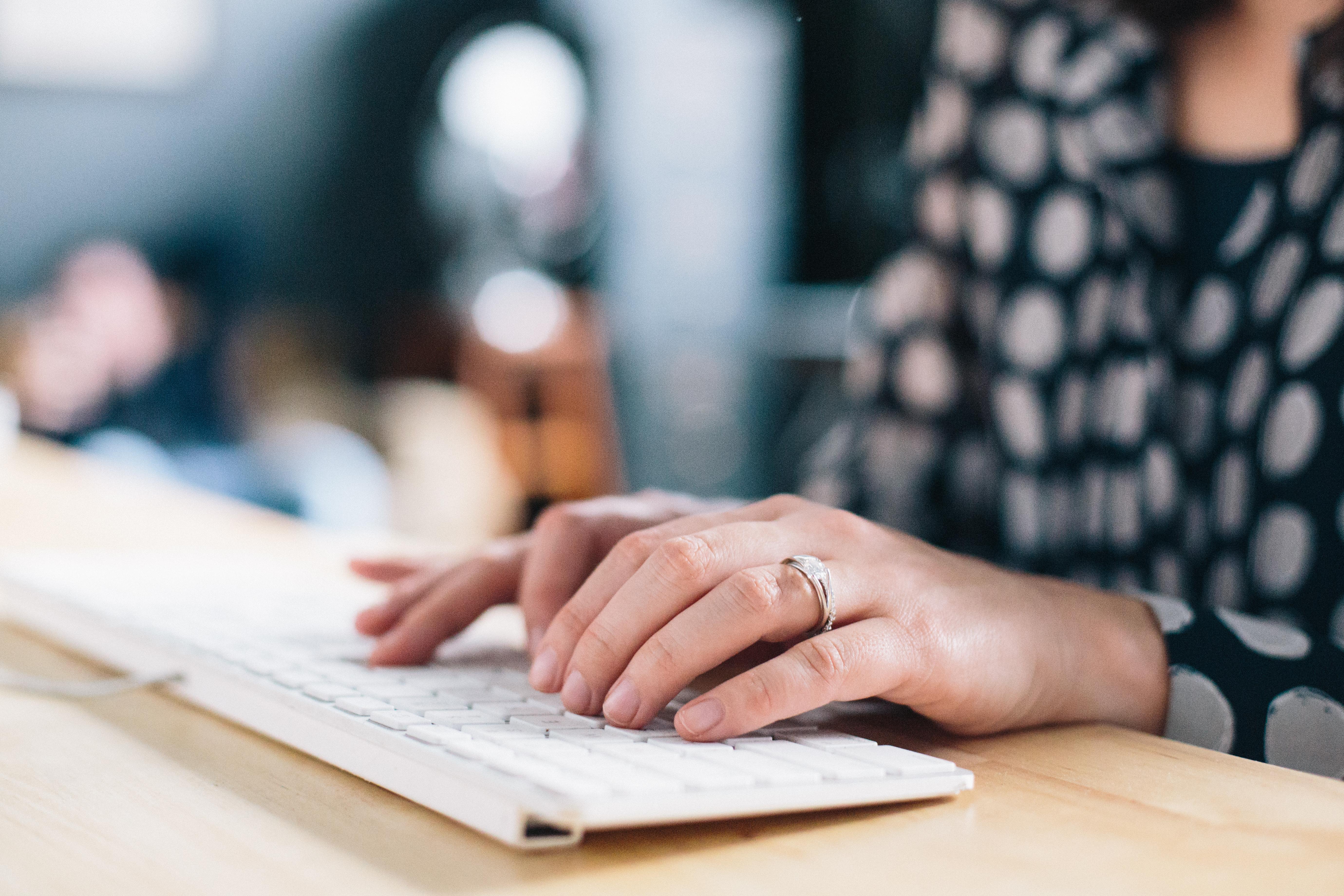 By
Eve Stern
Aug. 15 2016, Published 4:00 a.m. ET
Earlier on, when women first entered the workplace sexual harassment was a norm that many were unable to shield themselves from at work. "By the 1920s," Sascha Cohen writes, "working women were advised to simply quit their jobs if they could not handle the inevitable sexual advances."
Most companies dismissed complaints of inappropriate and lewd behavior as insignificant or merely "all in good fun." It was not until the 1960s that women began to speak up more about the issue as their participation in the workforce continued to increase.
It wasn't until 1975 that the term "sexual harassment" came to be. The term was conceived by a group of women at Cornell University. After quitting due to unwanted touching by a supervisor, Carmita Wood faced a roadblock in filing for unemployment benefits from Cornell University, as they cited, she had only quit for 'personal reasons.' Wood then decided to gather with activists within the university's Human Affairs Office, forming a group called, Working Women United. They later hosted a 'Speak Out' event alongside other university employees, bringing awareness to the sexual harassment they experienced at work.
Article continues below advertisement

After the group made news, the term truly came to life after The New York Times covered the issue in 1975 writing, "Women Begin to Speak Out Against Sexual Harassment at Work." From there, the reality of it began to play out more prominently on television, in movies, and on the news. Slowly but surely society and the law moved closer to defining sexual harassment at work, breaking down the various ways in which it takes place, and most importantly laying down the foundation to explain why the behavior is unlawful.
Article continues below advertisement
Then in 1991, Hill, an Oklahoma attorney and college professor brought the issue of sexual harassment before the public, accusing her former boss, the Supreme Court Justice Clarence Thomas (a nominee at the time) of numerous inappropriate and pornographic propositions toward her at work.
After an exhausting trial, Thomas had barely secured his seat as Supreme Court Justice by a slim margin with 52 to 48 votes in favor of his nomination, however it was Hill's words that left a lasting influence. Following the case, the number of sexual harassment cases filed by The Equal Employment Opportunity Commission (EEOC) had nearly doubled. There were also a noticeable increase of payouts from court settlements on cases of sexual harassment.
Whether looking back or looking forward, what is evident is the power of speaking up. From court cases to each change of law or policy, all progress began through the process of making noise and refusing to accept defeat.
But the unspoken thing is, what is the cost of speaking out and how do women decide if they're willing to risk it? Recently Carol Costello, a CNN anchor spoke out on air about the sexual harassment she faced in her younger years. She cited feeling motivated by the Ailes case to 'add her voice to the cause,' despite the inherent consequences for women who choose to come forward.
Article continues below advertisement
The more women who speak out the more there is the feeling of "I'm not alone." Kamee Verdrager, a lawyer who is battling discrimination against a previous employer in court explained that, earlier examples of women sharing their experiences could supply a tremendous psychological boost for others contemplating whether to pursue action. "The takeaway was that this is not unique to me," said Verdrager. "It's epidemic."
As soon as an aspect of groupthink is disrupted, everything can change. A psychological term, groupthink causes people to reach for a consensus within a group. This forces many people to set aside their own personal beliefs, experiences, or opinions in order to keep harmony, remain liked, and continue membership in the group. When women begin to share issues of sexual harassment that exist with organizations like for example, Fox News, groupthink can become broken, inspiring others to do the same.
High-profile cases such as Gretchen Carlson's can help embolden more women to open up about experiences of sexual harassment, and also help alert employers to take claims of discrimination and harassment more fervently.
Article continues below advertisement
"The real issue that makes women so fearful and so afraid is what comes next," said Andrea Tantaros, a former Fox News daytime host. "At Fox, you have a company that not only sexually harasses, but is willing to empower its executives and use company resources to carry out ongoing harassment in the form of retaliation."
In the end, this is one of the biggest barriers preventing more women from letting their voices be heard. "But it's important for us to relive the story and continue to learn the lessons from it," Anita Hill says, sharing the impact of her experience to this day.