The Pros Of Having A Mentor For Your Professional Development
You attend college and learn all you need to about your perspective field. Perhaps you attain a Master's or PhD. You enter the workforce and things are supposed to fall into place. But they're not. You're not prepared for the corporate culture and you struggle with office politics. You have trouble influencing people you have no direct control over and getting your ideas heard is a daily battle with your difficult boss.
They didn't teach you how to deal with this in college. Some of your co-workers seem to thrive and have no problem dealing with the corporate sharks. What's their secret? What do they know that you don't?
Ask any successful person and they will tell you that a key factor of business and personal success is knowledge and information. Knowledge and information is not only obtained through a formal education but also through experience and relationships with others. Finding a mentor and hiring a professional coach are two essentials into today's economy.
Article continues below advertisement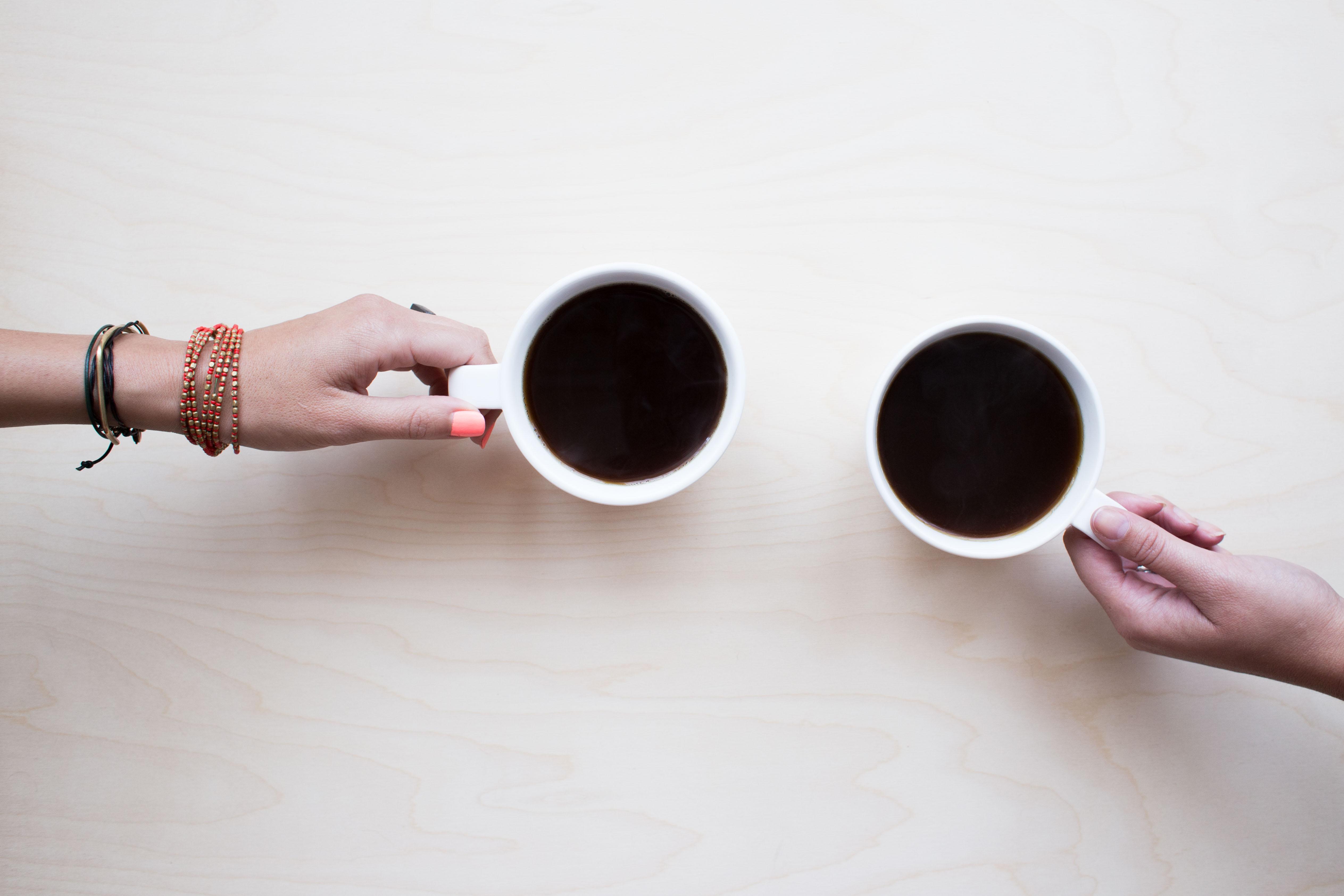 As the global economy continues to dramatically change, coaching is increasingly accepted as a necessity in order to develop your career, to get to the next level in your organization, to make more money or even to build better relationships. A recent survey by The Hay Group International stated that, "between 25 and 40 percent of Fortune 500 companies use executive coaches."
Article continues below advertisement
And if you're a Latino in the corporate world, its even more important. The 2015 Corporate Inclusion Report from the Washington-based Hispanic Association on Corporate Responsibility (HACR) finds that just over 7 percent of Latinos held board seats – higher than average in Fortune 500 companies but still considered low, and of those, about two percent were held by Latinas. Overall, four percent of all executive positions were held by Hispanics with Latina executives comprising one percent, which HACR calls a worrisome lack of movement in the executive ranks.
Coaching and mentoring differ in nature. In coaching, transformation is the key objective. The coaching lasts for as long as is needed, depending on the purpose of the coaching relationship. The focus of hiring a business coach is to turn your dreams into completed projects. Think of your coach as your project manager.
Mentoring is more relationship-oriented and, to be successful, requires time. You need time for you and your mentor to learn about one another and build a climate of trust. You need trust so you can feel secure in sharing the real 'life' issues that are impacting your success. Successful mentoring relationships can last a lifetime as in my case.
Although specific learning goals or competencies may be used as a basis for seeking a mentor, its focus goes beyond these areas to include things, such as work/life balance, self-confidence, self-perception, and how your personal life influences your professional career. The hiring of a coach and finding a mentor can dramatically allow you to propel your corporate career and give you the confidence to thrive not only professionally but personally as well.