The Search For Summer Jobs Is Now On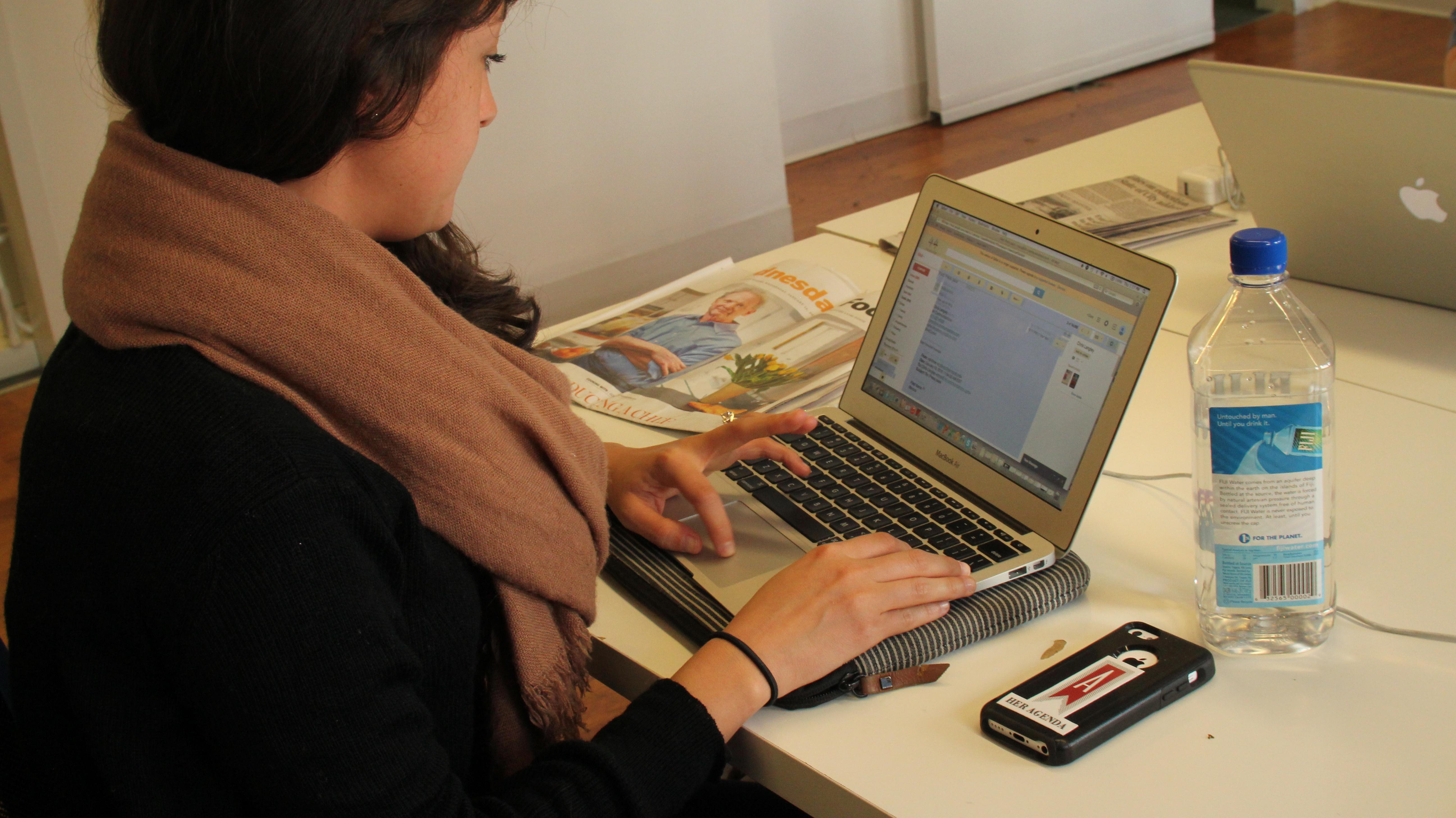 The hunt for summer jobs is on, and it's real. Employers are looking for seasonal and temporary workers that can help with the rush of customers who are on their lunch break or those who are new in town on vacation.
For college students who are away at school, this is your time to shine. You don't want to wait until you get home to look for a job, because many places will have likely started hiring seasonal employees by then. Submit as many applications as you can to a variety of places (i.e. restaurants, clothing stores, offices, banks). You don't want to limit yourself to the places you apply to and risk the chance of not being called back.
Before you apply just anywhere, consider these factors below:
Location
This can be important depending on your mode of transportation. If the places you are applying to are far from home, your employer will most likely ask if you have a reliable method of getting to work on time. Having a car may make this easier for you, but if you don't have one, be sure to keep a bus schedule on you at all times so you can plan your travel ahead of time.
Hours
You may feel like 10 P.M. is not that late at night to get off of work, but you may want to take into consideration the hours your employer will need you to stay. Your work hours are also dependent on the location of your job. Leaving a late shift will mean you will have to travel home late at night, which isn't always the safest thing to do especially if you do not have a car. If you insist on taking a job with late hours, try to find a coworker with a similar schedule who will be traveling in your direction home.
Article continues below advertisement
Position
Unless you have previous managerial experience, don't expect to be head honcho this summer. You will most likely be doing entry level work; sales if you work in retail, serving, bussing tables or hosting if you're in the food industry, or filing papers and answering phones if you're in an office setting. While you should apply to different kinds of places, keep in mind the environment these types of places will hold. You may have to deal with the public, which means you'll cater to many different personalities every day. You may also work in a cubicle by yourself with only your stapler to talk to. Be sure you will be able to handle whatever environment you are hired into and learn to adjust if it is new to you.
To heighten your chances of being hired, spruce up your resume in order to stand out. This would be a great time to utilize the career center on your campus. Have a counselor in the center look over your resume and help you with any necessary changes you may need to make. Even if you have limited work history, there is always a way to upsell your skills and knowledge to look hirable.
Lastly, be sure to look for jobs on reputable websites! You can go directly to the company's website and apply, but to get a wider scope of available jobs in your area, you can use sites like Monster or Indeed. All you have to do is type in a few keywords, and the search engine will provide you with multiple positions in various industries places.
Happy job hunting!