The Secret To Purchasing Essential Everyday Products Without Spending Money
There is a saying that empty pockets are the best teacher.
I focused on saving money using coupons while going through financial difficulties after graduating in December 2014. As a way to contribute to my household, I began to stockpile everyday products, such as laundry detergent, deodorant, and toothpaste, for my family and I. You don't have to be an expert to do this.
If you watch shows like Extreme Couponers on TLC, you may have tried to execute some of the methods. The bad thing is…that is reality television and it's not always a true representation. However, the good thing is, you can get some amazing deals and savings even as a beginning couponer.
The only thing you have to learn is a few simple steps:
Article continues below advertisement
1. How to obtain coupons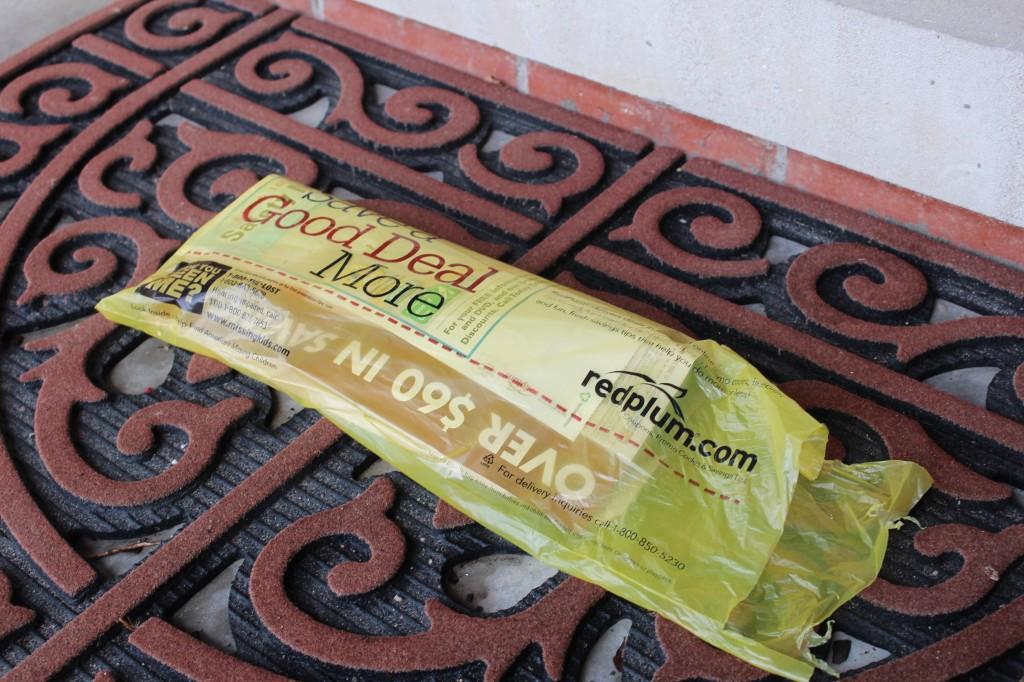 If your initial thought of saving money with coupons would be just to start with one measly insert (coupon booklet) –you're wrong. One insert is just not going to cut it (no pun intended). If you want to have some serious savings, you must purchase two to four Sunday newspapers. Why just Sunday? Well, all the inserts for products that you probably love are located in the the Sunday newspaper. Usually the paper can cost about $2, depending on where you live. However, some Dollar Tree locations sell the Sunday paper for only $1 and they go pretty fast depending on the demand.
No matter where you purchase your newspapers, always make sure all of your inserts are present. Other than purchasing your coupons, inserts like Red Plum are often delivered to your doorstep for free. A hack to obtain more than one Red Plum coupon bag is to politely ask your family, friends, or neighbors for their delivered inserts. To stay updated with insert circulations, sites like sundaycouponinserts.com, provide insert schedules for each year. So you can always be prepared for valuable inserts, such as Procter & Gamble.
2. Understand the coupon rules and regulations of stores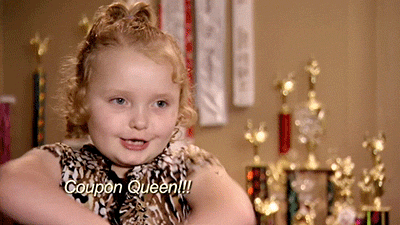 One thing that can stop a beginner couponer in their tracks is not being aware of store coupon rules and regulations. When it comes to stores, they are just like people…none of them are the same and they all operate differently when it comes to coupon guidelines. I always encourage beginning couponers to pick one store that they are comfortable with. Once you learn the guidelines and you frequent the store, continue to practice your couponing methods in that store before branching out to other locations. My personal favorite is CVS, because they are a really "coupon-friendly" store.
Before entering the store educate yourself on the coupon policy just in case you have to challenge your clerk (which will happen in some cases). You may want to screenshot the store's rules, so you can pull it up at anytime on your phone. The best thing is learning from your mistakes, if you are on a shopping trip and something goes wrong on your end, it will make you more aware for future success while couponing.
Article continues below advertisement
3. Read your coupons carefully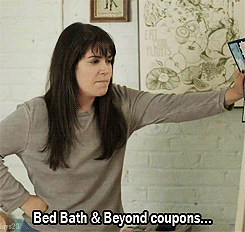 The biggest mistake made when couponing is failure to read or understand your coupons. Pay attention to words like any and Buy One Get One Free (BOGO). Understand that coupons are forms of advertisements and sometimes companies may place a picture of their most expensive or largest product on a coupon as a tactic to entice the buyer. But in reality, if a coupon says any, it seriously means just that, the coupon applies to any product of the brand no matter the size or type.
Article continues below advertisement
4. Organize and plan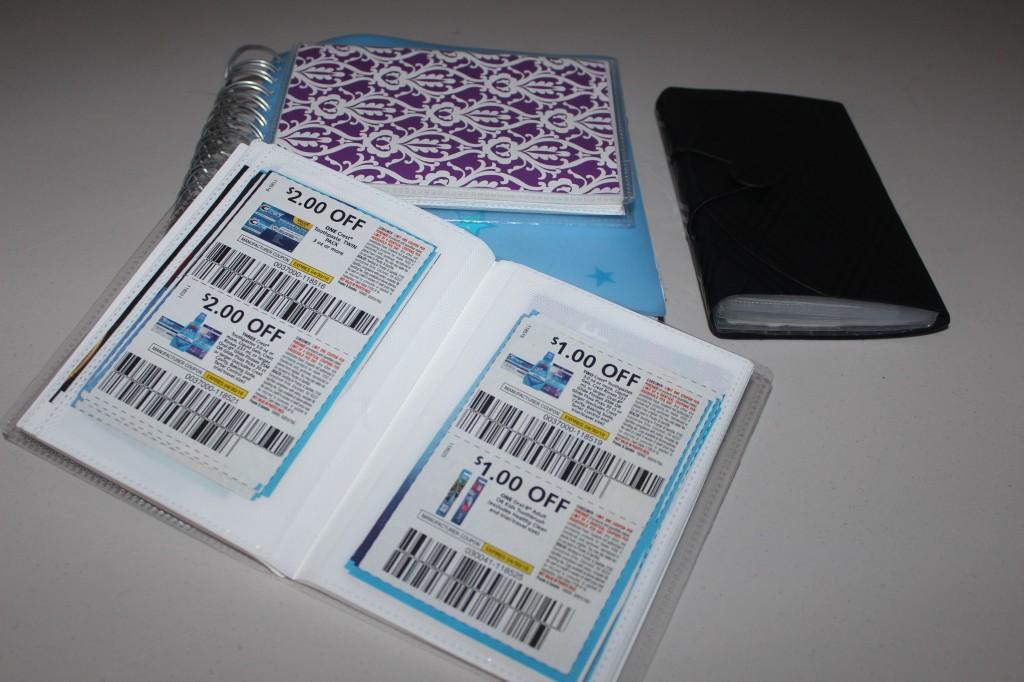 Always skim your weekly store ads first to find the best deals, then match them with the coupons from your inserts. One of the best ways to keep your coupons organized are in photo albums. However, when you do your shopping trips, place the coupons you plan to use in a small accordion. Accordion dividers are great because they have label tabs and they can fit right in your purse or back pockets. Just a nice hint, organized couponers make store clerks happy and less frustrated. This means they likely will take their time to make sure you have the best service possible.
Article continues below advertisement
5. Don't throw away expired coupons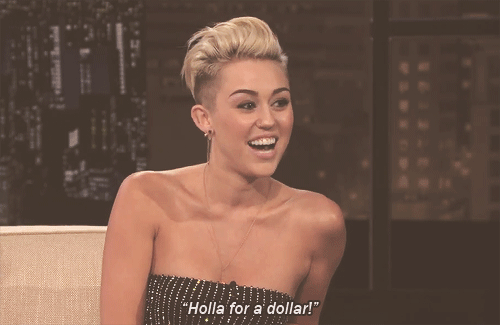 The most valuable hack a beginner couponer could learn is to hold off on throwing away expired coupons, because they may still work. Depending on the store's register and the clerks diligence to help you save, expired coupons will deduct off of your purchase. I was told by a clerk that expired coupons still work 14 to 21 days after they expire (note: this isn't in store policy, and results vary). So after learning this hack, I used expired coupons at CVS and they worked as if they were brand new. So, don't be afraid to try your luck.
Article continues below advertisement
6. Use Coupons to Buy items that will receive Store Rewards and Repeat.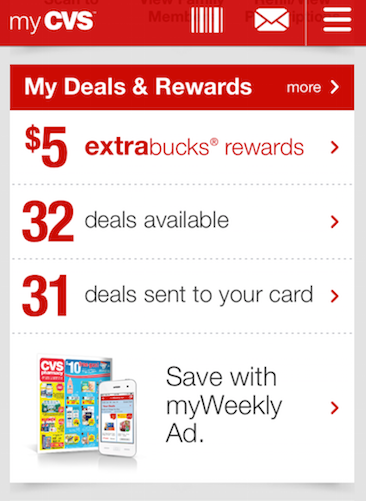 Whether it's cash back, ExtraCare Bucks (CVS), Register Rewards (Walgreens), Plenti Points or Target gift cards. Buy things that you will get instant rewards back from, then use that reward money to buy other coupon eligible items. This method is called rollover. If done right, you will not have to use any of your own cash to get what you need. Instant rewards come in many forms but the gold of rewards are Catalina (CAT) coupons. CAT coupons print out right after you have made an eligible purchase for the reward. Obtaining CAT coupons are crucial for successful shopping trips. If you want to see 100% savings, store rewards combined with manufacturer coupons will get you there. It is important that you have loyalty cards and the phone app for your desired store. For Example, CVS has an amazing phone app and an ExtraCare Beauty Club program for when you spend $50 (before coupons) on multiple purchases. You will receive $5 in ExtraCare Bucks every time the offer is met, but you have to sign-up for the program. Essentially, if you do this right, you can purchase $50 worth of products and $40.00 worth of coupons towards that purchase and still receive the $5 ExtraCare Buck Reward.
Article continues below advertisement
7. Start Small, Save Big
Saving money gives you the feeling of "beating the system" which can be an exciting thing. However, in order to conquer the art of couponing, you have to start small to save big. The whole idea of couponing is to save big. Just because there is a coupon for an item doesn't mean you have to go buy the item. I believe anyone that plans to be successful with couponing should be a deal seeker not a thrill seeker. Your goal when couponing should always be to get your savings above the 80 percentile while also receiving a CAT coupon back.
To see how this advice works in real time, I have provided photos from one of my recent shopping trips where I received a 100% savings and an additional $5 ExtraBuck CAT Coupon from the purchase of four TRESemme products (2 Conditioners & 2 Shampoos).
Article continues below advertisement
Article continues below advertisement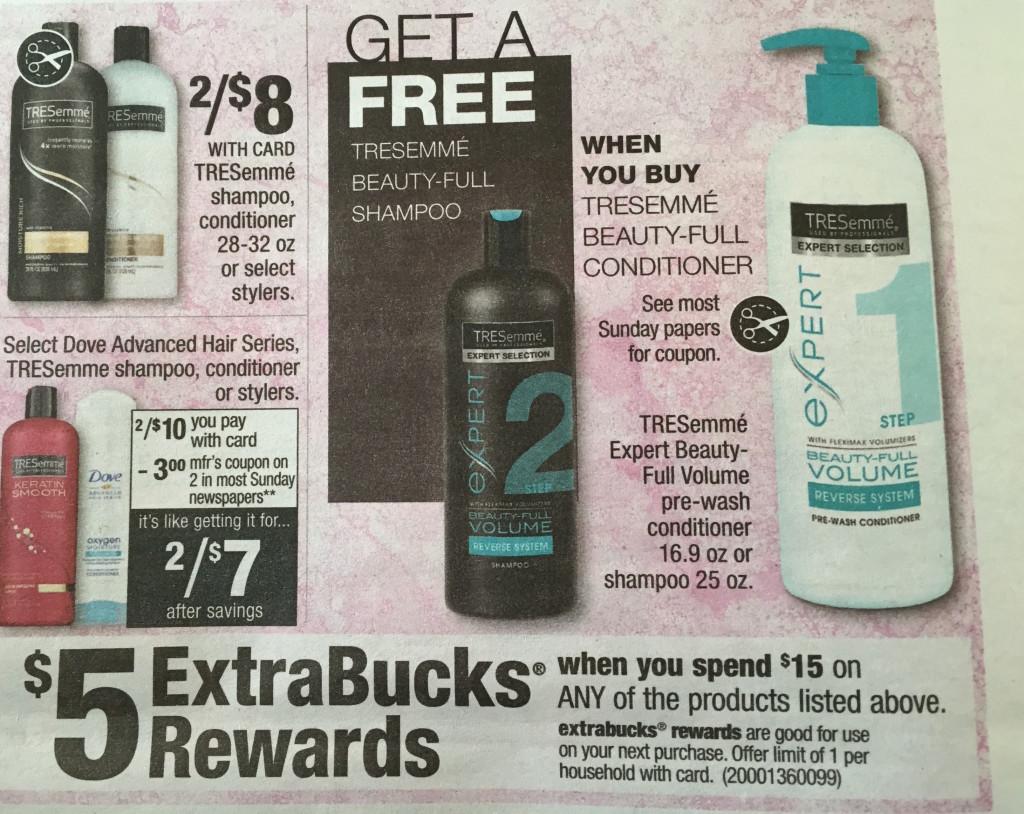 Article continues below advertisement
1 $10 ExtraBuck Reward (From previous purchase of Eucerin products aka rollover)
Article continues below advertisement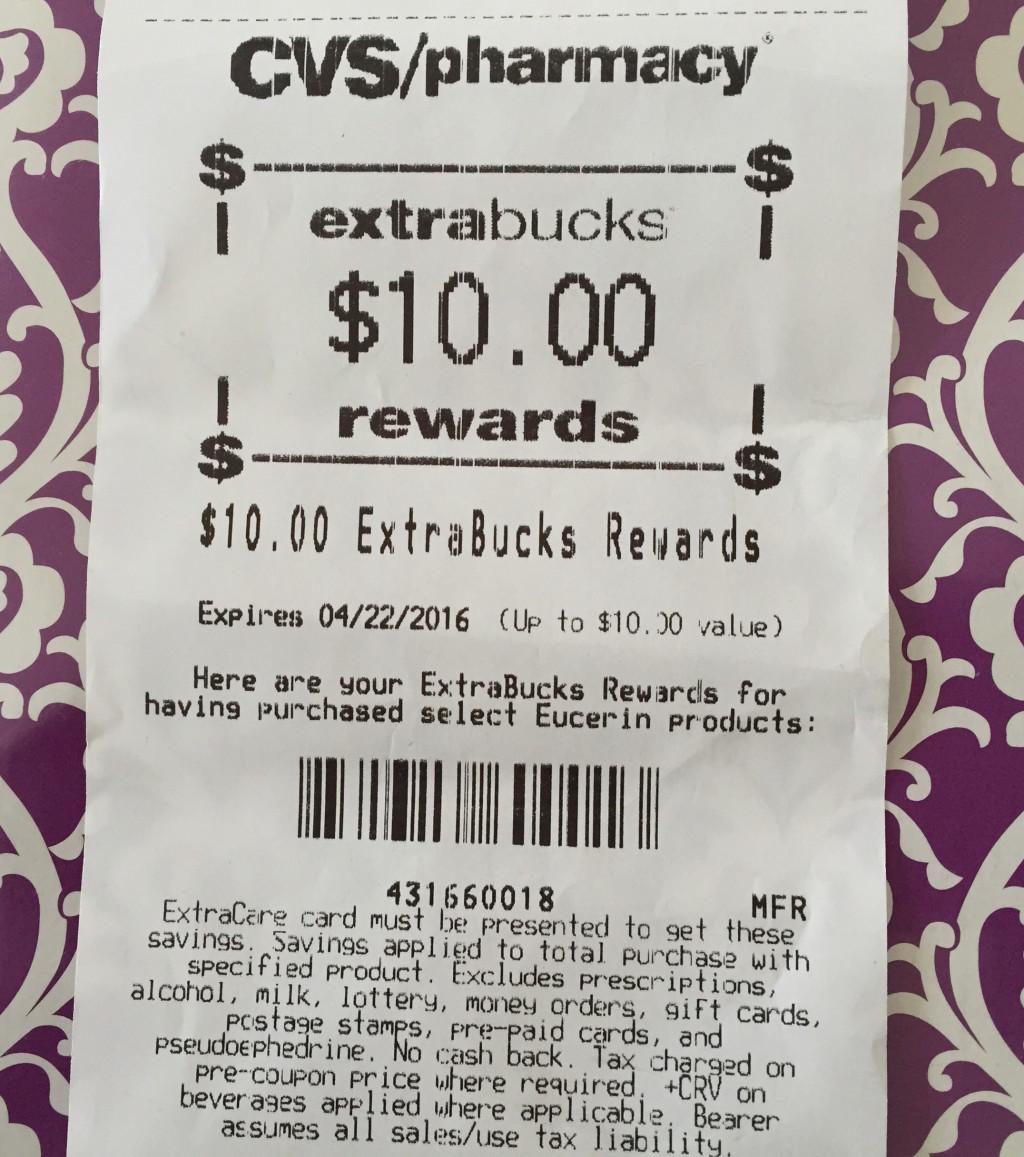 Article continues below advertisement
2 $3 off any Two TRESemme products
Article continues below advertisement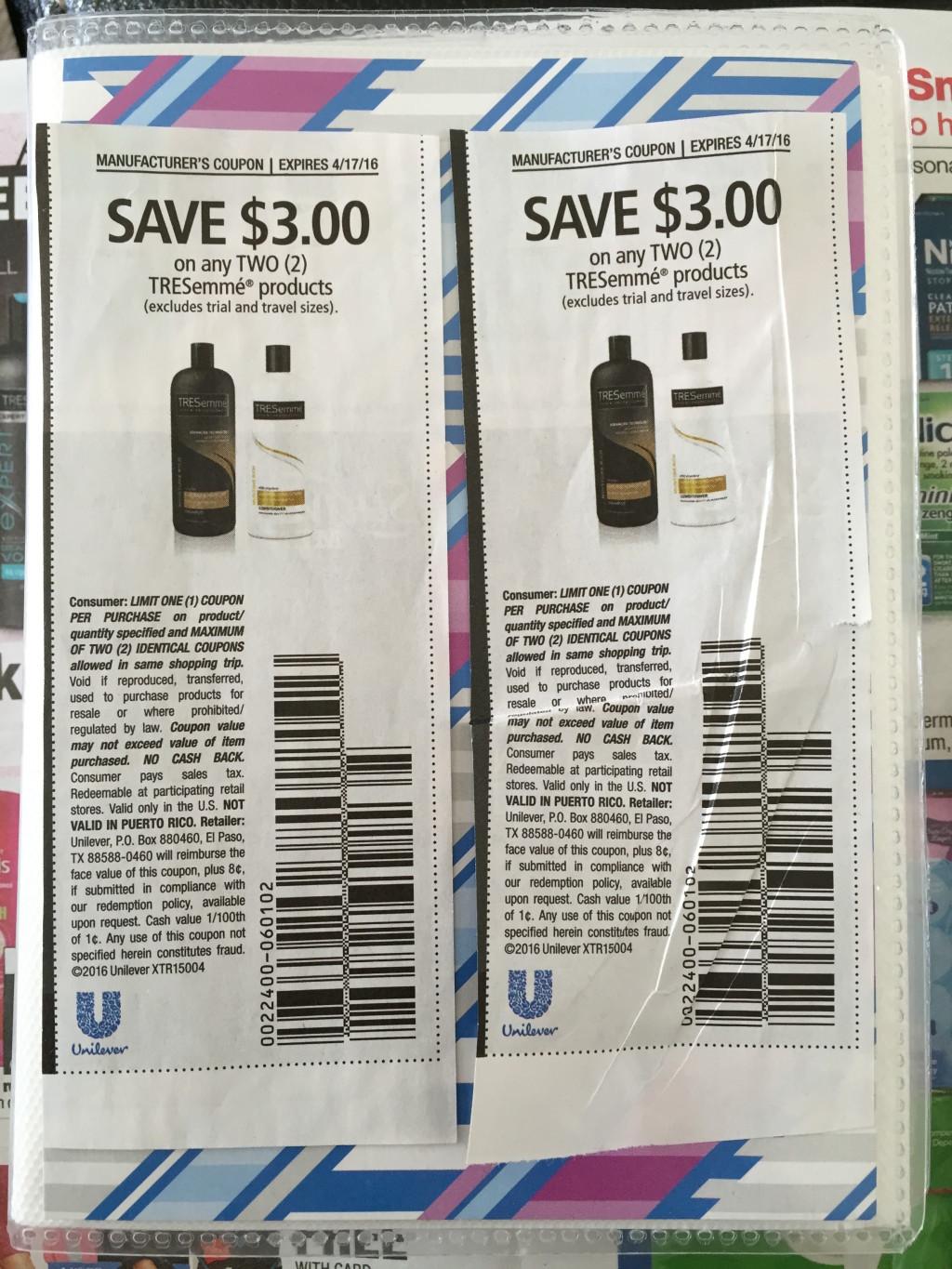 Article continues below advertisement
2 TRESemme Conditioners 2/$8 || 2 TRESemme Shampoos 2/$8
Article continues below advertisement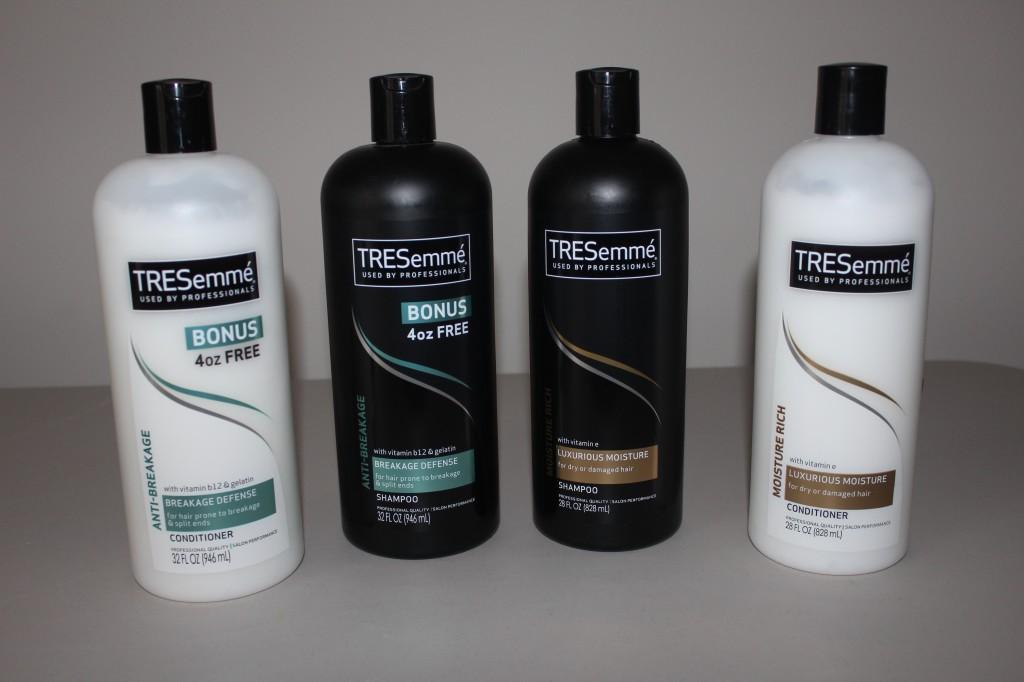 Article continues below advertisement
Purchase Total: $16.00 (before coupons)
My Post-Purchase Results (after coupons):
Purchase Total: 0.00 (.96 cents tax)
Article continues below advertisement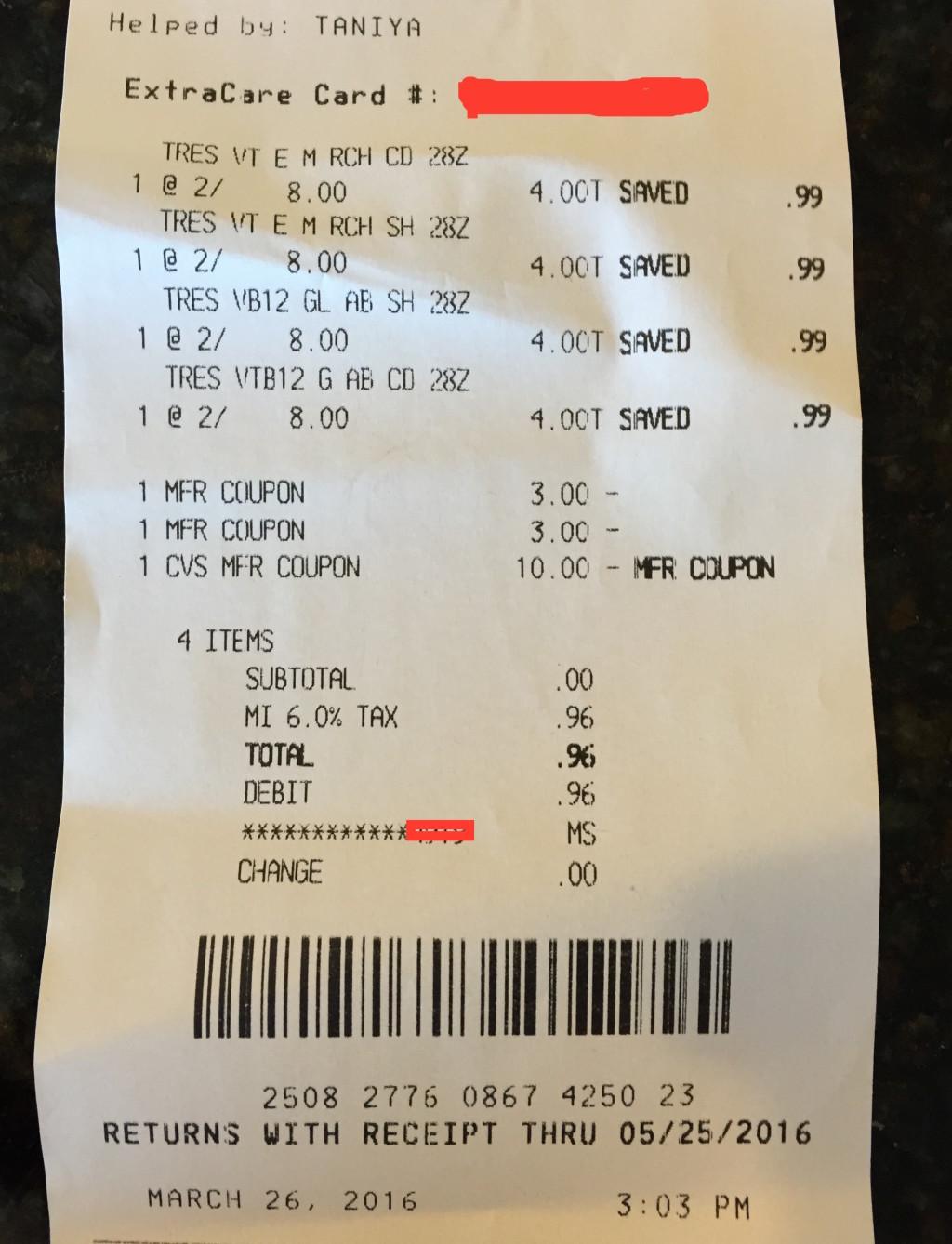 Article continues below advertisement
1 CAT Coupon: $5 ExtraCare Bucks
Article continues below advertisement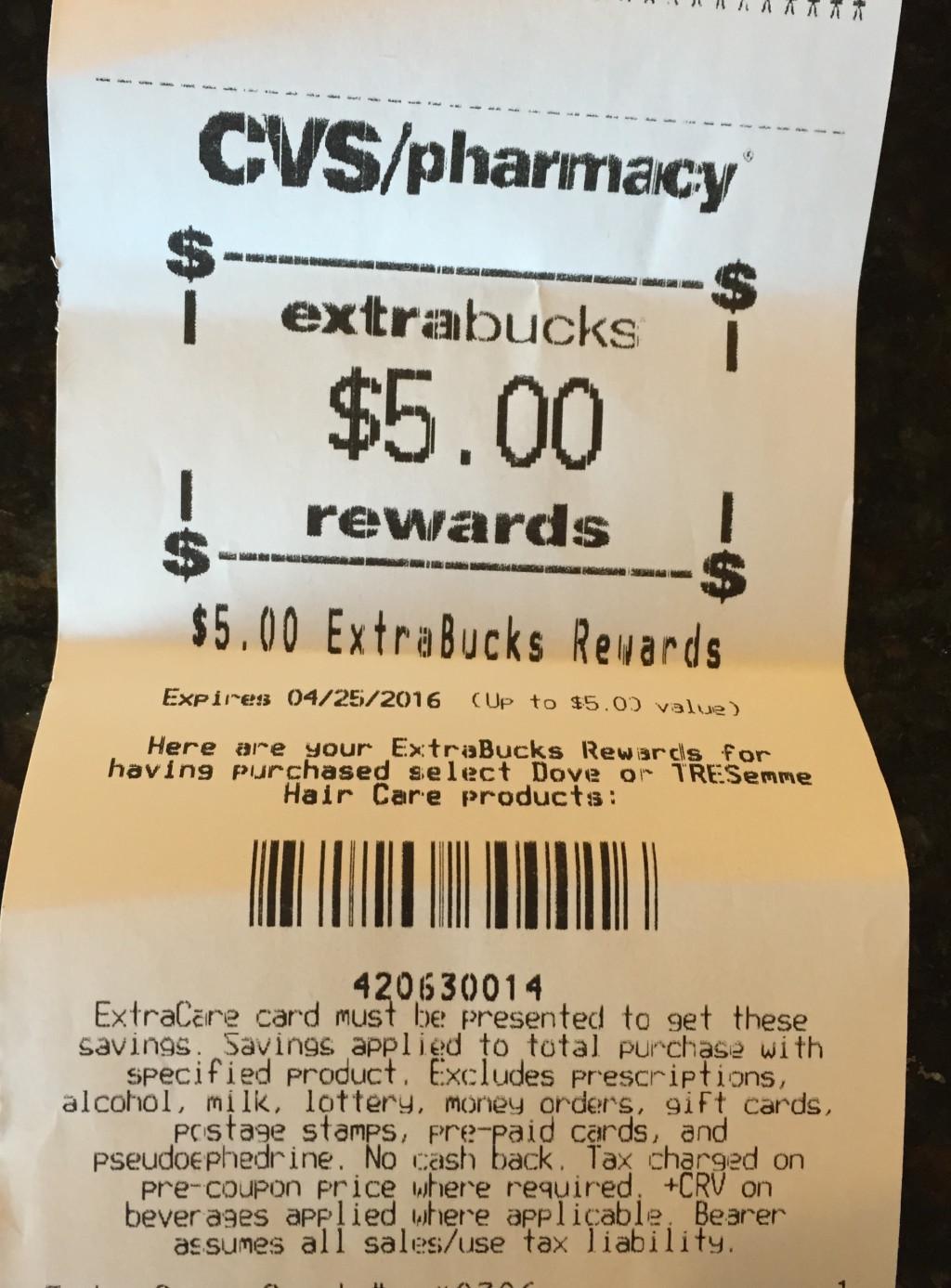 Article continues below advertisement
Amount towards ExtraCare Beauty Club: $19.96
Total Savings: $19.96 (100% Savings)
Article continues below advertisement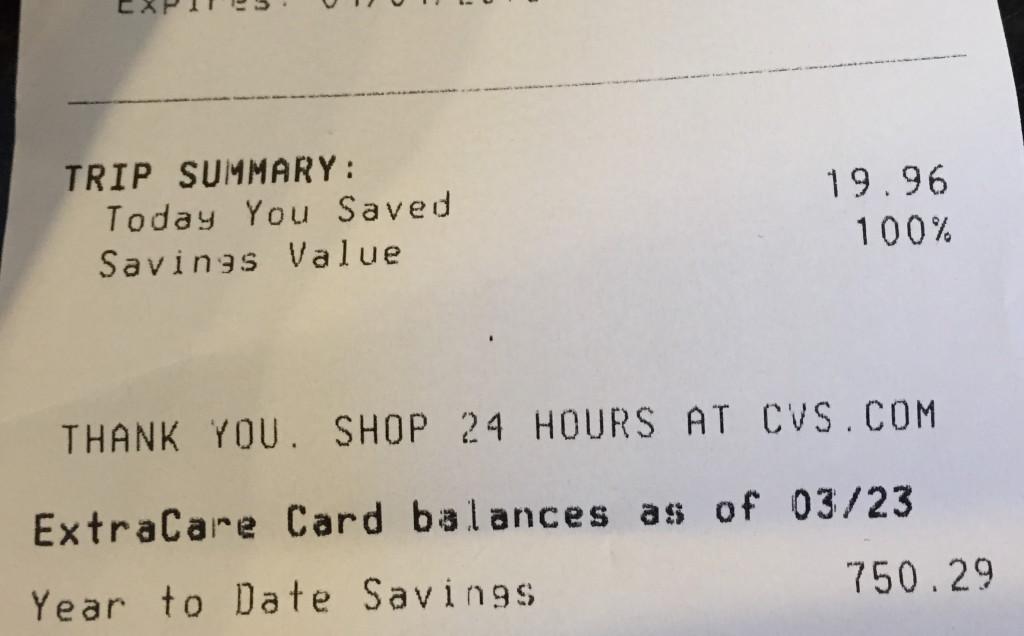 Article continues below advertisement
I hope this information can help you begin your journey to happy shopping and helpful savings.