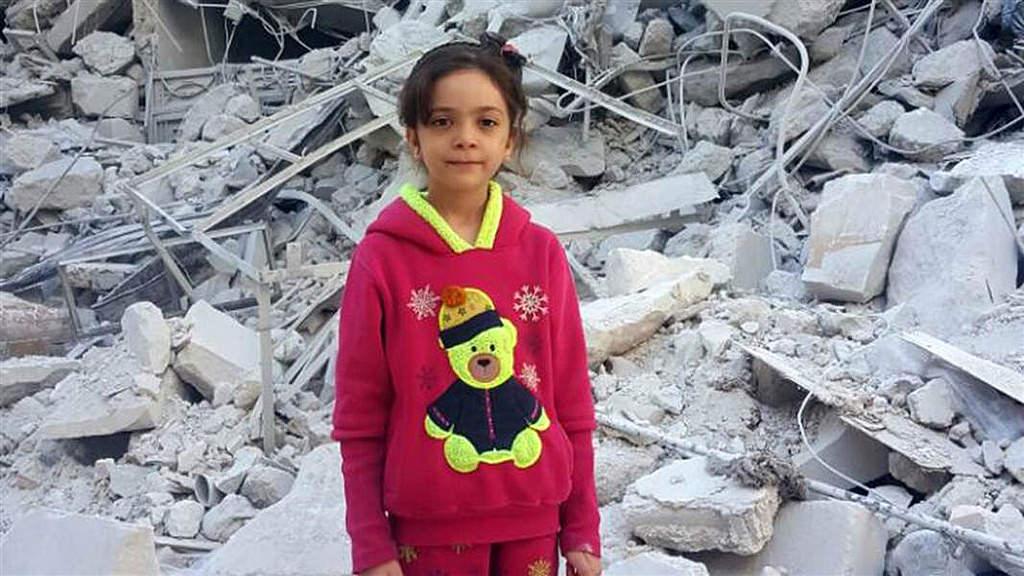 The Seven-Year-Old, 'Anne Frank' Of Our Era Escapes Aleppo
By
Shanthi Blanchard
Dec. 21 2016, Published 2:00 a.m. ET
Sometimes, great courage comes in small packages.
Despite the destruction and deaths taking place in Aleppo, one voice rose above the rubble to tell the story of the refugees inside the city this year. With the help of her mother, a seven-year-old named Bana al-Abed – described as the Anne Frank of our era – has been using a twitter account for months to live tweet the bombings of the city – gaining much needed international attention on the humanitarian crises.
Bana's mother- Fatemah Alabed – is an English teacher who has also been trapped in Aleppo with Bana and her two younger brothers. In September of this year, she set up Bana's twitter account to show the world her children's voices and faces through heartbreaking videos, tweets, and pictures. Their hope was that someone would listen. During an interview with CNN, Alabed said, "We are sure that the world listen to us, the world listen to the kids."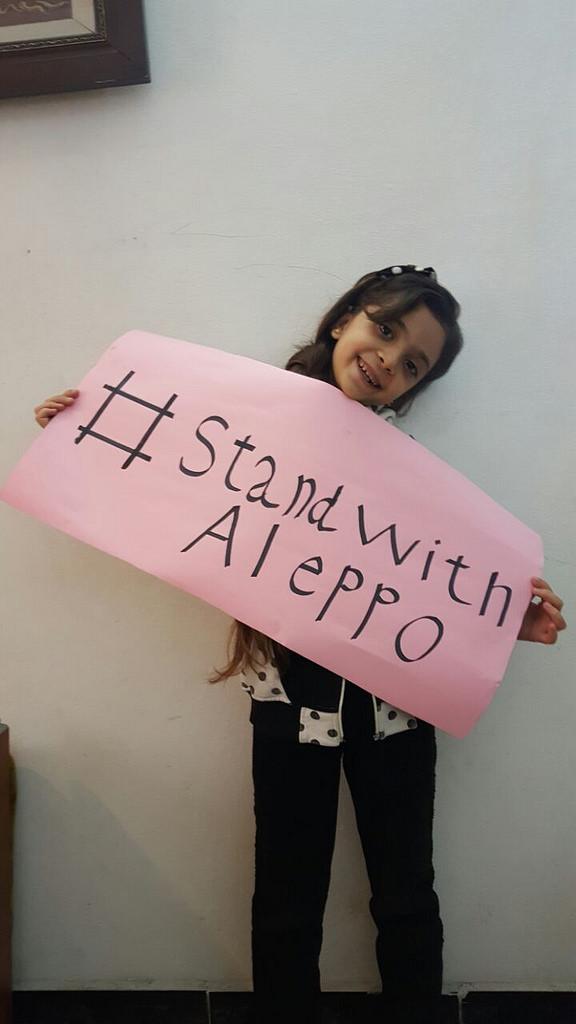 Article continues below advertisement
Despite Bana's twitter feed garnering over 350 thousand followers since its September start, the family was met with harsh criticism from anonymous twitter trolls and most notably, Syrian President Bashar al-Assad, who claimed the 7-year-old and her family were part of a terrorist propaganda machine. An open-source social media investigations website called Bellingcat later disproved this theory through extensive geolocation photography and the proof of the family's rooftop solar panels.
Frighteningly, the family was thought to be in imminent danger last month, when Bana tweeted a series of ominous posts as the bombing drew closer with the approaching army, including one that said 'last tweet.' Thankfully Bana and her mother were evacuated on Monday and taken to the opposition-held area of western Aleppo Province.
"We thank God, and we thank all of our friends who are supporting us." Fatemah Alabed said in an interview with reporters after her and Bana spent over 24 hours in a bus to escape.
"Me and Bana want to tell all the world, how much kids and old people in East Aleppo, how much they are suffering from bombs and everything, because there is no life there. So we create our twitter to tell all the world what happened there."