The Shocking Similarities Entrepreneurs And Executives Share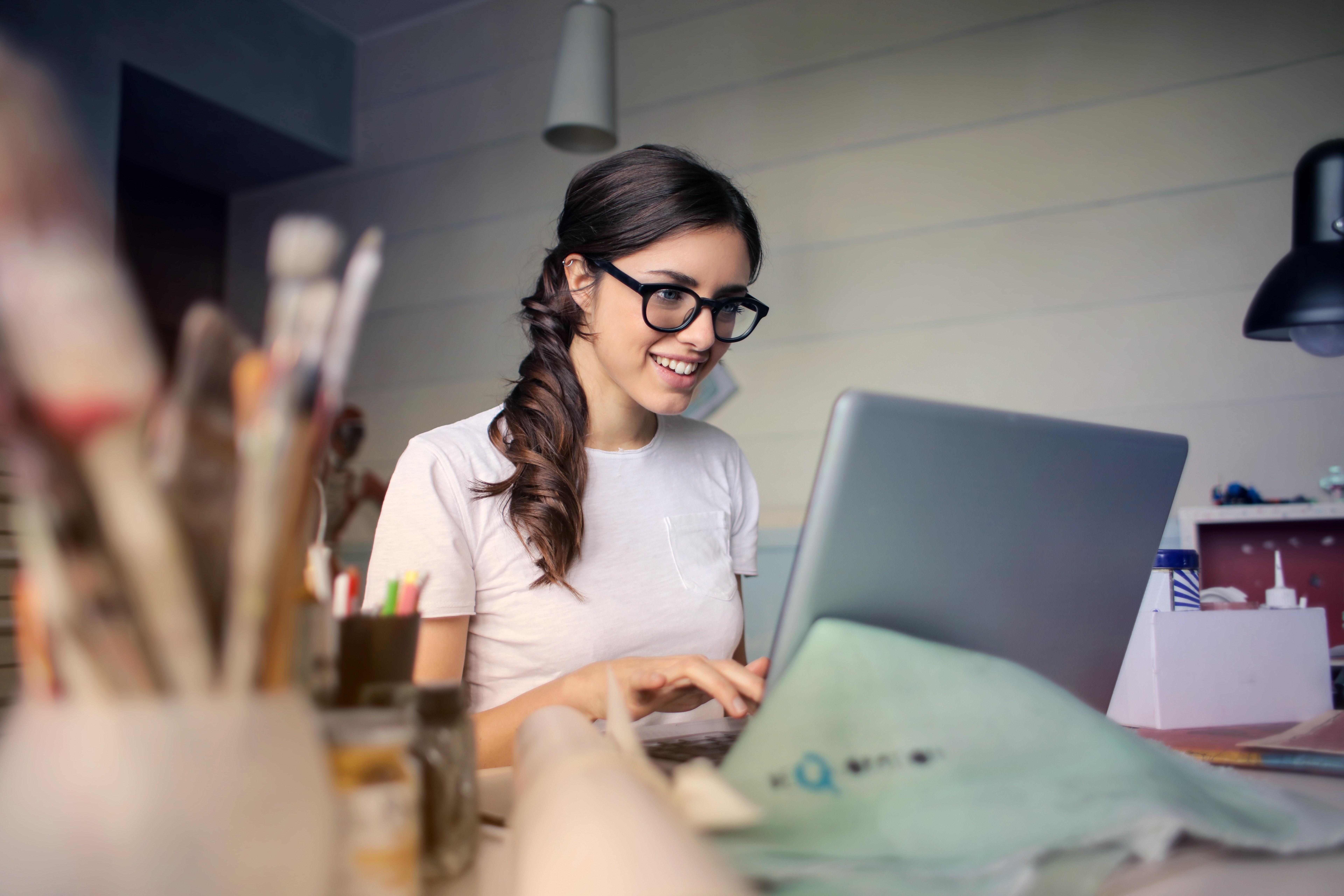 By
Women 2.0
May 24 2018, Published 3:07 a.m. ET
Entrepreneurs and executives have a symbiotic relationship. The technical and soft skills that entrepreneurs learn as executives in other people's companies serve them well when starting and growing a new venture.
Both Kauffman Foundation and MIT have found that prior business experience is an indicator of entrepreneurial success. The structure and rigor of "corporate think" are valuable lessons for entrepreneurs, according to Janey Whiteside. She is EVP and general manager at Global Charge Products, Benefits, and Services at American Express, which recently hosted a conference for its executive women that included several entrepreneurs as speakers.
"My corporate background gave me not only the tools to become an entrepreneur but the opportunity and confidence to present to a corporate board," said Bertha Gonzalez Nieves, co-founder, and CEO at Casa Dragones Tequila Company. She is a former management consultant at Booz Allen and executive at Jose Cuervo International. "If I hadn't worked at corporations, I wouldn't have had the guts to become an entrepreneur."
Women in the C-suite and successful women entrepreneurs have a lot in common. Courage, risk-taking, resilience, agility, and managing ambiguity define Fortune 1000 women CEOs, according to Evelyn Orr. She is one of the producers of Women CEOs Speak and presented at the conference. Rather than comparing the women CEOs to their male counterparts, the research focused on quantifying common success factors. The women CEOs did outperform mid-level executives on these traits. Orr is also Vice President and Chief Operating Officer at Korn Ferry. The traits mentioned above also characterize women entrepreneurs as evidenced by research conducted among the alumni of Springboard Enterprises, according to CEO Insights: Female Entrepreneurial Talent, research also conducted by Korn Ferry Research Institute. Springboard alumni scored higher on these key leadership attributes versus male or female executives holding C-level and VP positions. No comparison to male entrepreneurs was made.
Article continues below advertisement
Both Fortune 1000 women CEOs and women entrepreneurs have agility — ability to work through complex problems, drive innovation and grow a bottom line. Both groups tolerate ambiguity — being comfortable with the vague or contradictory information and the ability to make decisions when things are uncertain. Both groups have emotional intelligence — the ability to influence, collaborate and communicate effectively with others, and use interpersonal awareness in a way that advances collective goals.
But, of course, executives and entrepreneurs are different as well. A trait they do not share seems to be Intellectual curiosity — the extent to which a person is likely to tackle problems in a novel way, see patterns in complex information, and pursue deep understanding. Entrepreneurs have this to a greater degree. "An entrepreneurial venture is like a cloud that is constantly moving and changing," said Gonzalez Nieves. Without high curiosity, you wouldn't be fascinated by this and want to understand it as an intellectual pursuit.
Article continues below advertisement
When you're putting everything on the line, as entrepreneurs and their teams do, it's much more of an emotional roller coaster. You need to be even more resilient than your corporate counterparts. "Understand your personal values and make sure they are captured in your corporate values," said Tristan Walker, founder & CEO of Walker & Company Brands. "These values promulgate throughout the organization to ensure that in the peaks and the troughs the team can execute in a focused, disciplined and objective way."
Corporate executives have the luxury of access to more human and financial resources, Whiteside pointed out. They can be measured by a long list of accomplishments in a given year. On the other hand, entrepreneurs' lack of resources constrains them to be maniacally focused on a small number of priorities. There's a lot that can be learned from their ability to prioritize.
Entrepreneurs make personal connections quickly, which spurs great ideas. "As a large organization, American Express can broker these connections," Whiteside said. It's one of the reasons she organized the Platinum Collective, an advisory board designed to provide insights for Platinum Card members. It aims to inspire and inform the continual development of access and experiences for card members, from fashion to dining. This access can open up resources for entrepreneurs, giving them something else in common with women of the C-suite.