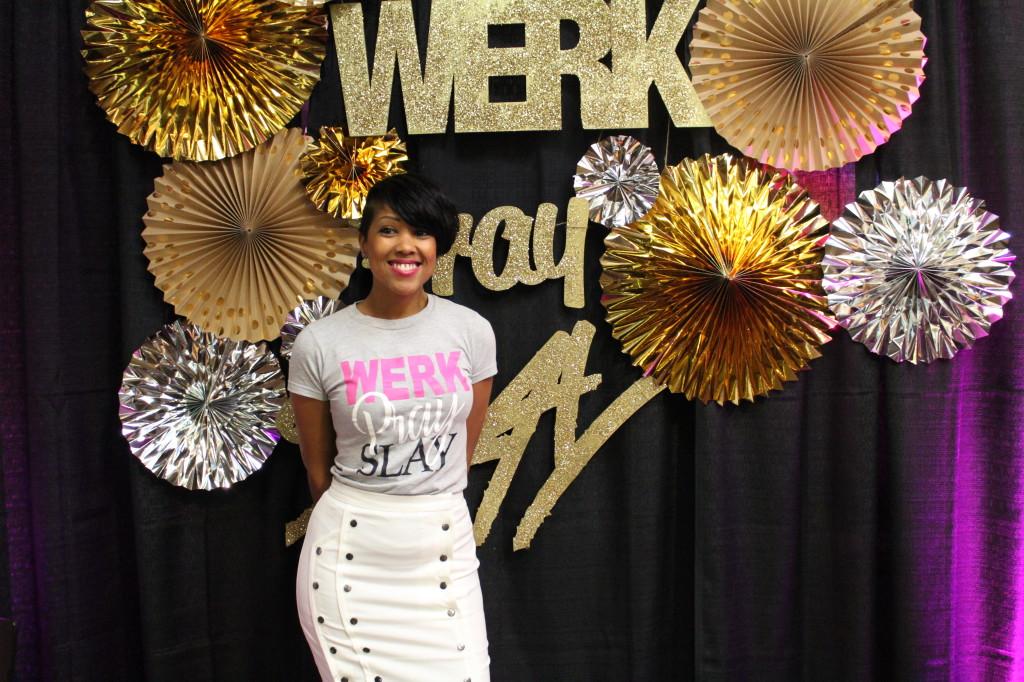 The Single Wives Club Encourages Women To Werk, Pray and Slay
By
Alicia Williams
Nov. 20 2015, Published 2:30 a.m. ET
On the brink of going through with a marriage she felt would ruin her life, Koereyelle walked away and focused on becoming a better woman. Going through life's trials and tribulations, Koereyelle was faced with the problem of not having a cohort or place where women can find out "the real" about life as a wife before becoming one, and thus The Single Wives Club was created. After starting the Single Wives Club, Dubose has grown the brand into multiple sectors.
The Single Wives Club is an education and empowerment organization that inspires single ladies to become better women before becoming wives.
On October 31, Koereyelle hosted the Werk, Pray, Slay – Be Your Own Boss Business Conference, with keynote speaker, Pastor Kim Pothier. The event was packed with career women eager for advice about dating, career, and relationships.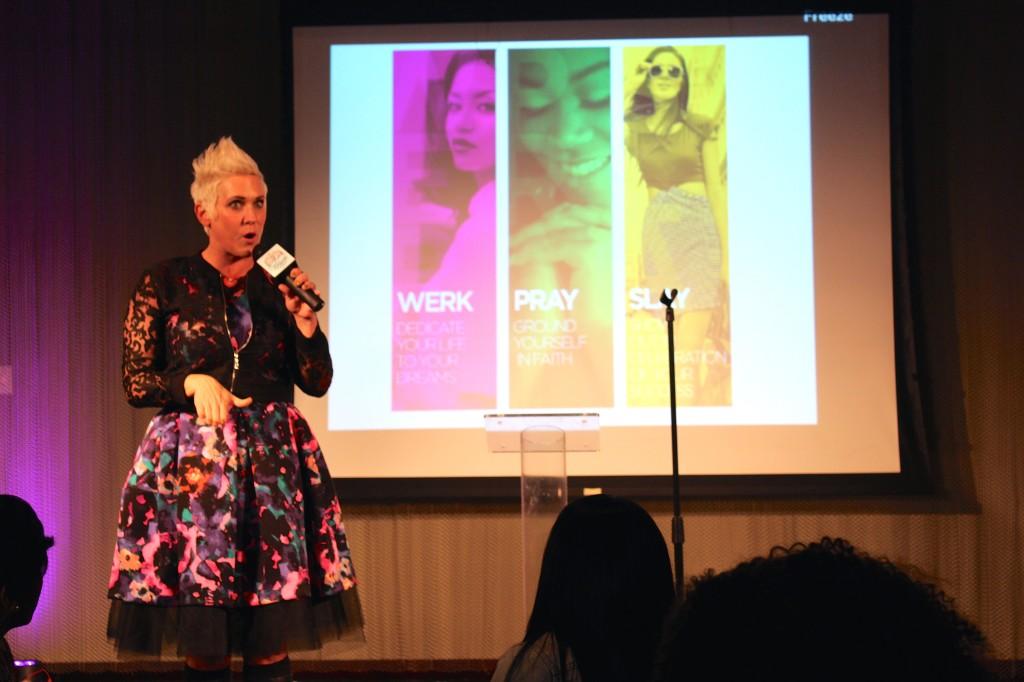 Article continues below advertisement
Keynote speaker, Pastor Pothier provided an inspirational discussion about overcoming fears, judgments and staying on the right track towards your goals and dreams.
Her Agenda: What advice do you have for millennial women who need a home and work life balance?
Pastor Pothier: It's about finding out who you really are and when you realize you are very blessed to have all these ideas, and a family — you give yourself a break. You learn how to intentionally put your time in everything. I'm a mother and I travel all over the world every single weekend. I have two kids and a husband. I stopped putting myself in the "Martha box" and started looking at the things I do have. I can't cook well, but I sure can get takeout. Find out who you are, love the journey, be thankful for it and just, love life. So many women feel like we have to have all the answers and the plans. I feel like women who just learn to enjoy the process will be the best women ever.
Article continues below advertisement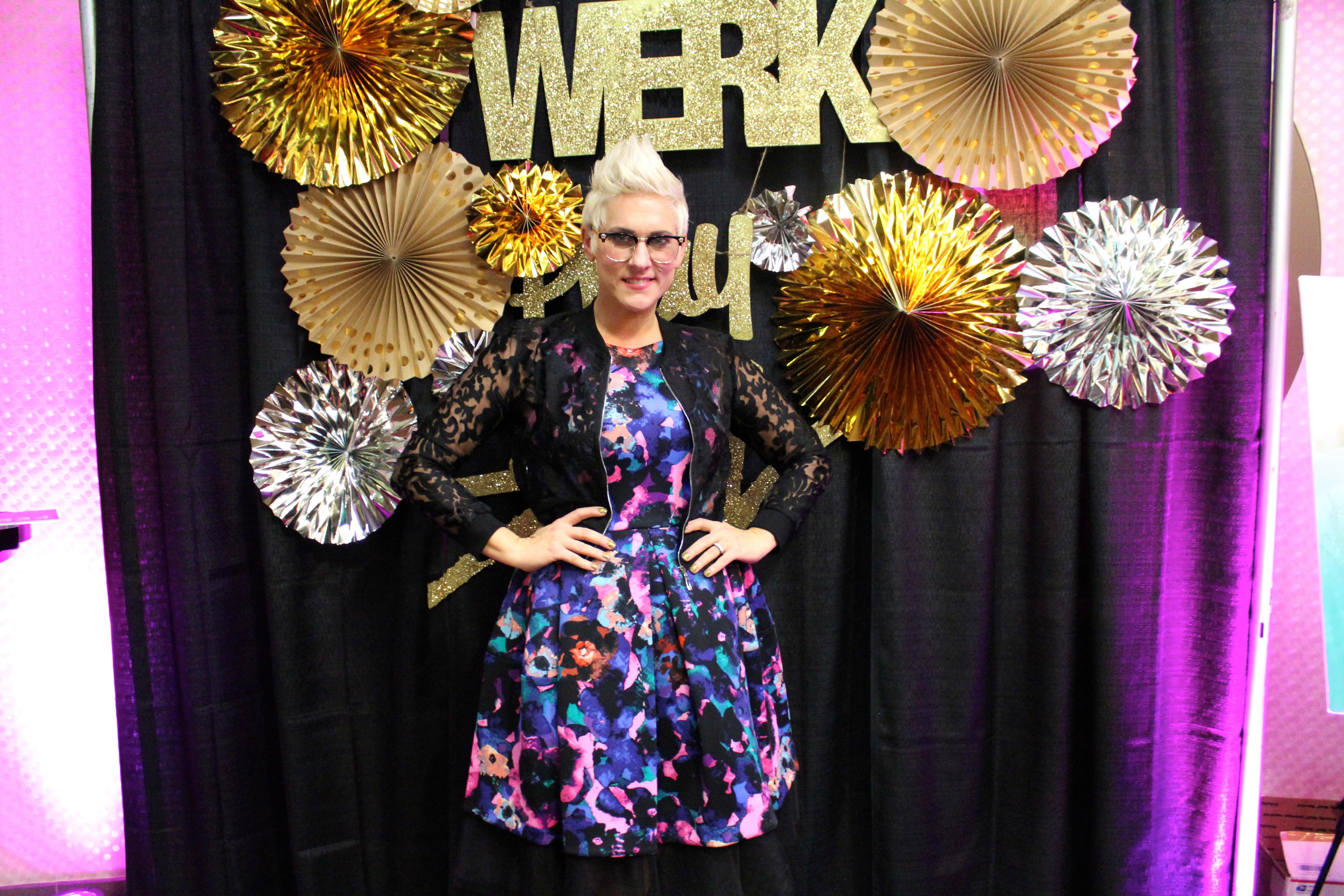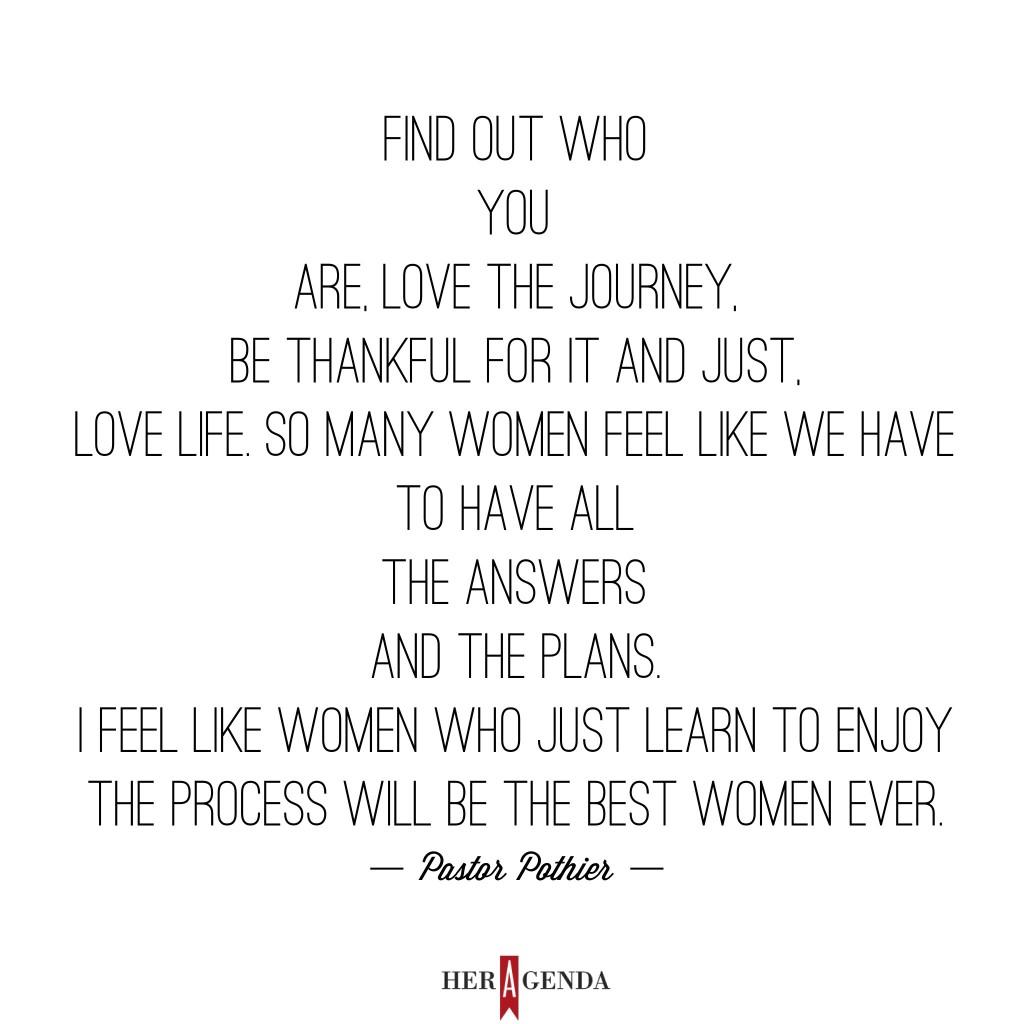 Article continues below advertisement
Her Agenda: What about women who have/are approaching the "millennial quarter-life crisis"?
Pastor Pothier: It's normal for people to feel this and the best thing is to find an outlet. Join groups, get a social media personality and following and share your experience with like-minded individuals. Stop looking at what you don't have and start looking at what you do have. When the time is right in life, whatever it is, it'll happen! You haven't been tied down, when the time is right, it'll happen, so for now, rock it man. A lot of married women wish they were you! Enjoy the process.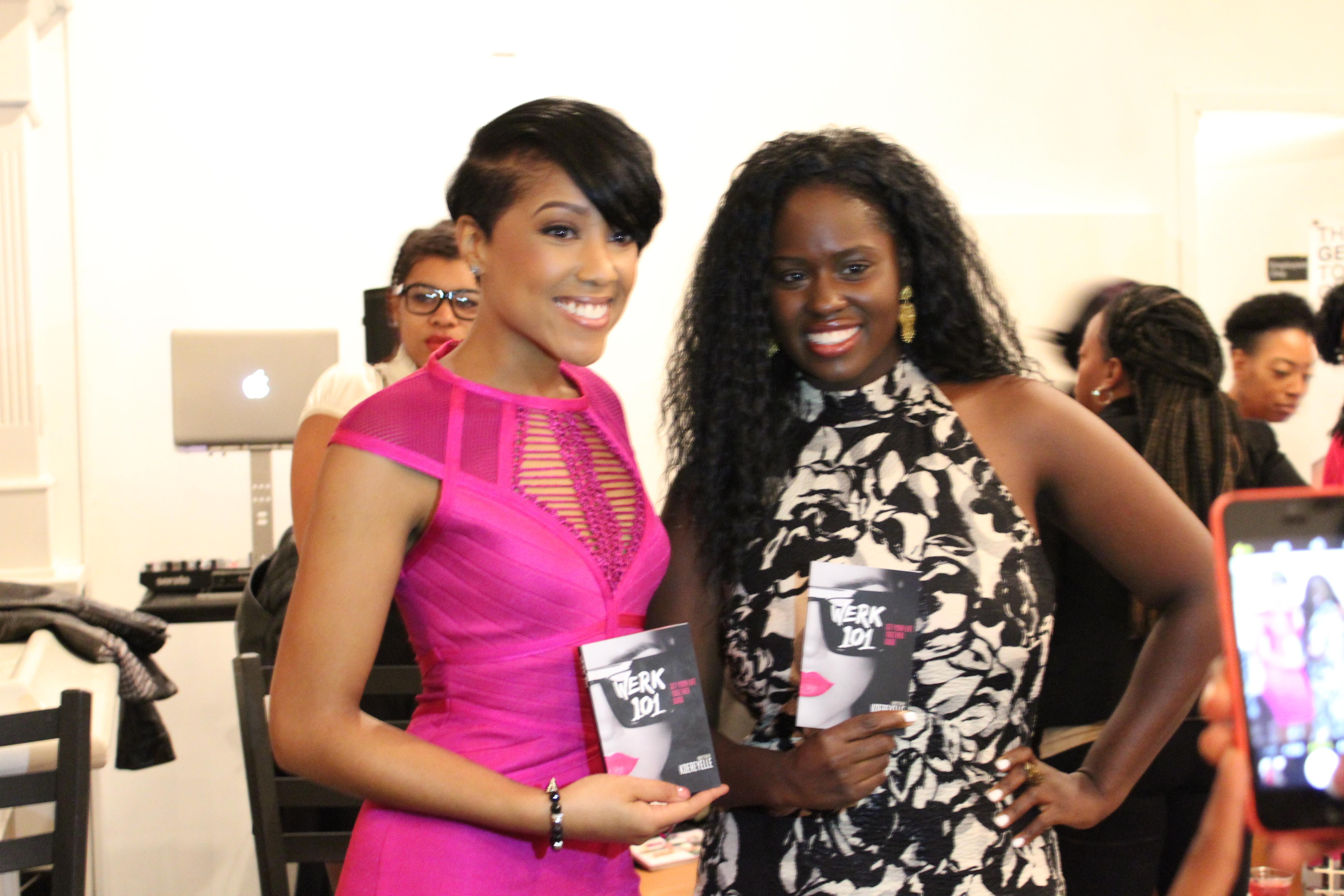 Article continues below advertisement
Her Agenda: Koereyelle, what advice would you give to women who are focused on making money and not entertaining the current millennial dating scene?
Koereyelle: Focus on your work, and you're on the right track. I truly believe, when you get yourself together, that's when you find people who want your best interest. I spent a lot of time chasing after boys, who were not worth my time; I urge women to work on who they are so that you attract exactly who you are ready for. So for millennial women, get a copy of Werk 101, get your life together and the rest will come together.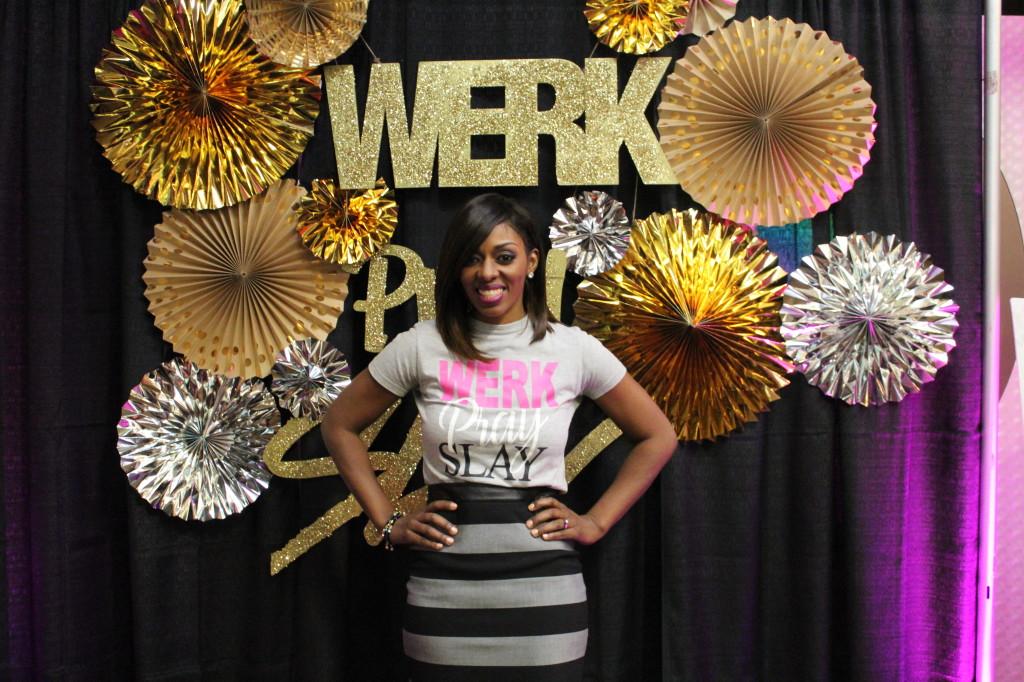 Article continues below advertisement
Author Lakia Brandenburg (LB) gave advice to women with the goal of being their own boss, encouraging them to secure a career through book writing.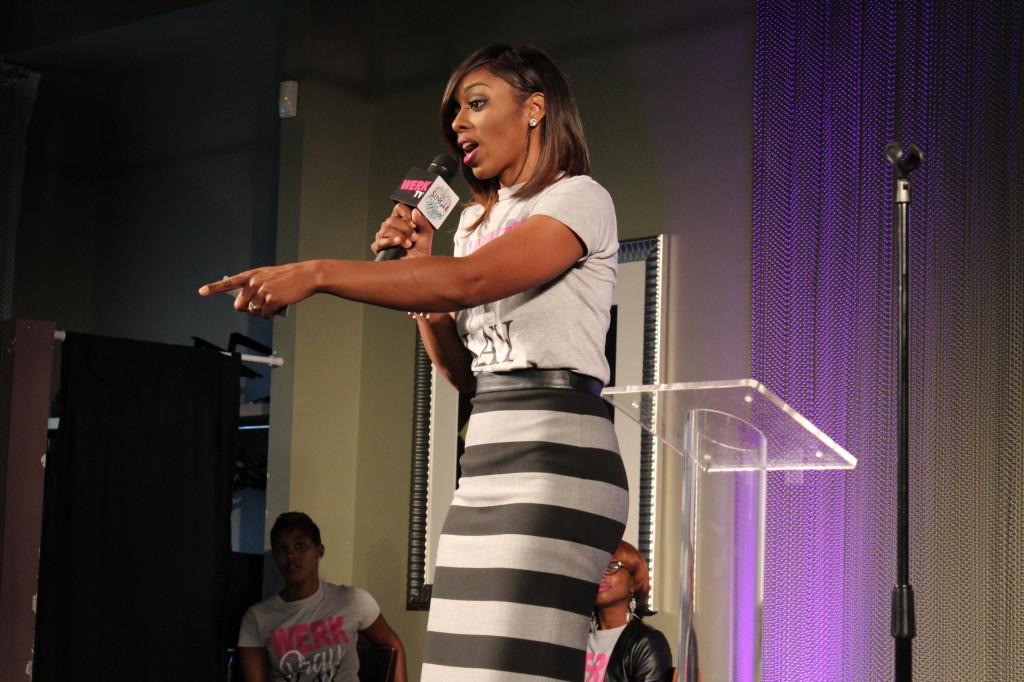 Article continues below advertisement
Her Agenda: Many millennials are often categorized with financial struggles and oftentimes that is their reasoning behind not pursuing their entrepreneurial dreams. How would you encourage or advise them to be able to able to do something like self publish a book?
LB: The first thing millennials should do is a mind shift. Start looking at the reason why you're going to work and look at it as the place that is funding your dream. You then need to start getting creative with your planning, start tracking your money — but I don't like to focus on the money, you have to focus on the vision. It's not always about the money first; it's about the vision. So when it comes to people working, because a lot of them use that as an excuse, shift your mindset and say I am funding my dream so now your purpose for going to work is focused to achieving your dream.
Her Agenda: You serve as The Wife Coach with the Single Wives Club, what kind of advice do you provide your singles?
LB: ENJOY YOUR SINGLEHOOD. It's a big underlying message here but I'll say it again, get yourself together and focus on becoming the person you want to be married to. If you want a great communicator, then make sure you work on communicating, If you want someone who is compassionate, you start working on being compassionate. One activity I encourage is for them to make a list of the qualities they want their man to have, and not just the superficial, or outer appearances, but the inside things. Then work on becoming everything on that list, that way you will attract that kind of spouse.
Photos Courtesy of Alicia Williams.