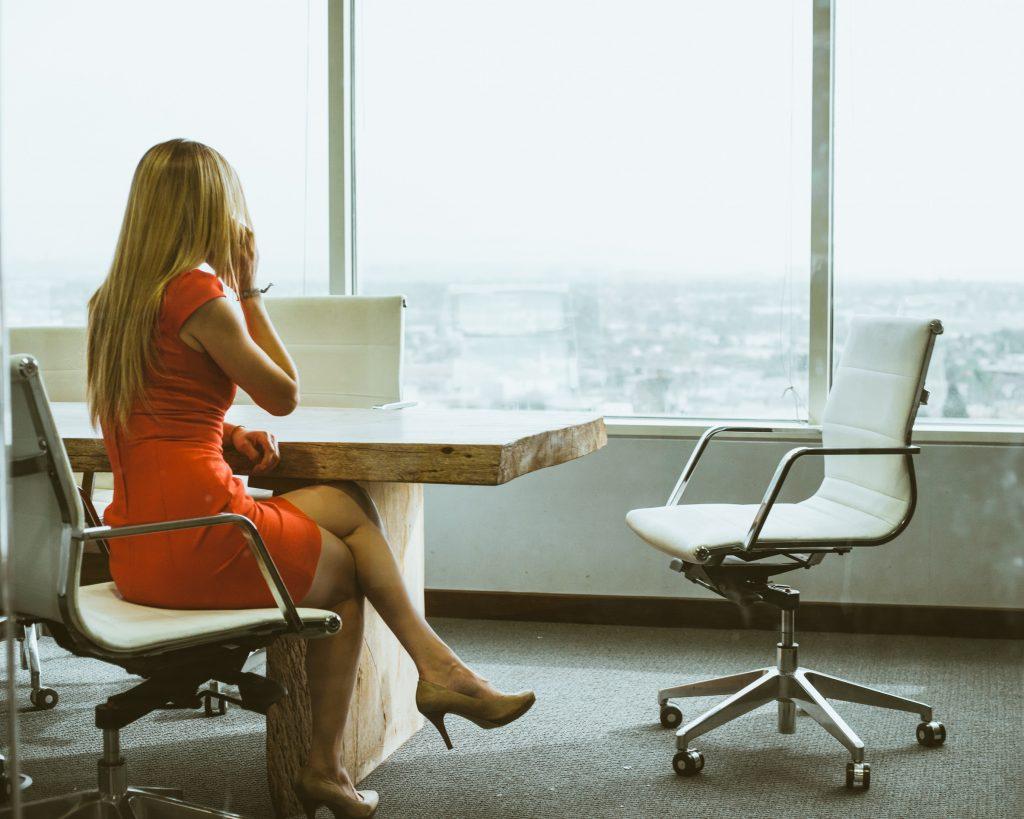 The Step By Step Approach To Scaling Up Your Business
By
Her Agenda
Jun. 27 2019, Published 9:09 p.m. ET
Being a freelancer is fine for a while, but once you have reached your full capacity, you will need to ensure that you are able to grow and are not sabotaging your success. Taking your business to the next level is not a decision to be taken lightly, but you will need to do it, unless you want to feel like you are walking around in circles and are limited to a certain level of income. Below you will find a step-by-step guide to growing your business and staying in control.
Creating A Vision 
It is important that you start with the end in mind. You will have to create a vision, so you can work towards it. If you don't know where you are going, you are not likely to get there! However, if you have a clear personal mission and vision, you can keep it in mind whenever you are working on growing your business, and can ensure that you are not going off track. After all, it should be your values that are represented by your company, no matter how big or small it is.
Automation 
If you will have to spend time on strategic planning, learning new leadership skills, and recruitment, you'd better get ready for the challenge. It will be worth it in the end, but there will be so many things to learn, and so little time, if you want to keep your existing customers happy. That is the reason why you should invest in automation. Saving around ten hours per week not having to worry about your social media will be worth the investment. You can sign up for a social media package that will keep your customers engaged while you are building your business.
Article continues below advertisement
Business Plan 
Once you have the vision created and have the time to build your business, the next stage is to draft a business plan. You might have a business coach already, but if not, you can take part in a business acceleration program that will help you grow. Even if you are not confident that your business plan is suitable for applying for finance, you can always ask an expert to make it look more appealing.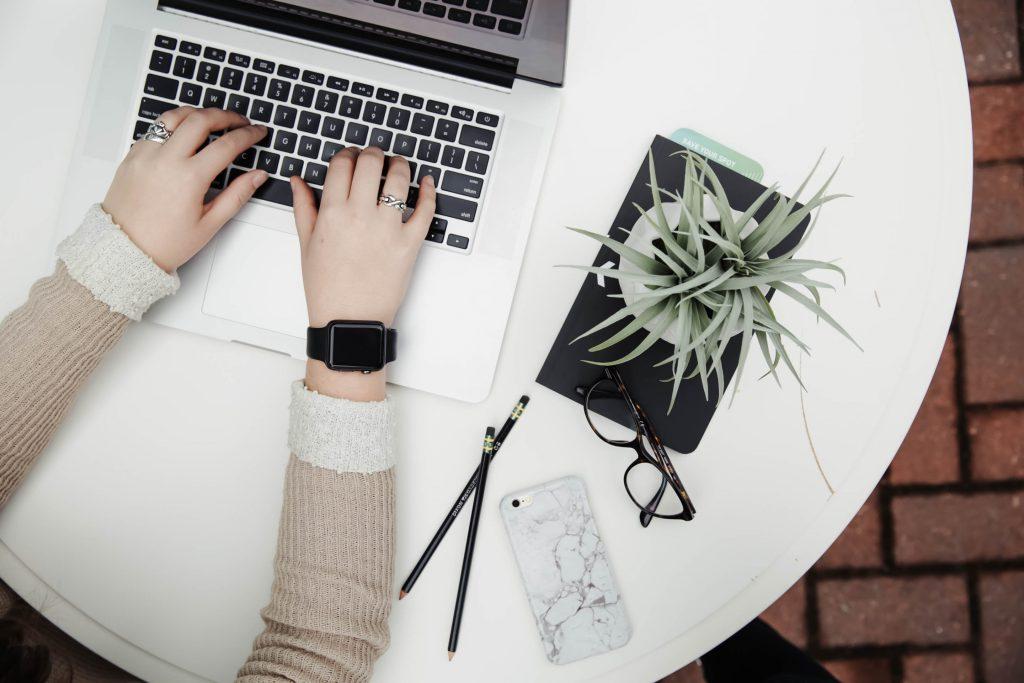 Article continues below advertisement
Mindset Shift 
Growing a business from being small to being a real-world company will require you to shift your paradigm. You will have to learn to dream big and get your mindset changed. There is nothing worse than self-sabotage. Learn to put a price tag to your time, stay focused, and find out what is the best use of your knowledge, expertise, and energy, so you can move the business further. You might engage with a mindset or business coach, and identify your business superpower that will take you to the next stage.
Raising Your Profile 
It is crucial that you raise your business profile on every level. When you are working from home, you cannot expect people to take you seriously. Once you have an office and a few employees, you can attract bigger and customers with a larger budget. For this, you will need to create a strong corporate brand that will allow you to reach the right audience and communicate your value.
Article continues below advertisement
Identifying Your Target Market 
It is important that you adjust your targeting to your new market, as a bigger company might appeal to a new audience. Make sure that you do your market research and understand who your ideal clients are. Chances are that you will need to create a new marketing strategy that focuses on the value you can provide to a new audience. A branding expert can help you with this task.
Creating A Corporate Image 
Your corporate image consists of your premises, your uniform, your work processes, and your logo. You will also have to show your customers that you are trustworthy and real. It might be time to incorporate and provide your clients the guarantees they are looking for. Get in touch with an expert at Your Company Formations Ltd and find out how you can create the right image about your business by incorporating. This step up will really mean a big deal when you are applying for larger tenders or business loans.
Getting your business off the ground might be the hardest thing you will ever have to do. Right behind it comes scaling up your operations and stepping up your game. Use the above blueprint to make the process as smooth as possible.
[Editor's note: This post is written by one of our trusted partners.]