The Top 5 Career Regrets Women Have (Number 1 Will Surprise You!)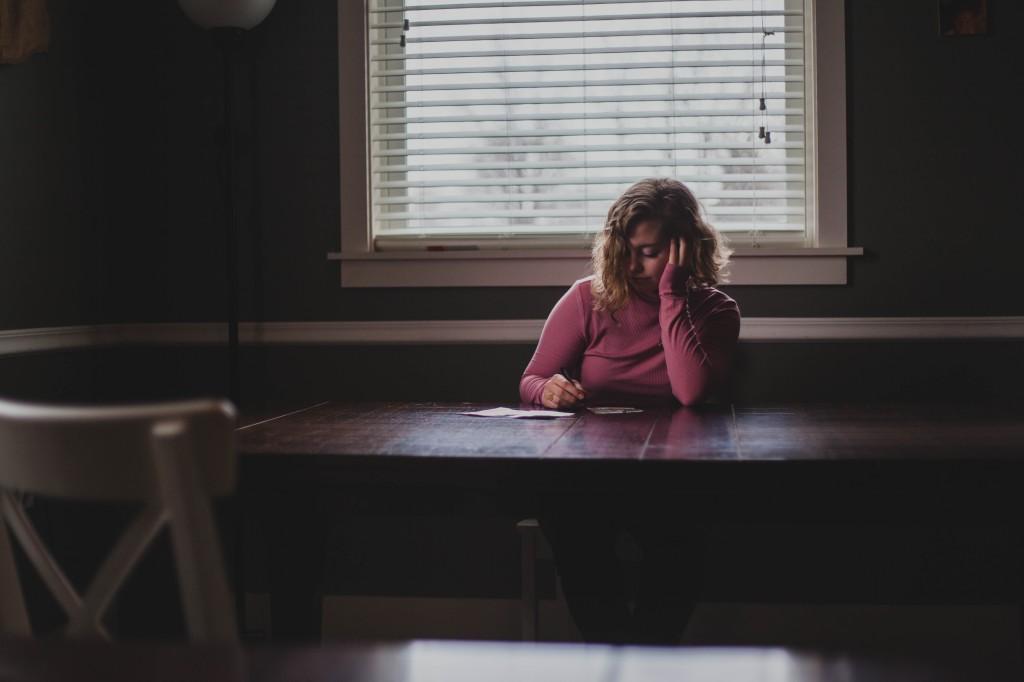 Women across the globe continue to break down the barriers of inequality, achieving greatness in a host of industries. However, like men, we are still capable of making silly mistakes throughout our careers.
Here are five of the most common things that women tend to regret throughout their careers. Try to avoid them at all costs, and you'll be set for a far happier future both in and out of the workplace.
#5. Being Overly Self Critical
Achieving success in business, especially as a woman, is hard enough without unnecessary obstacles. There will be plenty of people ready to knock your confidence along the way, so doubting yourself is one of the worst things you can do. Mistakes are a natural part of our development. Being brave enough to learn from them is one of the key attributes for success. Dwelling on past errors that you cannot change simply isn't an option.
#4. Failing To Appreciate Outside Influences
Given the importance of a successful career, it's very easy to focus solely on direct business matters. In reality, though, your job is just one aspect of your life. Everything from the design of your bedroom to the commuting choices will impact your frame of mind and energy level. As such, control inside the work arena counts for very little without ensuring those outside influences are of a positive ilk.
#3. Accepting Unfair Treatment
Article continues below advertisement
Unfair treatment isn't an issue limited to women, but it is far more common for female workers to suffer. Even the most successful businesswomen have faced bullying, inadequate pay and being undervalued. Whether it's fighting for improvements or seeking new opportunities, it's vital that you act in a positive manner. If you let yourself accept the situation, it will drain your enthusiasm for the job you once loved. This is certainly something you'll regret.
#2. Not Following A Dream
We are all familiar with the fact that regret usually comes from not taking a risk. This is especially true in business. You can achieve wonderful things if you put your mind to it and even outside responsibilities are no longer an excuse. After all, an online MBA program enables you to follow your dream career without quitting your current job. Even if you eventually fall slightly short of those lofty aspirations, you'll end up in a better place overall. Besides, knowing you tried is the greatest reward of all.
#1. Being Too Focused On Work
Accomplishing your business goals is an amazing thing, especially if you love the job you do. Still, it's important that you avoid falling into the trap of living simply to work. Work is something that is meant to let you live. Whether it's being a better parent or traveling the globe doesn't matter. Failing to establish a good work-life balance is the number one regret of retired people. When you reminisce about life in later years, those emails or business meetings aren't the moments you'll cherish. Do not forget it.
[Editor's note: This is a partnership post.]