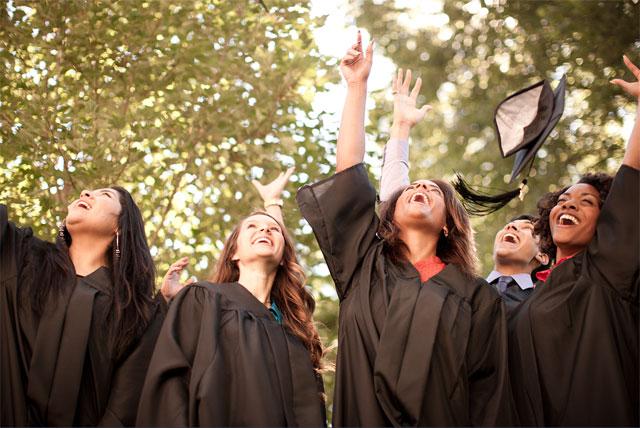 The Truth About Being A First Generation College Student
By Desjah Altvater

Jul. 5 2019, Published 4:07 a.m. ET
Being a college student is a journey like no other. You're met with rigorous exams, the pressures of becoming an adult, and debt amongst other challenges. For many individuals, they have support systems comprised of parents and siblings who have attended college as well as the necessary resources to assist along the way. But, for first generation college students, those resources and admissions letters were a result of kicking down several doors that were never meant to be opened for them.
The College Admissions Process
From having a parent who isn't knowledgeable about applying to college or uncooperative high school counselors, the admissions process can be extremely stressful. My high school advisor laughed when he heard the list of schools I was applying for because he thought I was setting my sights too high. All he offered me was an SAT fee waiver and a list of city colleges he recommended. Luckily, I enrolled in two free college access programs that provided college trips, fee waivers, and guidance through the application process. Without college access programs, countless numbers of first-generation students wouldn't gain access to resources, assistance, and support through admissions process.
Article continues below advertisement
Finance
Money and financial aid is often a determining factor in regards to which college one may choose to enroll in.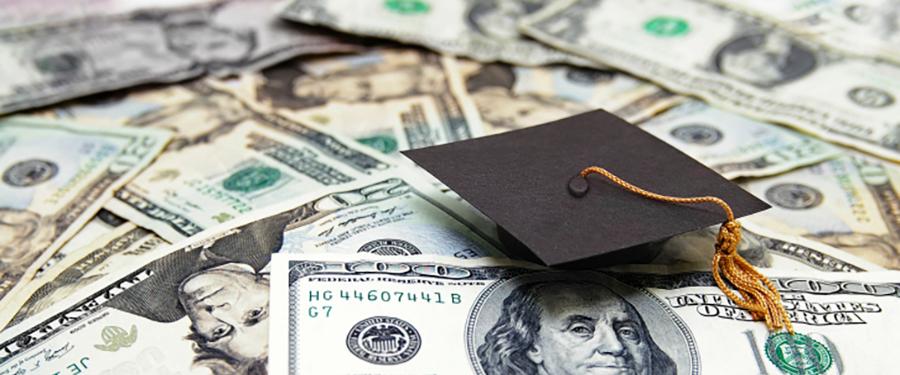 Article continues below advertisement
According to the Postsecondary National Policy Institute, 'first-generation students had a lower median household income and more unmet financial need compared to students whose parents attended college'. The study further claims that the 'median family income for first-generation freshmen at two and four-year institutions was $37,565 compared to $99,635 for non-first-generation freshmen.'
When I walk through campus, I can hear fellow classmates discuss their weekly $100 allowances or their frustration when they are denied financial aid due to making too much money. If only they knew how many students are struggling to stay enrolled due to financial barriers.
Guilt And Frustration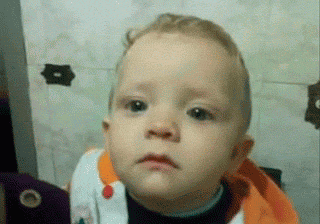 Article continues below advertisement
When you are able to accomplish something that the people you love could only dream of, you are left in an emotionally awkward place. On one side, you are extremely proud of yourself and so are your parents, but you often think about how much better their lives could have been if they had the chance to go to college. Or, for young adults who are the primary English speakers in their household, they may feel as if they abandoned their family.
Even when you want to vent to your parents about collegiate challenges or are just seeking advice, they don't know how to help, simply because they can't relate. While it can feel frustrating in the moment, give your loved-ones a break and recognize that you are living their dream.
Breaking Generational Curses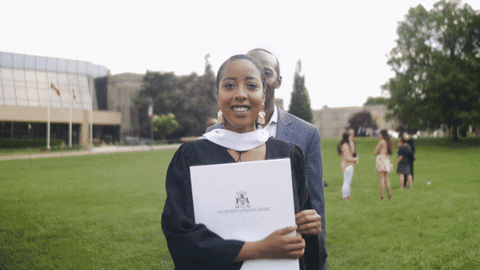 Speaking from experience, I go through feelings of inadequacy, sadness, and guilt like tissues. However, when I put my situation into perspective, I think about all of my ancestors who came before me and never had the opportunity to learn or my mother who put her life on hold so that my brother and I could pursue the life we want. Just by pursuing higher education, I am completely changing the amount of money I will make, the life I will live, and the opportunities my children will have. All of which are worth it.