The Ultimate Guide To Entrepreneurship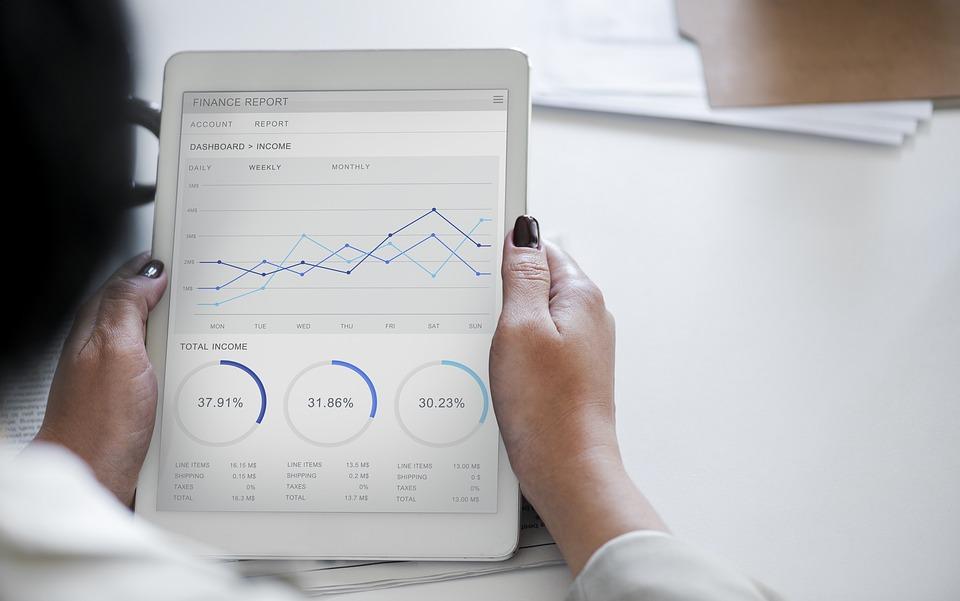 There are so many people stuck in their jobs who hanker after the life of a freelancer. However many people think they can make a success of working for themselves, only a select few choose to ever take the plunge. Some of these people choose to work in the field they already have expertise in, others decide to follow a passion and turn their hand to writing, illustration or some other creative field, while others opt to embark on a more e-commerce route to fulfill their entrepreneurial dreams. Whatever it is you decide to do to satisfy your self-employment cravings, read on to discover the ultimate guide to entrepreneurship.
Taking a leap of faith and choosing to venture into the world of working for yourself means that there is no safety net on which to rely on a steady income, excellent promotion prospects and a cushy set of employee benefits. You are giving all of this up. However, this isn't for nothing. What you lose in security, you gain in the freedom and empowerment of running your own business entity. You also have the chance to make a name for yourself in a similar or entirely new field dictating the hours you work, the ethos of your company and the direction you wish your business to take. While it may take some time to feel comfortable in your new role, there are plenty of ways you can maximize your chances of success as an entrepreneur.
Have A Plan
It makes sense to do your research before quitting your full-time job and taking a foray into the world of self-employment. You need to ensure that your business idea is viable and the product you are considering selling or the service you are thinking of providing is needed. Conduct some market research to try and gauge the uptake of your new venture. While you may think it is the best idea since sliced bread, others may deem it unnecessary and pointless. If you're trying to provide the solution to a non-existent problem it would be unwise to proceed.
Article continues below advertisement
Once you have a viable idea, it's time to construct a well thought out business plan. This shouldn't just be aspirational, it should be quantitative and deal with the nitty gritty financials of your startup. You should forecast your incomings and outgoings for at least the first two years of trading. Try to anticipate where lulls may occur. Will you see a decrease in orders post-Christmas season or do you anticipate summer to be a less buoyant time? Try to mitigate these factors and construct a plan that will see you through more financially tough times.
If you're keen to seek investment, detail how you will approach the bank, business angels and crowdfunding websites. What are you going to offer in return for a stake in your business and how are you going to ensure your startup is a much more attractive option than the hundreds of others looking to secure the investment and knowledge of a business angel? Know your figures inside out and be prepared for an interrogation as and when you seek investment.
Article continues below advertisement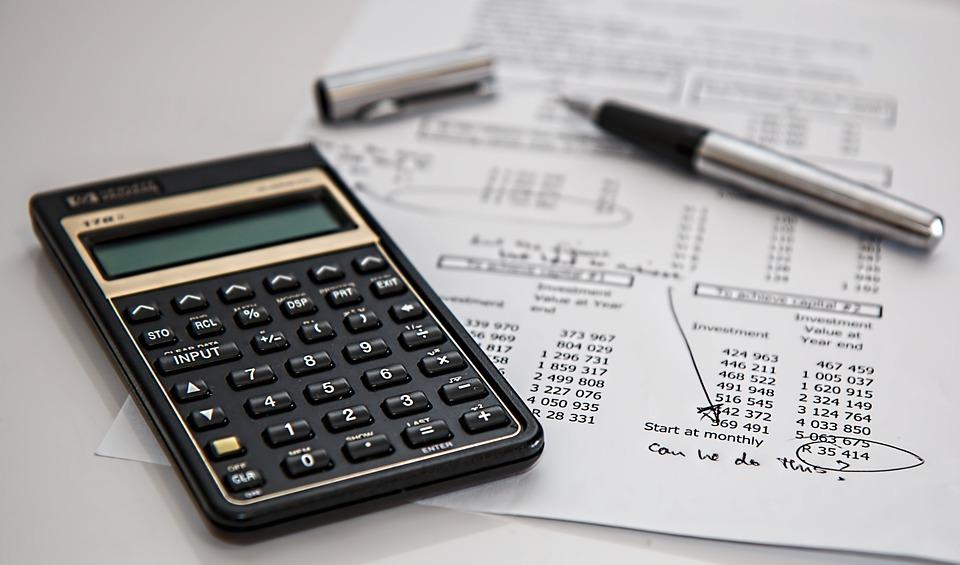 Seek Avenues Down Which To Sell
In the twenty-first century, it's more important than ever for your business to have an online presence. This could take the form of a website, a blog, social media feeds or even an e-commerce store of some sort. Luckily, starting an online store is easy, and large auction sites and selling platforms such as eBay and Etsy have made it simple for even the least technologically advanced entrepreneurs to gain a foothold in the e-commerce market.
Article continues below advertisement
You may be tempted to sell the latest kids toys, motorcycle parts or even some awe-inspiring new type of ball bearing. Whatever it is you sell, make sure that there is a market for it and that you price your merchandise accurately. Take a look at similar products, see how they are costed and see how much they sell. The chances are you will need to pitch your product a tad lower as you are just starting out and don't have the backup of reviews and a reputation to give consumers the confidence they need to part with more cash.
Ensure that you have a strong logo and business brand name. This will be echoed on your website, blog and social media feeds. It needs to be instantly recognizable and mirror the ethos of your startup. Your professionalism starts with the listings potential customers see on your website. You need to ensure that your spelling and grammar is top notch and that you are utilizing the technology of a top quality camera to make sure the pictures of your products are studio quality. If you are selling second-hand goods, it's important that you are honest about any flaws or damage. People purchasing vintage or retro furniture will expect a mid-century piece to have the odd scratch or scuff but make sure you mention them.
Article continues below advertisement
Providing Services
If you are eager to remain within your industry sector, you will need to maintain contact with the networks you have forged in your full-time employment. If you are a qualified accountant and you have skills auditing for big conglomerates, or you worked in the more niche sector of small IT contracting accountancy, you can continue this but in a self-employed setting. The clients that you have an exceptional relationship with could be tempted to jump ship and continue their working relationship with you. If you have been providing successful marketing campaign strategies for the same company for over a decade, the chances of them being content to being looked after by a colleague of yours instead of you will be slim.
Tell your colleagues, bosses and other industry insiders of your plans well before you take the plunge. They may offer to forge professional relationships with you which could see you hitting the ground running come your launch day.
Article continues below advertisement
Reputation
Customer service is an important facet of your startup and should be prominent in your business vision. Without an exceptional customer experience, you run the risk of complaints filling up your social media feeds and negative reviews filling up your eBay feedback. There is plenty of competition out there that ensures their customers receive the finest experience, so it's vital you can compete. It's a good idea to under promise and over deliver. By doing this, you are always making it seem to your customer that you are exceeding expectations. If you know that you can deliver a product in forty-eight hours, state that you'll deliver it in seventy-two. When your customer receives their item a day early, they'll be delighted and leave you a positive review for other potential customers to read.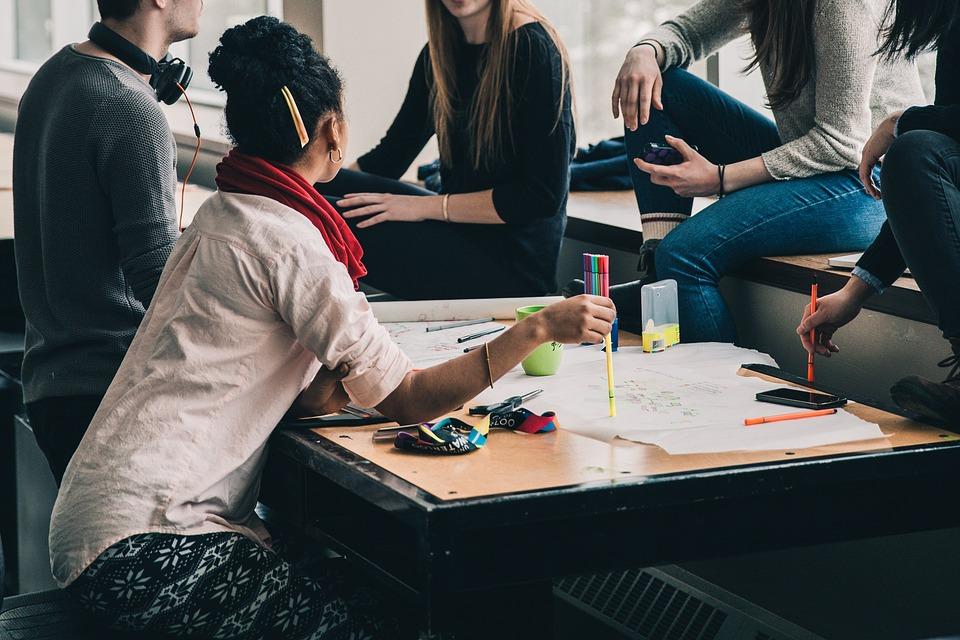 Article continues below advertisement
Take Time Out
Setting up your own business takes drive, commitment and determination. There will be many pitfalls for you to avoid and a ridiculous amount of hurdles tempting you to forget the whole idea of entrepreneurship and head back to your seemingly easy full-time job. However, you know that you want to work for yourself and it has been a dream of yours for some time. You need to commit yourself to your project.
However, it is also vital that you take time out for yourself. Work pressures and the stress of setting up your business can be all-consuming. This can stop you eating well, see your sleep patterns shift and have a negative impact on your personal relationships. You need to ensure that you can switch off for an hour or so a day and do something totally unrelated to your work. You could head outdoors and take a walk with the family, catch up with girlfriends for a meal or head to the cinema to catch a movie. While you might be working seven days a week on your new venture for the first few months, you don't have to be working twenty-four hours a day.
Article continues below advertisement
Use family and friends as a support network to help get you through the tougher times when launching your startup. When cash flow is tight, talk through your problems rather than bottling them up. A problem shared is definitely a problem halved. Try to keep a solution mindset, and you should be able to overcome any barrier to the success of your business.
When you first tell pals that you are planning on relinquishing the security of your job to head down the unknown path of entrepreneurship, they may think that you have gone mad. However, they will also respect you and support your courage in striving to achieve your goals and wanting to strike out on your own. Enjoy your newfound freedom, create a solid financial plan, conduct your thorough market research and take every opportunity presented to you so you can see your business venture succeed.
[Editor's note: This post is produced by one of our trusted partners.]