The Unexpected Health Risks Of Working From Home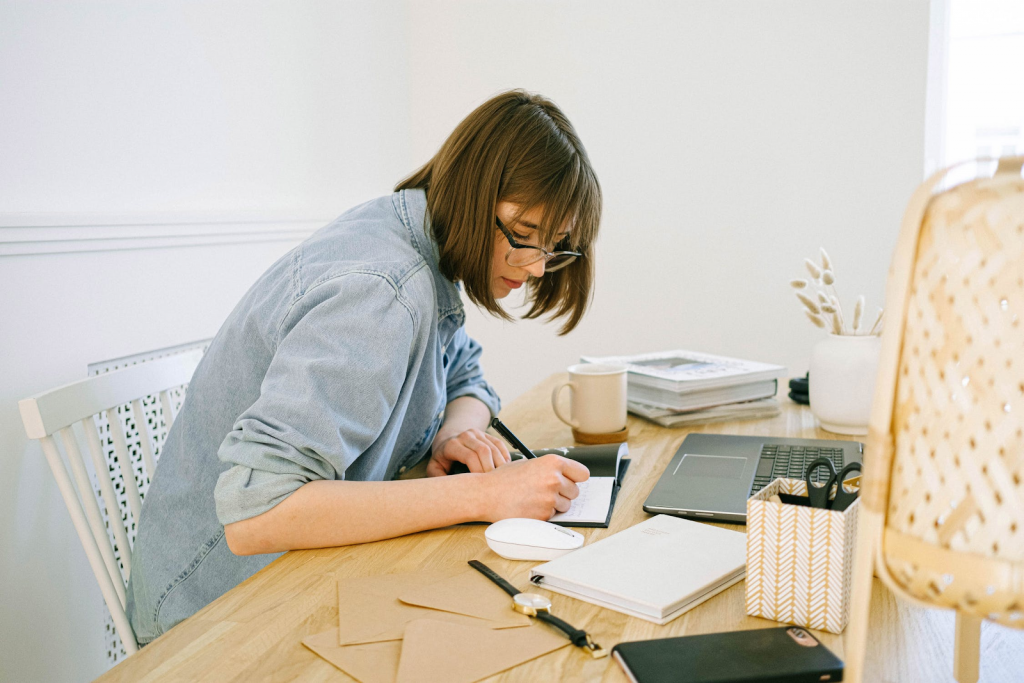 A lot of us have been getting used to working from home, whether it's because we've transitioned into the freelance lifestyle over the past couple of years or because we've been forced to remote work thanks to the ongoing worldwide pandemic. However, aside from the ways in which we structure and complete our work, many of us are discovering that working from home comes with some real health risks, too. Here are a few of them and what you can do to fight them.
Interrupting your sleep
One of the big advantages of working from home is that you can get complete control over your work schedule. However, for a lot of people, this often means a period of experimentation that, amongst other things, can mess up when they sleep. Take the time to look at how five freelancers schedule their working day and try to find the routine that is most productive for you while ensuring that you get the rest time that you need to keep up with your sleep. Otherwise, you're going to burn out much more quickly than you think.
Dealing with work stress
Another part of acclimating to working from home is looking at how it fits with your home life. Work and home can influence each other in harmful ways if you're unable to maintain a work-life balance. For instance, it's recommended that you have a space dedicated solely to your work and set some ground rules with other people living in the home that they are not to interrupt you when you're in that space. Otherwise, you can find that your work mode extends into even when you're trying to relax and you have more trouble focusing when you need to.
Article continues below advertisement
Minding your posture
Sitting at a desk comes with a real risk of causing chronic pain if you're not careful. Improving your posture might mean buying an ergonomic chair and ensuring your keyboard and monitor are at the right height so that you're not straining to work. If you are starting to feel the strain in places like your joints and back, then you can buy a reviewed CBD cream to help soothe it. However, you should be looking for long-term solutions to avoid that kind of physical stress in the first place.
Living a sedentary life
The vast majority of work done from home involves sitting on your backside and in front of a computer. That's far from the kind of lifestyle that ensures the kind of physical activity needed to keep your body in good shape. Look at some online at-home workouts you can do in your breaks and make sure that you get up from your chair at least once an hour to avoid the added risk of musculoskeletal injuries.
No matter the workplace, there is always a risk of accident, illness, and injury we have to account for. However, while working at home, the onus is on you to take care of yourself, so don't be lax if you're feeling like your work is affecting your health.
[Editor's note: This article is produced by one of our trusted partners.]