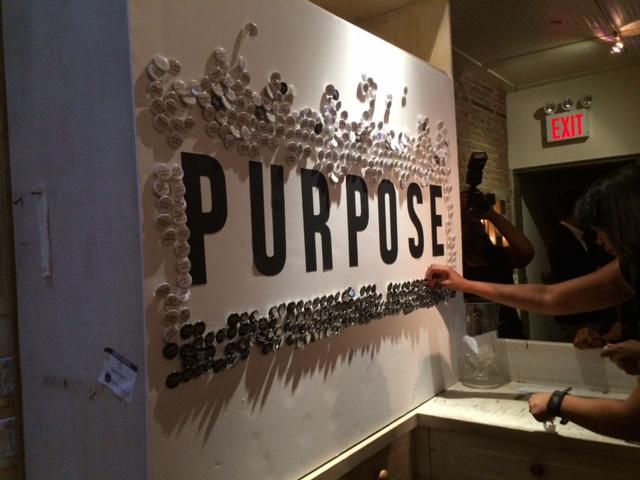 The World Celebrates the First Ever International Day of Purpose
By
Jada Vanderpool
Jun. 23 2016, Published 3:30 a.m. ET
On June 20th, while many celebrated the summer solstice night with ice cream and cold treats, a group of "purposeful" people celebrated the end of the first International Day of Purpose.
Entrepreneur and professional development thought leader Jovian Zayne created the day and larger OnPurpose movement to encourage people to reflect, create, understand and serve in their purpose.
The White House, Janelle Monae and Wondaland Records, YWCA-NYC, and others partnered with Jovian to celebrate the day. The hashtag #DayofPurpose trended on social media.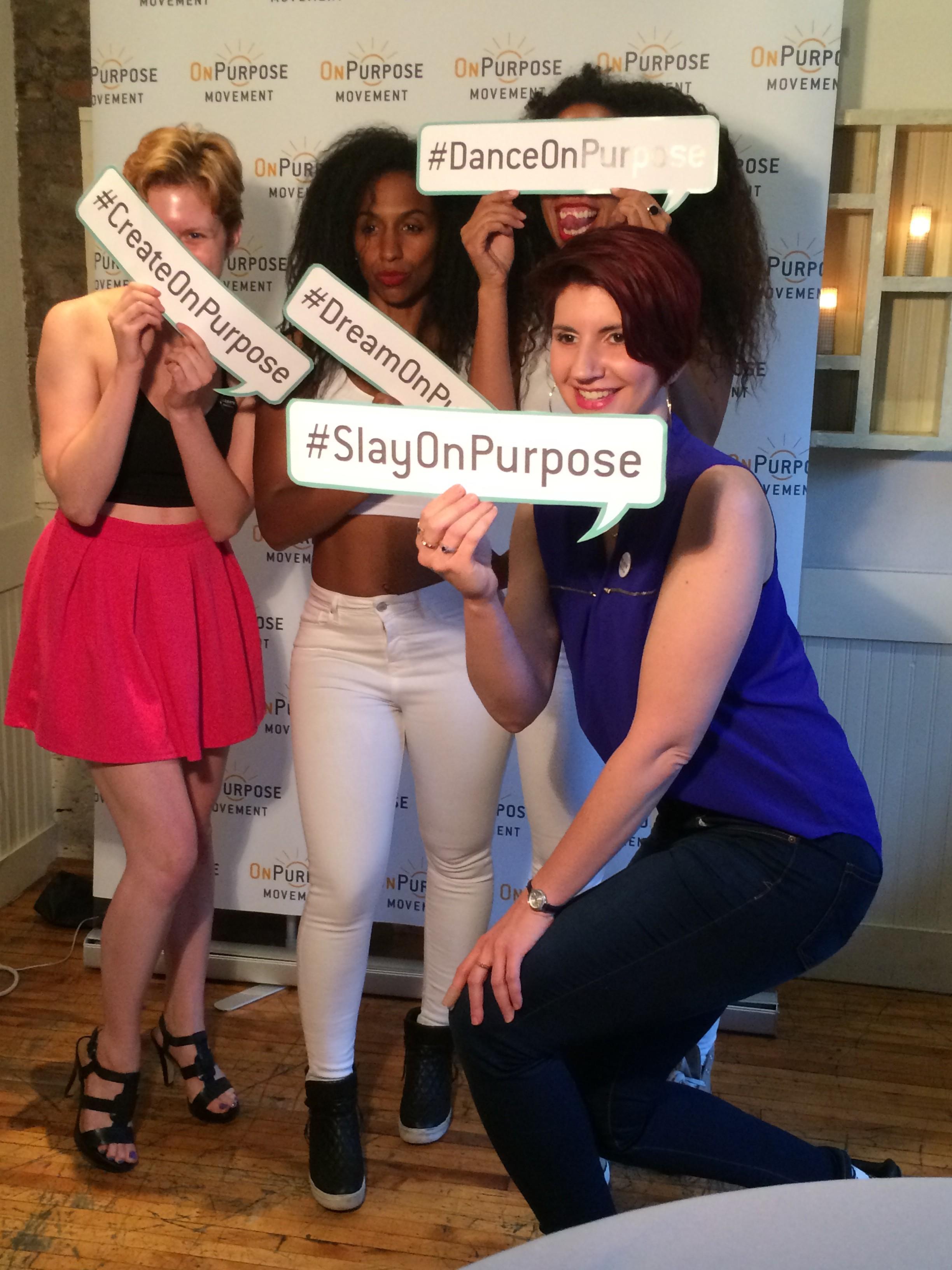 In 2008, Jovian dreaded her corporate marketing job and daydreamed of heading home to watch TV, until one day when she truly decided to search for her purpose.
"I was in a major state of anxiety," she said. "I was sitting in a café, and within 15 minutes I'm asking myself this major question; what would you do, if you had to be honest with yourself about yourself about if fear was making your decisions. When I dared to answer the question, I started to write. 10 seconds later I started crying."
Article continues below advertisement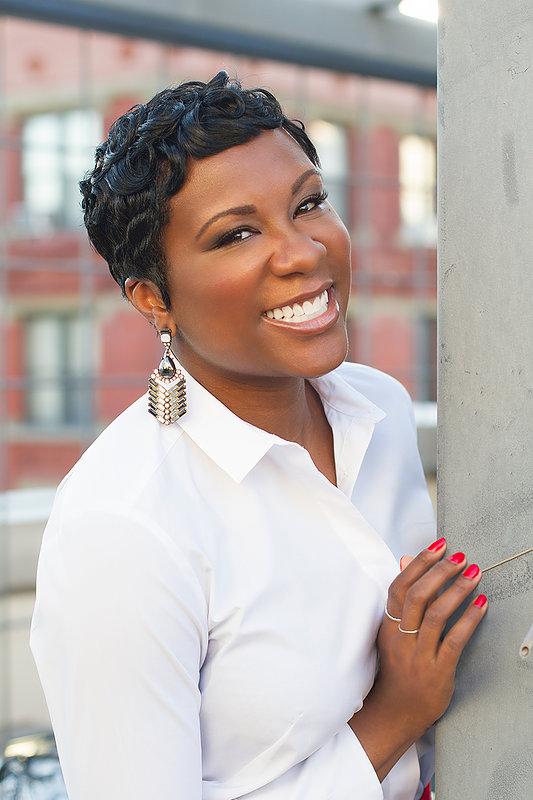 After realizing she needed a change, Jovian moved into a career of human capital development and people development. "I've realized my purpose is to be a light in dark spaces and to encourage people to be their best selves on purpose."
As she talked with a friend about her coffee shop breakdown and finding purpose, the wheels in her head churned. "I had this moment where I was like man, I really want to make sure people are connecting together, and the same way that people are pushing me to be on purpose." She put her stirring thoughts in motion and turned her statement into a special day.
Jovian kicked off the festivities with a "Get Fit on Purpose" workout event with fitness trainer and KIND ambassador Robbie Ann Darby, and ended the night with the International Day of Purpose Wrap party.
Article continues below advertisement
Upon arrival, party attendees signed a pledge card, making a promise to search and follow for their purpose. Then, they chose a button on the "Purpose Pin Wall" that best described their purpose. Pin words included Hustle #onpurpose, Travel #onpurpose, Lead #onpurpose and more.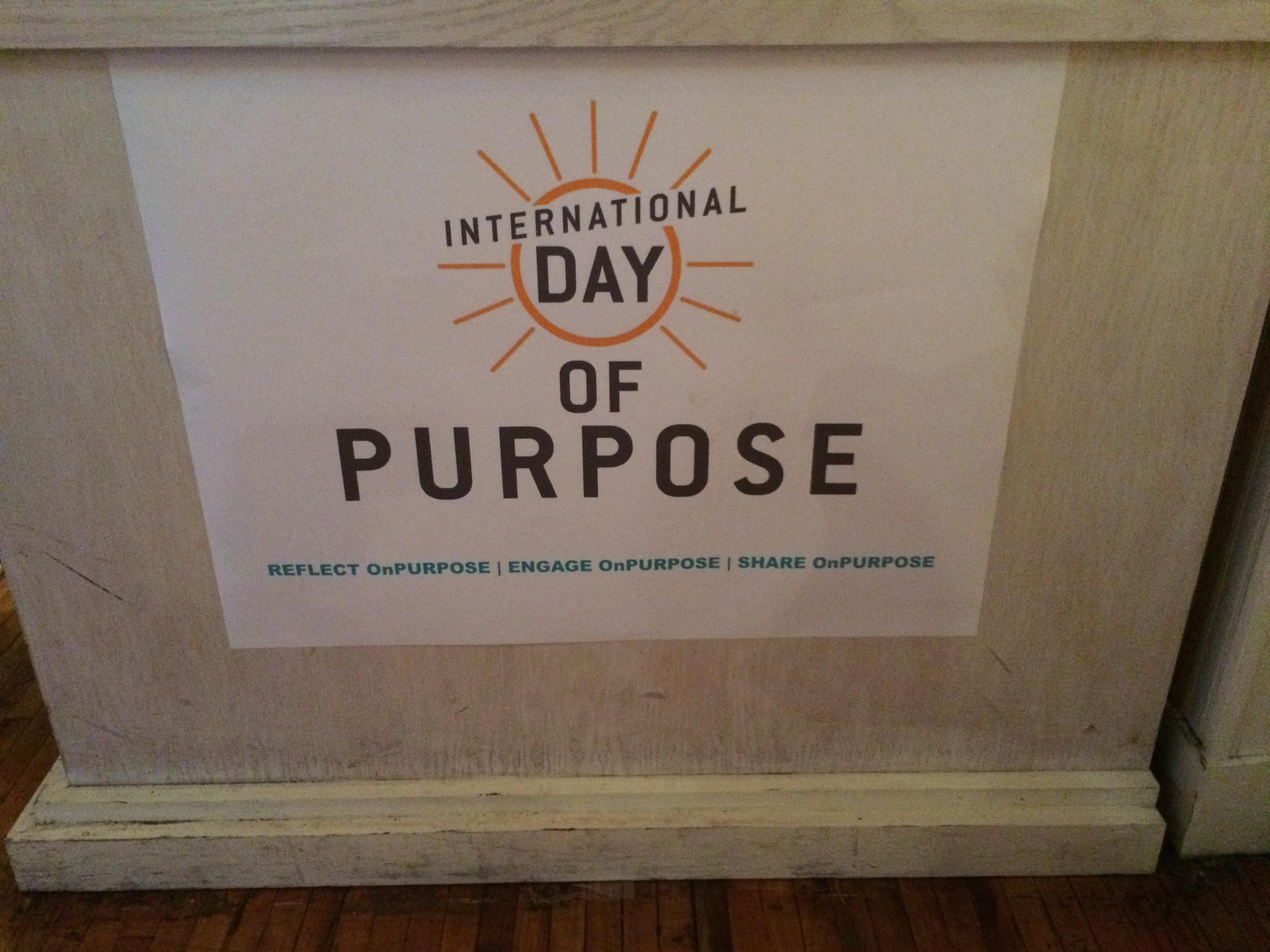 Article continues below advertisement
Graham Browne founder of Forte Prep middle School in Queens, chose Lead #onpurpose.
"It's the first time in my life that I will be a true leader of an organization, and I know that needs to be something I practice and continue to focus on as I continue this very challenging year, to lead like somebody is watching me when nobody is."
Browne's middle school for grade 5-8 will feature a college prep focus with performing arts program 5 days a week and a digital literacy program. Last week, the school was approved by the NYC Board of Education.
Viral tap dancing sensation Chloe and Maud Arnold celebrated International Day of Purpose and pumped up the crowd to dance after a live performance of their infamous tap routine to Beyonce's Formation.
"We got involved after David John who works at the White House with the initiative for black education introduced us to Jovian, and then we had an amazing conference call and she asked us to perform and we were honored," said Maud. "We're so excited to be here."
"What was exciting is right now the syncopated ladies are in New York, LA, and Brazil, and all of the ladies are giving back to the world through dance teaching classes and performing today and really celebrating our purpose, which is to dance and to love and to create," continued Chloe.
Guests posed with cutout on purpose hashtags in a virtual photo booth. Jekiera White fulfilled her purpose at the event, as she snapped photos with her camera.
"I celebrated my purpose today by capturing the moments. I love footage, photos, holding on to memories. And taking photos and capturing footage is the best way to do it. I couldn't of a better way than to seize the moments of tonight."
On dayofpurpose.org, Jovian offers free packet to help people journal their purpose, but says the work starts when a person is ready for change.
"(People) need to sit down and ask themselves if they are ready to be the better version of themselves. And I think they need to surround themselves with other people who are being awesome, who care about being better, who care about being themselves, who care about serving the community, who care about serving the world," said Jovian. "You cannot be your better self by yourself, you need people."