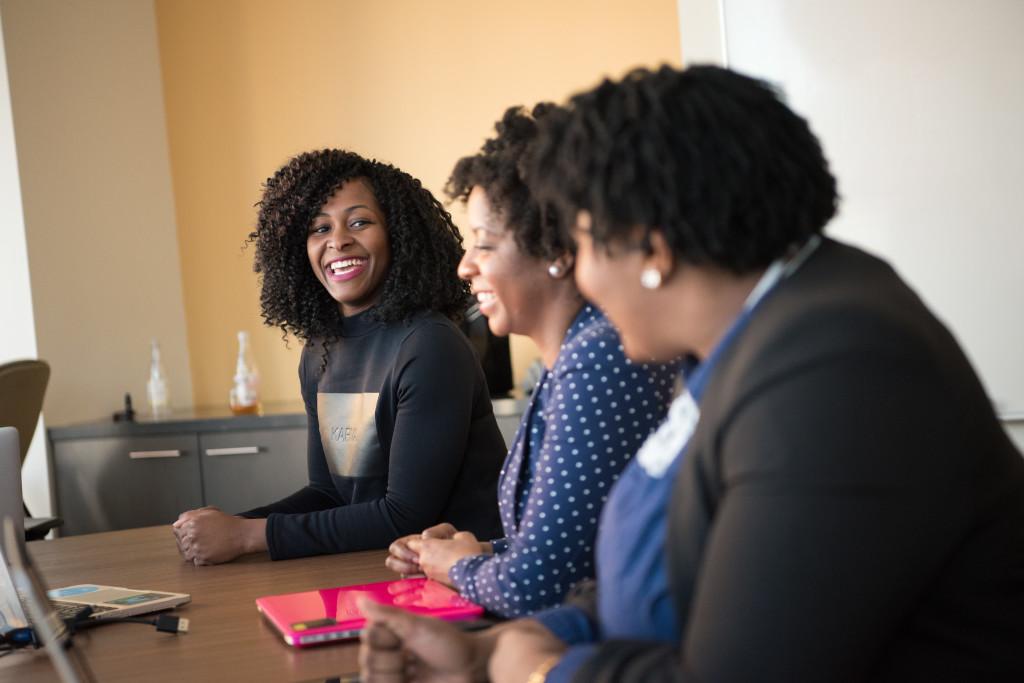 Why The Time For Women Of Color In Advertising Is Now
By
Brianna McCullough
Mar. 28 2017, Published 5:00 a.m. ET
On Monday March 27th the Interpublic Group (IPG) made history by holding the industry's first event to focused and for Black women.
The event was focused on why Black women hold only 100 executive positions throughout advertising, marketing, media, and public relations. Currently, there are 8, 734 executive positions throughout the industry, and out of these seats, 7,651 are white men and 3,037 are white women.
The summit on Black Women in advertising, marketing, and media aimed to bring attention to the lack of diversity in leadership throughout the field. The Chairman of IPG, Michael Roth took the stage first in efforts to explain the values of his company, which for 11 years, diversity and inclusion has been a huge part objective. Roth explained, "Diversity is not only important for business, but it is important for the faces of the company to reflect the faces of the clients." Roth also shared, not only is recruitment a great opportunity for him individually, but it is an opportunity to bring attention to the issue at hand.
Article continues below advertisement
Tai Wingfield, Senior Vice President of Communications for the Center for Talent Innovation, has spent time doing research on Black women who are willing and ready to be leaders throughout the media industry. Throughout her research, Wingfield learned that Black women were 2.8 times as likely than white women to take on leadership roles and prestigious positions. There is the fearless ambition that makes Black women feel like they can do it all and feel successful in their careers in media. Black women want the ability to excel, earn well and empower others, as well as empower themselves.
The main difference found between white women executives and Black women executives that Wingfield discovered was that Black women wanted to earn more because they needed more financial independence. They see power as the means to empower other women and they are right. Black women are proven more likely to have financial independence, the ability to provide for others, and to be change agents.
54% of Black women are the breadwinners in their families. Not only are Black women under the responsibility of providing for their households but they are responsible for their extended families and their communities. This is why the need to earn is so important in these communities. Black women are ready to lead, the bad news is that many businesses are not ready yet to let them lead.
Article continues below advertisement
What's blocking the progress is the main question of the summit. Research is saying that Black women throughout the media industry lack sponsorships. Only 11% of Black women are able to get sponsorships, while 34% of Black women share they have to compromise their authenticity to receive and apply for sponsorships.
The answer to some of these pressing issues is that, companies need to start creating diverse leadership that will lead to removing the unconscious biases of these sponsors. Making sure that those who are in leadership are open to new ideas and new junior talent such as women of color.
Article continues below advertisement
Sponsorship is a relationship that is grounded in trust but we cannot leave all the responsibility on sponsorship and leadership, as a shift in culture can take years to change. In the meantime, women of color should be applying for all sponsorships, bringing a distinct skill set to the table, and looking to advance a sponsors legacy.
Putting your head down and doing great work is not enough, it is time to let yourself be known. The time for women of color is now.
Missed the summit? You can watch a full recap of the event below!