These 4 Resources Will Help You Live Debt-Free
By
Modern Brown Girl
Sep. 29 2020, Published 3:15 a.m. ET
In this age of self-taught experts, it's not hard to DIY the life of your dreams. From weekend Pinterest projects to Instagram-worthy recipes, and YouTube tutorials on how to change the oil in your car, there is so much information out there to help you achieve a better life. However, achieving a debt-free life is one of those projects you really can't rush through. There is nothing I would encourage more than for all women to learn the basics of finances. Learning about personal finance will help you reach personal financial goals, whether it's having enough for short-term financial needs, planning for retirement, or saving for your child's college education. Not to be labeled the expert, but it's time to finally take a hold of your own life and become the powerhouse woman you are meant to become.
During this unprecedented time, it seems like the perfect opportunity to brush up and plan for our future, no matter what it may look like now. Here are a few of the tools I've been using to become debt-free and live a simple and worry-free life: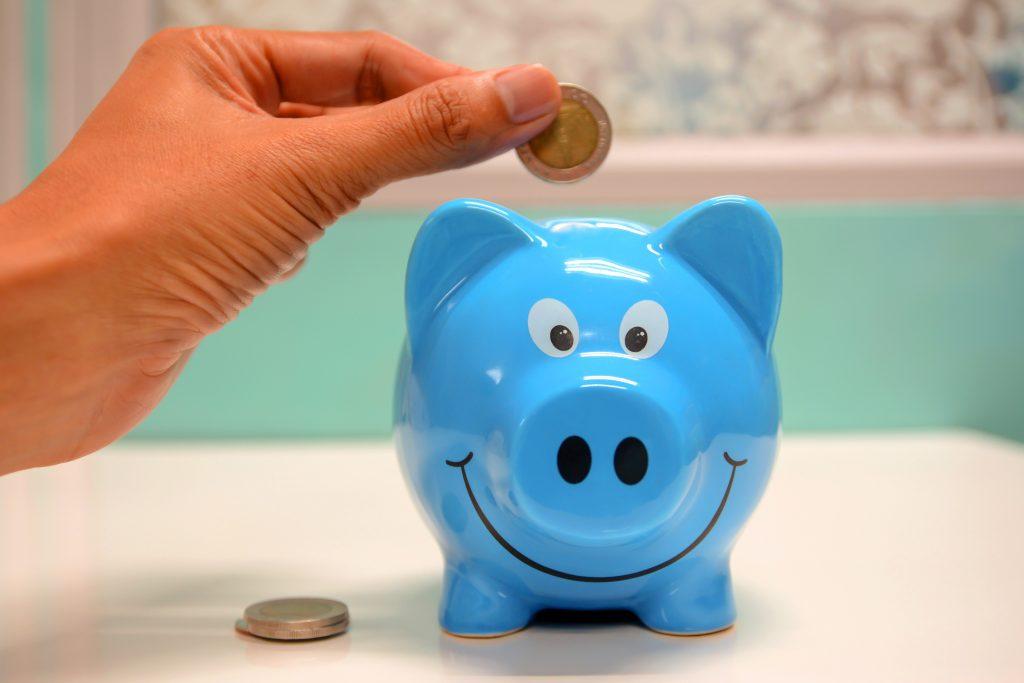 Article continues below advertisement
Books
I bought Shoo, Jimmy Choo!: The Modern Girl's Guide to Spending Less and Saving More years ago but I never really moved past the first two to three chapters. As I explained in a previous finance post, because I was made to believe I didn't know anything about even so much as opening a checking, I didn't bother to learn any more than that. So now that I am on my own, I needed to start at the beginning, not like balancing a checkbook beginning but back at chapter one. This book was funny and while not everything applied, it turned out to be a fun read that didn't bore me to death like other finance books.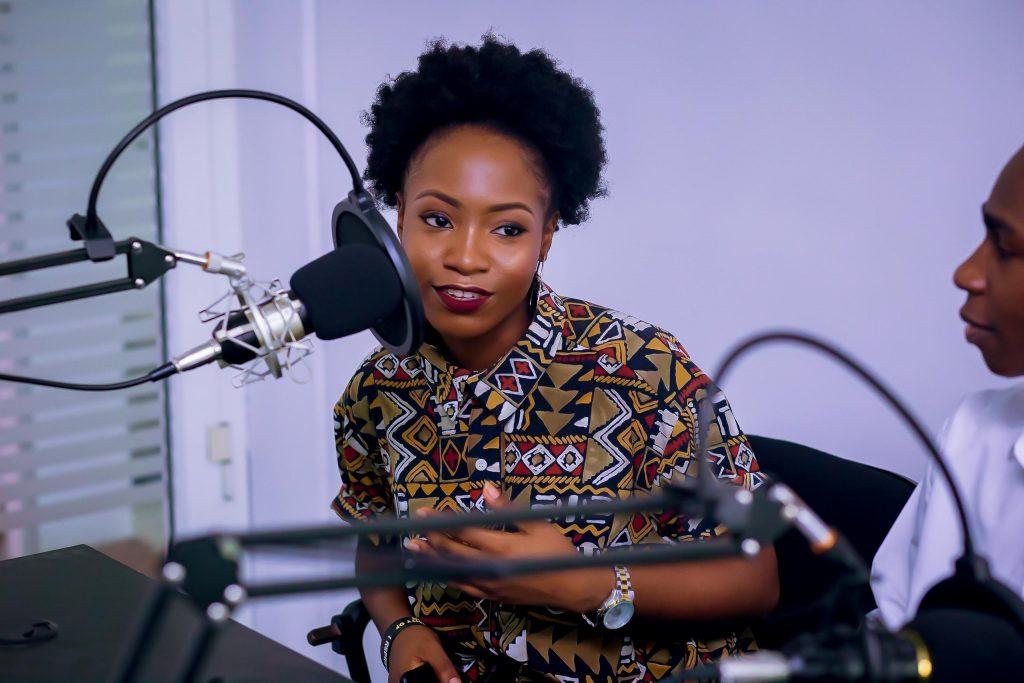 Article continues below advertisement
Podcasts
I'm new to podcasts and, in all honesty, they are not my favorite. I follow one only to never listen again. I'm old school and prefer to read the words. However, finding myself short on time and rushing to make dinner one day after work, I played an episode of WSJ Secrets of Wealthy Women on debt while the kids played in their rooms. I found myself actually taking notes. I try to catch an episode a week on this one now and replay past ones.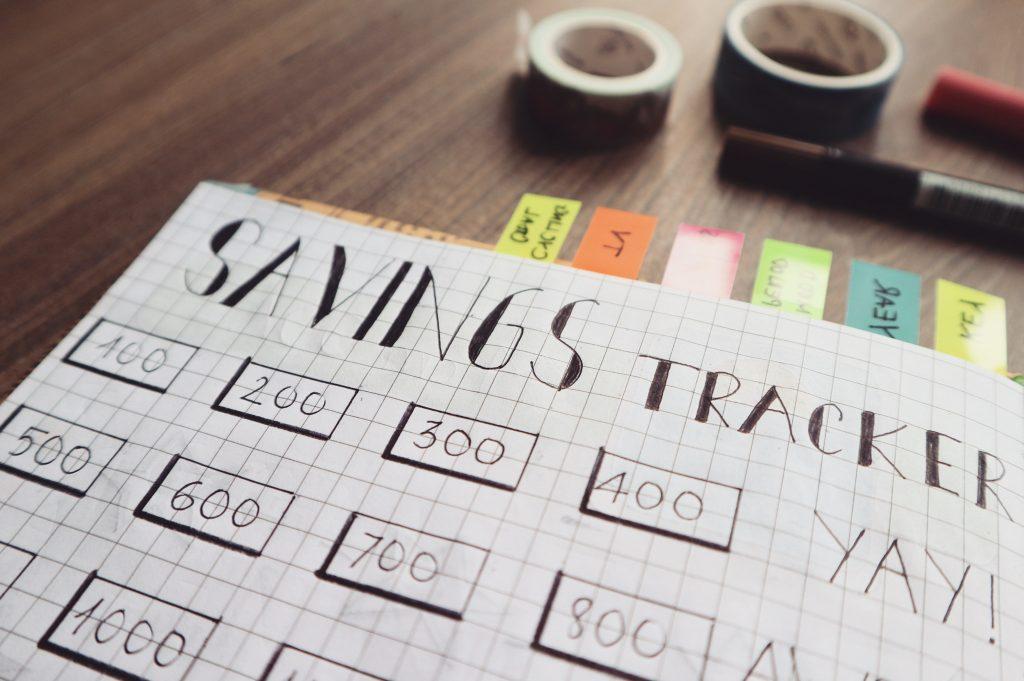 Article continues below advertisement
Instagram
I'm guilty of checking Instagram first thing in the morning while enjoying a hot cup of coffee before the kids wake up like the crazy tornadoes they are. It is my guilty pleasure. However, instead of looking at just beauty looks (research for work of course), I indulge in #plantmom, #simpleliving, and one account that my friends got me hooked on @myfabfinance that gives great daily tips and pushes you closer to your own financial goals.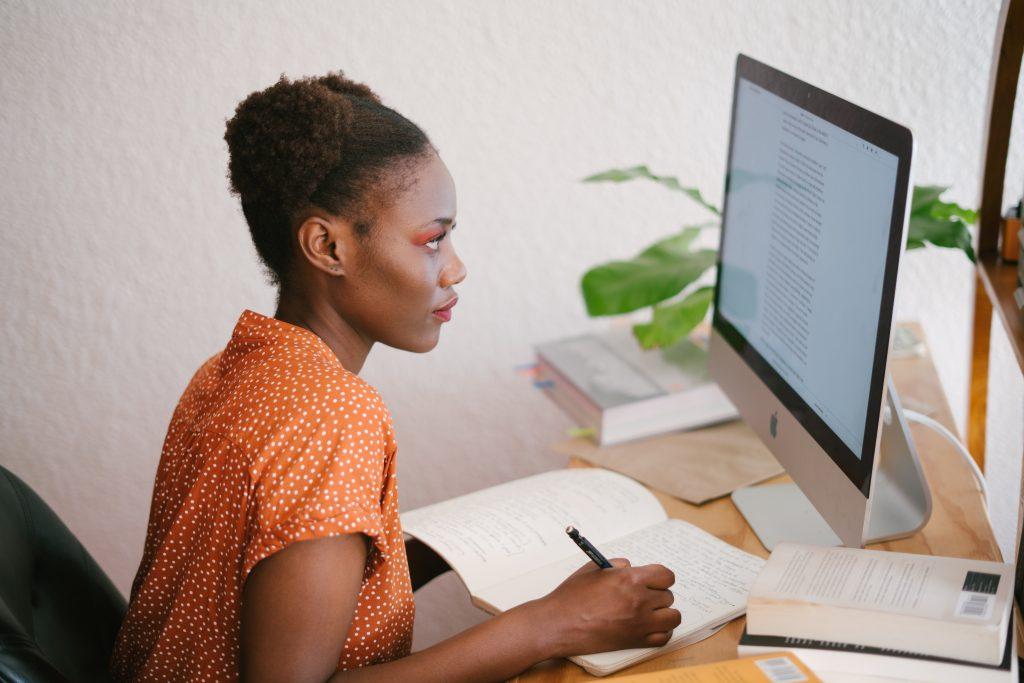 Article continues below advertisement
Blogs
As I mentioned before, I am old school and prefer to sit down and read articles. Even more so, as a ten-year bloguera, I enjoy reading other blogs and listening to the voices of other women just like me. So when browsing through Instagram, I found Mixed Up Money and went straight to the site and signed up for the newsletter. The first thing that caught my eye, was "Money, Motherhood, and Machiattos" and someone who understood my world, finally.
I feel like I'm making more sense and sensibility when it comes to finances now. It took a lot of self-teaching to understand what really should be a required course in every high school across America. Hopefully, when this pandemic is over, we can all go back to tackling our financial goals.
This article was written by Yanira Garcia and originally appeared on Modern Brown Girl