These 6 Design Strategies Could Make Or Break Your Business
By
SCORE
May 12 2021, Published 4:55 a.m. ET
As we enter the second decade of the 21st century, competitive markets are saturated and budgets are stretched to the limit. To gain or maintain a market foothold, a brand needs to do more than offer a good product: It needs to cultivate mindshare. The competition for attention has never been fiercer, and small businesses need to use every tool at their disposal to stand out. But the small and midsize companies that most need to gain an edge often underutilize one of the best tools for the job: design.
As a practice, design is often perceived as a superficial add-on rather than an essential business resource. But just as beauty is more than skin deep, effective design runs way below the surface and represents a cohesive way of attracting and engaging with customers.
For small to midsize businesses, investing in effective design presents a significant opportunity to differentiate themselves from their competitors of any size.
Designing for the Big Picture
For businesses struggling with engagement and lead generation, effective design can turn customers' heads and generate clicks. But that does not mean it is a magical cure-all or a one-time project to delegate to a single team. Design is a C-suite issue, and business leaders should track design performance with the same rigor they use to monitor revenue and costs.
Article continues below advertisement
Our company tracks data obsessively and presents metrics regularly as part of our day-to-day processes. We do it to draw meaningful insights and take action. Just like any other business tool, design can be tracked for ROI and key performance indicators. We can digitally analyze the type of content and graphics that get more media impressions, more likes, and more saves. From there, we can figure out which design choices are more appealing to an audience.
Weave Design Into the Fabric of Your Business
Across industries and marketplaces, design can make the difference between success and failure. Business leaders who want to establish a practical design program can get started with these six practices:
1. Establish a content hierarchy
Effective visual design shepherds the viewer through various messaging levels by creating very clear content prioritization to ensure that the main message reaches the eyes first. The overarching goal is to maximize every inch of visual space's impact by creating a clear hierarchy.
Article continues below advertisement
An excellent example of a clear content hierarchy can be seen on the website of IFundWomen, a startup funding platform designed to help female entrepreneurs. Its dynamic graphics and vivid palette translate the brand strategy, positioning, and messaging so that each piece resonates with the confidence, sophistication, and approachability emblematic of the platform's empowering and collaborative approach. The funding platform is made for women with big ideas, and the website homepage puts its own "big ideas" front and center.
2. Highlight contrast and scale
Sometimes, a brand gets so hung up on creating a unified aesthetic that forgets about the impact created by contrasts. Creating deliberate visual contrast between light and dark elements commands attention and provides a natural focal point for the eye. Contrast is one of the critical components of creating a content hierarchy, and it can make design feel more impactful than a more whitewashed approach.
Scale works similarly by offering contrasts of size that a reader can intuitively understand. If blocks of information are all presented at the same size, or if all the text is set in all-caps and bold type, the eye will not know where to look first.
Article continues below advertisement
The goal is to build a hierarchy to let the primary content shine and the main messages get through to the reader. If too many messages appear at the same volume, the result will be nothing but noise.
3. Create a color story
Color is inherently expressive: An informed color story is visceral and can engage the viewer on an emotional level that can be hard to reach through the arrangement of formal elements on a page alone. Color palettes can be conservative or daring, achieving different ends and telling different brand stories.
Colors also have a considerable impact on first impressions. A Shopify study found that up to 90% of a customer's initial opinion of a product is based on color alone. This study shows a real opportunity to use color to your advantage and create a positive connotation in people's minds when they think about your business.
Article continues below advertisement
4. Prioritize copywriting
Good design with bad copywriting is just bad design, so clear and compelling copywriting is needed. Well-defined headlines, subheadings, supporting copy, and pull quotes should be regarded for length and impact. Whether designing for a short landing page or a long-form whitepaper, it is essential to unify the message and style.
In many ways, design and copywriting use the same approach. Both require getting into the heads of viewers and creating a relevant, engaging experience while taking care to be clear and concise. The hallmark of good copywriting is that anyone can engage with it; the same is true of good design.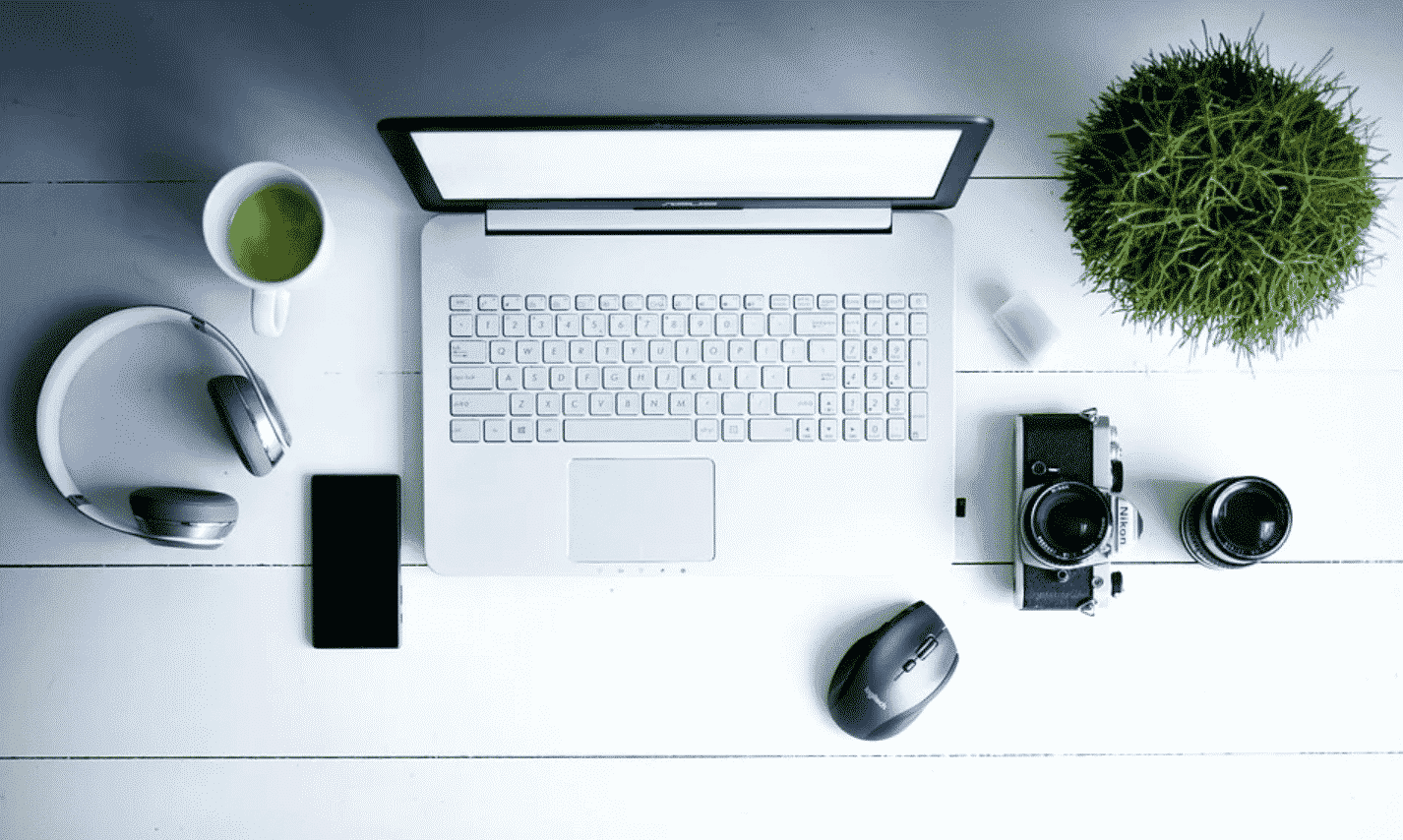 Article continues below advertisement
5. Take a branded approach to images
Determining guidelines for image treatment will help your brand stand out from the crowd. Make rules around preferences like duotones versus color filters, hand-drawn illustrations versus flat graphics, or typography versus photography. This will give your brand a cohesive and memorable design language and user experience, no matter the medium, while still making room for contrasts.
6. Work from the general to the specific
"Work from the general to the specific" is one of my favorite aphorisms from art school, and that process can make a real impact on the success of a design. Once you get basic ideas down, iterate, and refine them to create a unified, engaging design language.
ActiveCampaign, a SaaS platform that helps SMBs automate, has a well-designed and straightforward interface that relieves some of the headaches inherent to a discipline as complex as automation. It is apparent that the designers began by prioritizing clarity and functionality before incorporating a sense of fun and ease into the language and visuals of the brand.
As with any good business strategy, the power of design benefits only those willing to commit and do the work. By engaging with a visual language that adheres to sound principles, SMBs can more easily stand out in a crowded field.
This was written by Caroline Jerome and originated on SCORE.