These 6 Platforms Offer Less Boring Work Clothes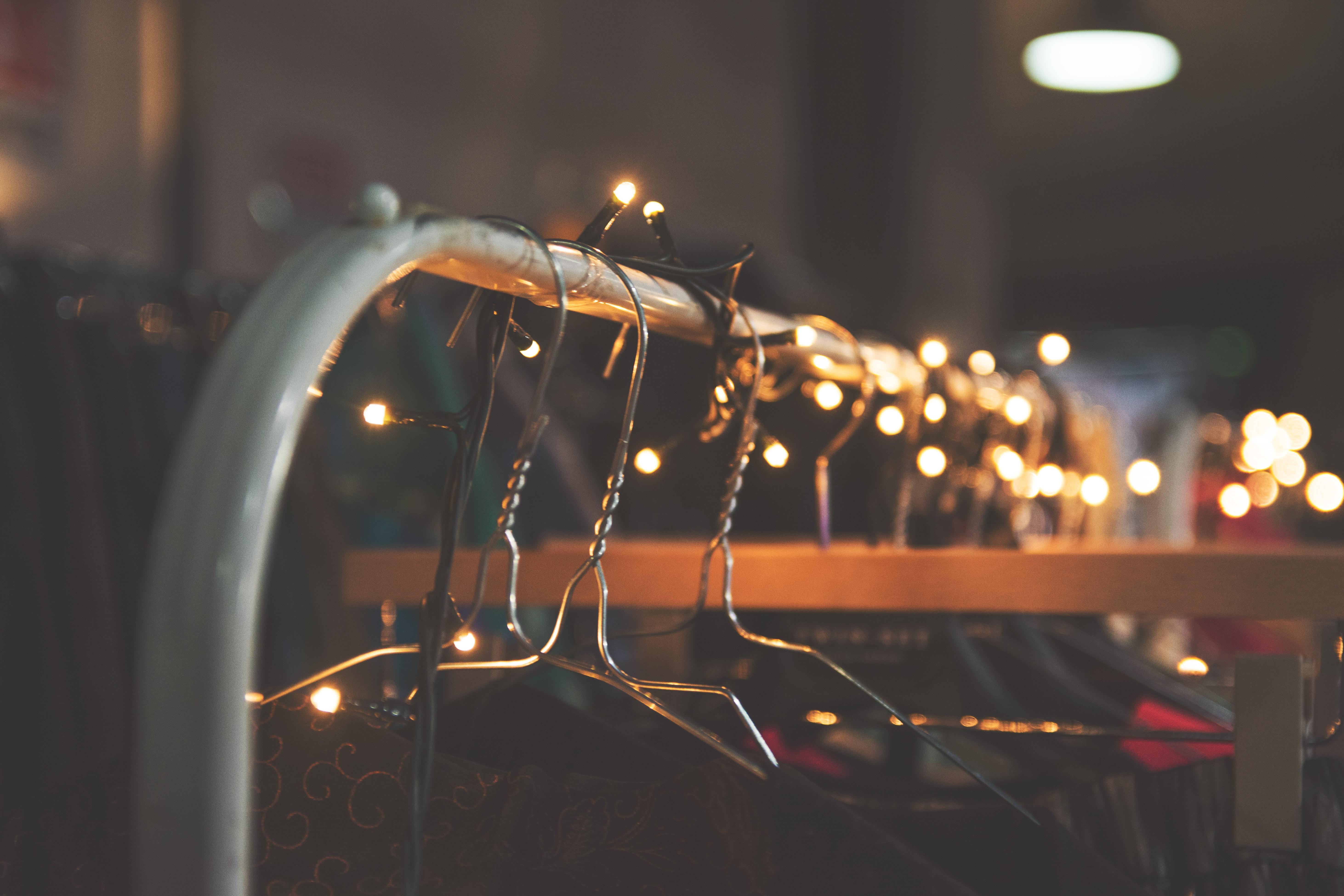 Even as offices become more casual, many workplaces still have certain standards when it comes to how you dress. Love them or hate them, dress codes are still a part of life for many people. Even when there aren't hard and fast rules, the way you dress can still have a big effect on how people perceive you. Professional attire doesn't have to mean boring or unoriginal. Here are six websites where you can put together outfits that are office-appropriate, but still show off your personal style.
1) Modcloth
Modcloth specializes in vintage inspired clothing. The classic cuts and styles allow for a professional look with a fun twist. Plus, there's a range in just how vintage-inspired the clothes are. If you want to go full Mad Men or Downton Abbey you can, but you can also stick to look that's a little more modern if that suits you. They even just launched a collection that's specifically designed to be worn to work.
Modcloth clothing runs from size XXS-4X. They accept returns and exchanges. When not on sale, their clothes tend to be in the $40-$100 range, though you'll likely find a few formal dresses that are upwards of $300.
2) Etsy
Etsy isn't technically a clothing site. It isn't even technically one store—it's a platform where vendors can sell everything from handmade figurines to fancy soap to clip-in hair extensions. However, it earns its place on this list with the myriad accessories and vintage clothing available. The vast range of vendors allows shoppers to find some extremely niche styles, so it's great for picking out items that fit your personality.
One caveat: the variety of vendors also means a range of prices, quality, and shipping details. When you order that dress for Friday's meeting, make sure it isn't being shipped from halfway around the world!
Article continues below advertisement
3) Rent The Runway
Maybe you mostly work from home, but have an in-person meeting coming up. Or maybe your office is having a formal fundraiser and the last time you bought a formal outfit was your prom. Perhaps you like having a wardrobe that changes constantly, so you never stop getting compliments on your new clothes. Try Rent the Runway, a website which allows you to rent designer clothing.
You have several options with Rent the Runway, but there are two basic categories of rental: one-time or membership. You can filter based on size (from 0-22). There is a wide range of prices for one-time rentals, starting at around $30 and going up to several hundred.
4) Thred Up
Thred Up is an online thrift store. Like Etsy, it mainly earns it spot here because of the sheer variety of options. You filter your results based on your sizes (XXS-5X), and then can continue by using their filter options. You can also simply type what you're looking for into the search bar. It's a good option for anyone who doesn't have a ton of money to throw at their clothes. Prices start at around $10 (and sometimes less!) and they accept returns.
Article continues below advertisement
RELATED: How To Manage Your Curly Crown In The Workplace
5) Zara
With flashy jewelry, bulky accessories, and shimmery fabrics, Zara is a good place to go for statement pieces. They also offer fashionable twists on more traditional office-wear, with oversized blazers and waistcoats and brightly colored pantsuits.
Options are available in sizes XS-XXL, and prices range roughly from $20-$200. They accept exchanges and returns.
6) Anthropologie
Anthropologie has a boho vibe, which means that some of its clothes might be better suited to a more casual office space. There are still options for more conservative dress codes, though. Their fun silhouettes, eye-catching colors and prints, and collection of accessories make it a perfect place to show your personality. They also have a section for home decor, so if you're looking for a way to decorate your desk you can check that out!
Sizes run from XS-3X (and include petite sizes). Prices for clothes range from around $25 to several hundred dollars. A few formal dresses clock in at closer to a thousand. They accept returns.
You can look professional without forgoing your own style. Enjoy your clothes and wear what makes you happy, even while at work. Happy shopping!