These 6 Steps Will Get You More Followers On Twitter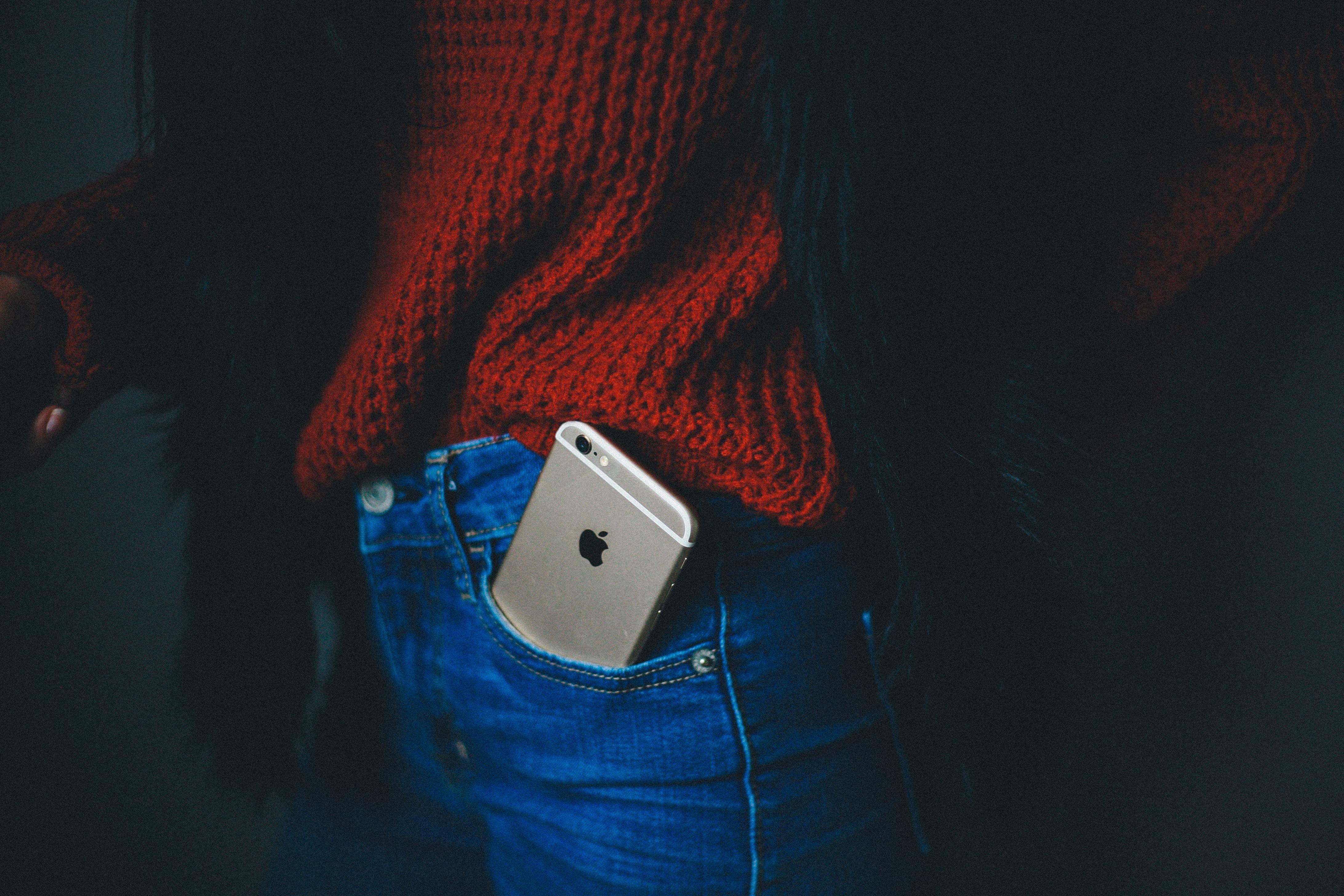 Twitter is a powerful tool for businesses. When used correctly, Twitter is still one of the best ways to grow your blog traffic.
When it comes to growing your blog or website traffic, out of all the social media channels out there, only a few will actually get eyeballs on your content.
If you're focusing on growing your Instagram account in the hopes that it will drive traffic to your blog, I'm sorry to tell you, Instagram is not the best platform for traffic growth.
Facebook slashed organic brand reach on their platform years ago. Resulting in a "pay to play" system. In recent years, the cost of promoting content on Facebook has steadily risen as more people spend money to promote ads on the social network.
Without having deep pockets, how do you continue to grow your blog traffic?
Twitter is a powerful tool for businesses when used correctly. It can help you generate leads, solidify your branding and build connections with your prospects. In addition, Twitter is still one of the best ways to grow your blog traffic.
Growing your community on Twitter doesn't require being a celebrity, paying for a lot of ads, or being a big brand. You can increase your number of followers by becoming follow-worthy, increasing your visibility, and using a few proven strategies that will get that number of followers up.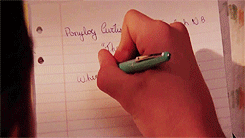 Article continues below advertisement
Tweeting on a personal level is fun and for many that's as far as it goes, but if you're interested in growing your Twitter influence, you need to provide your followers, and potential followers, with value – that means creating your own original content.
If you help enhance people's lives in some way they are more likely to want to follow you, read more of what you have to say, and share your ideas with others.
Leverage Your Other Online Profiles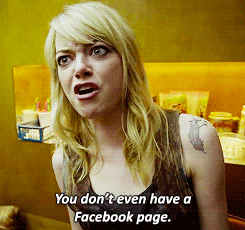 Article continues below advertisement
In my case, it's a blog, but it could also be your Linked In profile, About Me page or even Tumblr. if it's a blog, mention that you're using Twitter in a post, add Twitter sharing buttons to your home page and individual posts, and link to it from your profile and contact pages.
If you promote your blog on Google+, share your Tweets there. Using Pinterest? Cross-pollinate between those followers and your Twitter followers to maximize the return on the time you're investing in social media.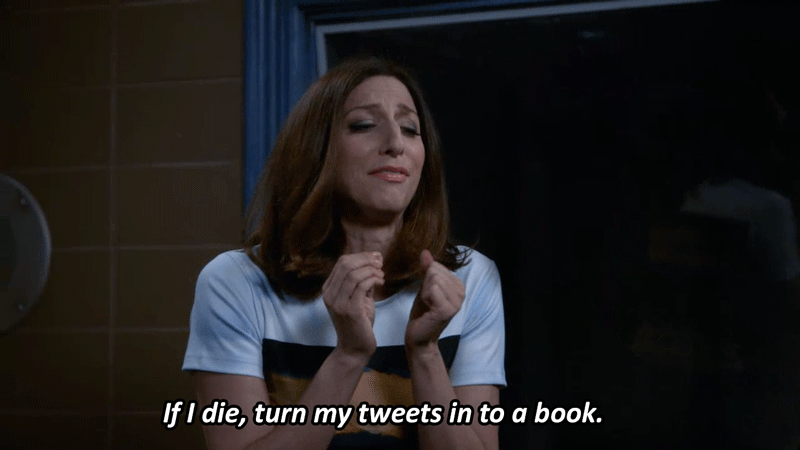 Article continues below advertisement
Free and low-cost social media tools like Hootsuite or Buffer allow you to schedule your tweets in advance so that you maintain a consistent flow of content while saving time. People who post content on a regular basis tend to see more engagement and followers.
Follow, Engage and Start Conversations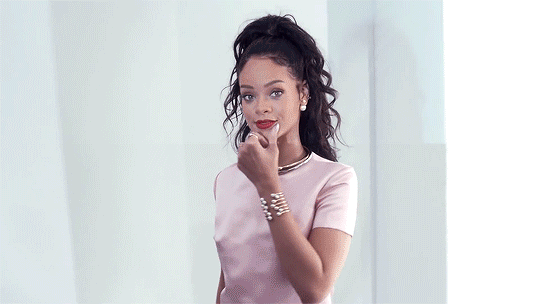 Article continues below advertisement
This doesn't mean everybody. Follow those who follow you. Follow users who follow your Followers and follow accounts recommended by Twitter.
Comment on, retweet, or favorite Twitter posts to engage your Followers and start conversations. You may even want to consider joining a Twitter Chat or even starting your own.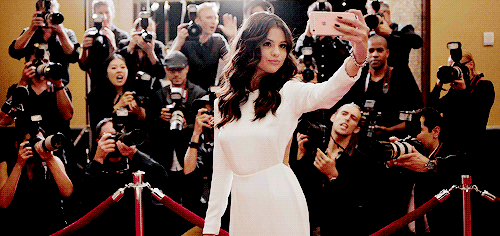 Article continues below advertisement
When applicable. Stats show that users are more likely to engage with a Tweet when it includes media like a photo, video clip or audio.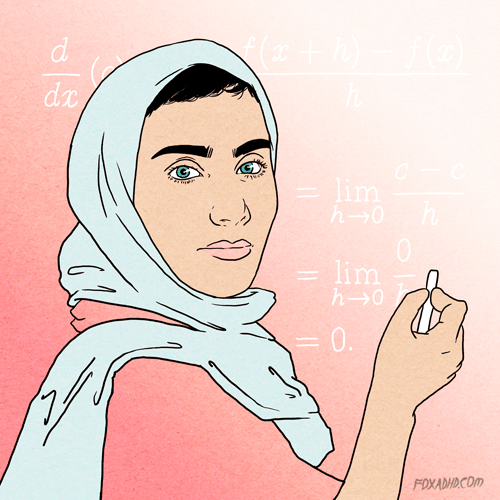 Use the Twitter dashboard to see how your Tweets are doing. Are people engaging, are they clicking through, are they retweeting, are they following?
You can also check the dashboard to assess which days and times are working the best for your tweets. If something is not working. try something else.