These Are The Important Things I Learned At Her Agenda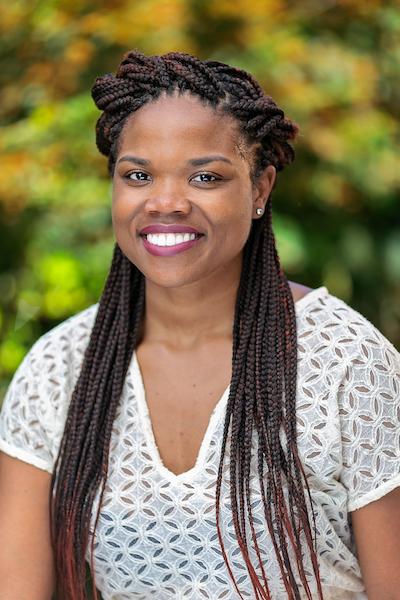 Over the last two years, I've learned an incredible amount about the power of community, particularly when it comes to creating a safe space for millennial women. It has been such an interesting and fulfilling journey curating and cultivating opportunities, experiences and insightful conversations around everything from politics to entertainment to motherhood to life in corporate America. Using a tool like Slack has not only made having these conversations easier, but created a space of trust, transparency, and truth for dozens and dozens of women.
When Rhonesha asked me in July 2016 if I wanted to manage the growing community of Her Agenda subscribers, I was flattered that she would entrust me with a piece of her dream. Up until that point, I had been an active member of the Slack group, written a number of pieces for the website and attended events whenever I found myself in New York City. To lead and create programming for ambitious women who not only know what they want, but who are constantly adjusting to our ever-changing society, I was faced with quite the task – but Rhonesha reassured me that I could do it, and gave me the tools I needed to be as creative as I could.
The Her Agenda community has taught me a great deal – from how to properly facilitate a Slack chat, to creating processes (in the best way that I could) for success, to becoming a better listener, this experience has without a doubt prepared me to become a better leader.
As I continue my journey being a champion for women of color who are creative, ambitious, entrepreneurial and focused on changing their communities for the better, I will remain incredibly grateful for the lessons I've learned, and moreover the opportunities that I've had to share with my peers. The great work that Rhonesha and the entire team are doing at Her Agenda continues to bridge the gap between ambition and achievement for millennial women, and push the definition what it means to be a modern day woman.
Now, it's time for someone else to keep that flame ignited and continue to empower this generation of leaders, teachers, entrepreneurs, and moguls to reach their highest heights, secure the largest bags and continue to speak truth to their own power.
Thank you all for your unconditional support and encouragement. I look forward to seeing the greatness that comes out of the Her Agenda Insider community as it continues to grow and evolve.