These Co-Founders Made Their Dreams Of Going Backstage A Reality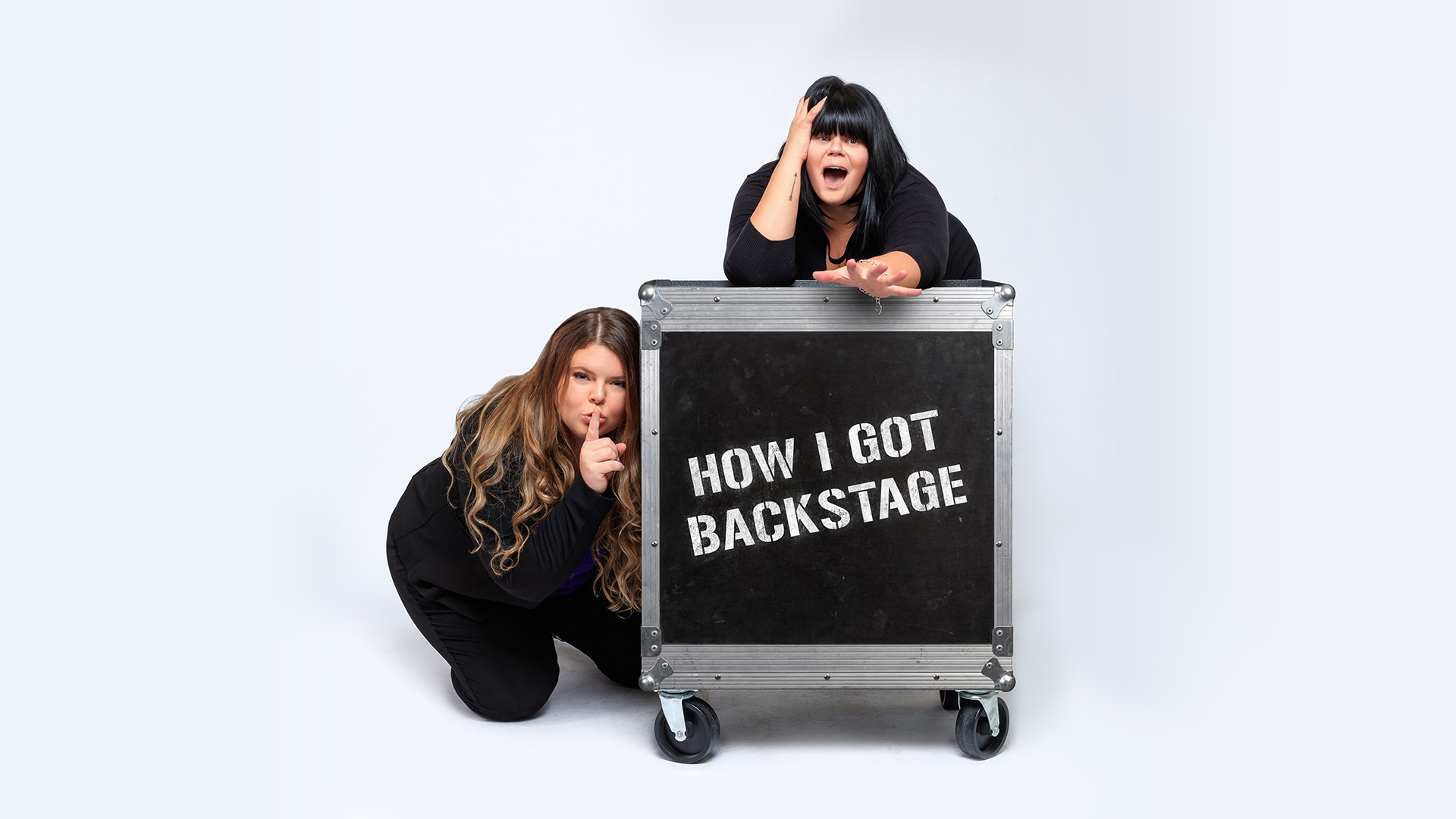 On March 5th, the Her Agenda Insider's hosted the Founders of Crowd Surf, Jade Driver and Cassie Petrey. They founded Crowd Surf, a digital marketing agency about bringing fans to the music – which all started when chatting at a local taco joint while in college.
They shared their journey as not only business partners, but best friends paving their way in a notoriously competitive industry. The community was able to get advice on what they do to keep their business successful, and how to leverage your personal strengths.
"I always say "Do what you do!" Meaning, take whatever you are naturally good at and find a way to make it valuable to someone who will pay for you to do it."
If you would like to access the conversation in its entirety, and more exclusive Her Agenda content, become a Her Agenda Insider today!
On the reality of working in the music industry:
" Look, it has its moments, but for every #1 song, award won and accolade accomplished, it takes more work than one could ever imagine. In the beginning, especially, there are so many loooong nights and weekends…and even once you are established, you work those hours as well. It's a career you choose. Not just a job."
On your best friend being your business partner:
"We're always on the same page when it comes to our priorities and how we treat the artists we work with, and that's what has made it work. It comes down to having the same goals as your business partners!"
You can also access exclusive Her Agenda content by becoming a Her Agenda Insider! Click here for more.