These Mega Brands Teamed Up To Show That #SheIsEqual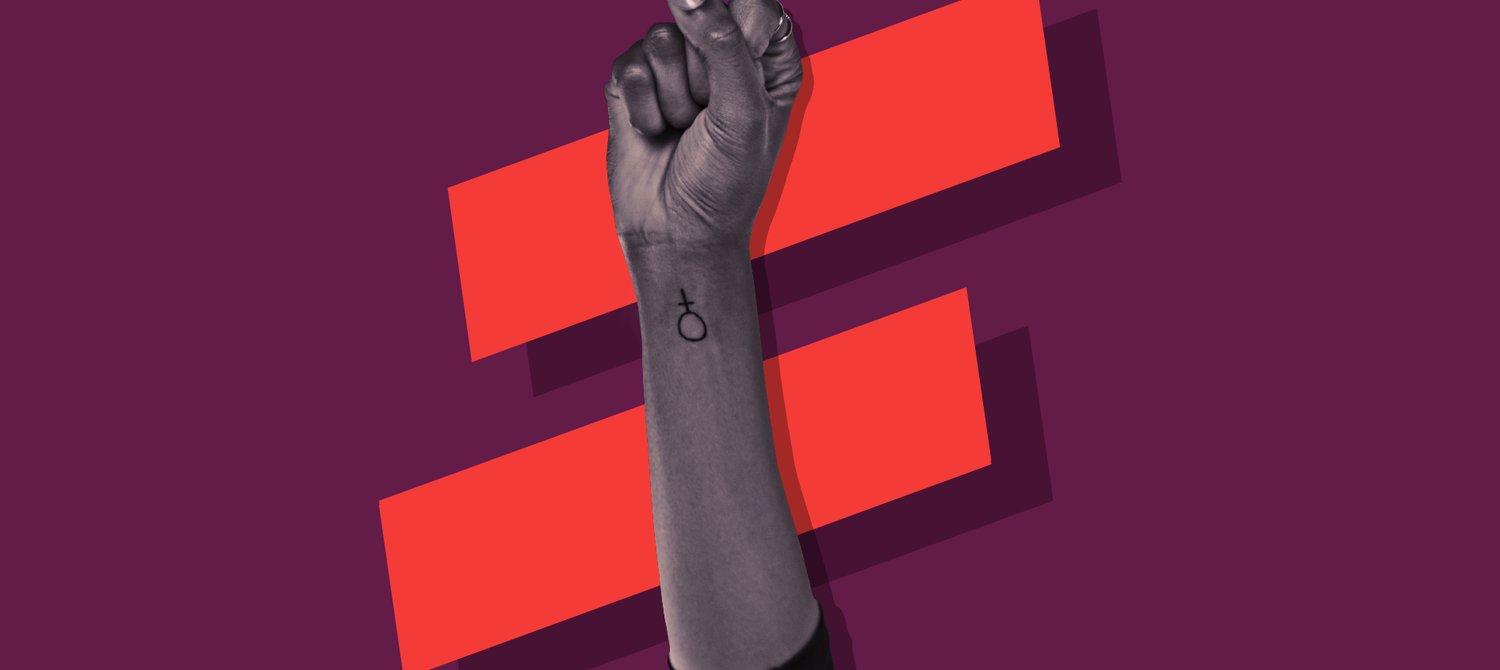 Every fall when the United Nations is in session, two things happen in New York City. One, traffic is much, much worse than it normally is. Two, a number of really amazing events are happening around the city to coincide with UN Week — Global Citizen Week is one such grouping of events. While the Global Citizen Music Festival has made quite the name for itself over the last few years, it's the events leading up to the festival that create the space for learning and dialogue around some of the biggest issues facing this generation.
Over the last 18 months, women in the U.S. have collectively stood up to say enough is enough. Banning together behind movements like #MeToo and Time's Up, women are yelling at the top of their lungs. Issues like equal pay for equal work and the protection of women's health care rights are front and center. This past Friday, September 28, Global Citizen, P&G, and #SeeHer teamed up for the She Is Equal Summit, bringing together the brightest minds in policy, entertainment, and the private sector to share perspectives on gender equality.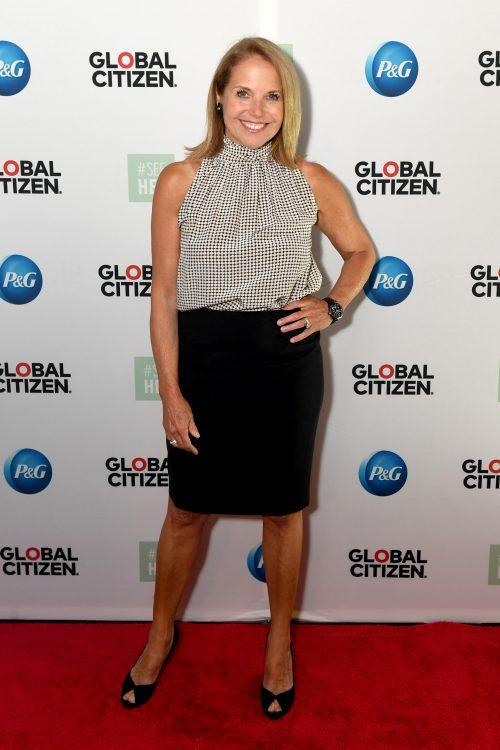 Article continues below advertisement
In the opening conversation of the summit, Marc Pritchard, Chief Brand Officer for P&G sat down to chat about why representation matters and how women and girls are portrayed in the media with award-winning journalist, Katie Couric. Couric, who recently launched Katie Couric Media – a production company focused on creating high-quality factual and scripted programming – is looking to do her part in creating opportunities for gender and racial diversity in media. Couric, a champion of women in leadership positions, believes that when we start seeing more women in leadership we will begin to see different decisions being made around how women are portrayed in media.
Over the course of 6 hours, the summit tackled real issues that women face every day in 10 to 15-minute segments. Topics ranged from what defines womanhood and the power of stories told by women, to being brave and creating change and women in leadership. Speakers included models, athletes, actors, creatives, and scientists. Guest speakers included; Jillian Mercado, Mama Caxx, Abby Wambach, Reese Witherspoon, Alma Har'el, Milck (singer/writer of "Quiet"), Madonna Badger, Bozoma Saint John, and Knatokie Ford.
Article continues below advertisement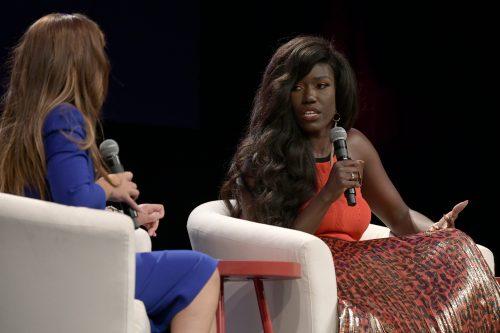 Resources that we all should know about
Article continues below advertisement
The brains behind this summit are some of the most powerful players in media and advertising today. These players have the social capital to create real change. Global Citizen is a movement of engaged citizens who are using their collective voice to end extreme poverty by 2030. The organization has built their mission around the idea that our voices are currency. #SeeHer is an initiative of the Association of National Advertisers and its Alliance for Family Entertainment. The ANA wants to see a 20% increase in the "accurate portrayal of all girls and women" in media by 2020. P&G, the consumer packaged goods conglomerate which includes brands we know and love such as Dove, Olay, and Always, believes that as one of the biggest advertisers in the world, they can leverage their powerful voice to help break down stereotypes and motivate change.
What was most inspiring about the summit was learning about all of the resources and opportunities that exist to support women and women of color. Each sponsoring organization believes that through partnership, they can get more done, and have partnered with a number of initiatives to facilitate this work. Opportunities such as The Queen Collective – a partnership between Queen Latifah, P&G, and Tribeca Studios – is aimed at helping more women step behind the camera. The summit highlighted Free the Bid, a 501c3 non-profit initiative advocating on behalf of women directors for equal opportunities to bid on commercial jobs in the global advertising industry. Hello Sunshine, a media brand founded by actor Reese Witherspoon is anchored in storytelling and is creating and discovering content that celebrates women. You can catch Hello Sunshine's Together Tour live this fall in a city near you. The all-female line-up of speakers is quite impressive.
Article continues below advertisement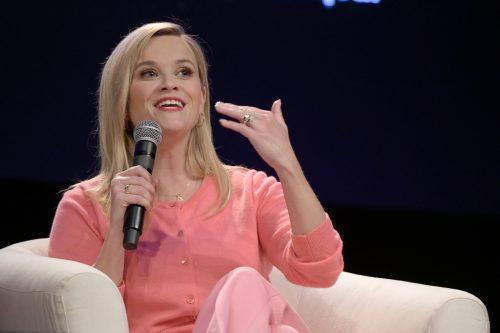 It may be a coincidence that the Senate confirmation hearing of Brett Kavanaugh, coupled with the testimony of Dr. Christine Blasey Ford was happening during the same day that the She Is Equal Summit was taking place, but at this critical juncture in history, it proves to be the perfect illustration of the critical need to listen to women. We must give women the respect and the space necessary to share our stories. Although we haven't yet reached full equality as a society, organizations like Global Citizen, P&G, and #SeeHer are working to make sure that sooner than later, this is the case.
"When we give women and girls the same access to opportunities as we give to men and boys, and when we give women the opportunity to shape the economy through their work, we have a massive impact on the health and welfare of our world."