These People in Your Life Can Help You Save Money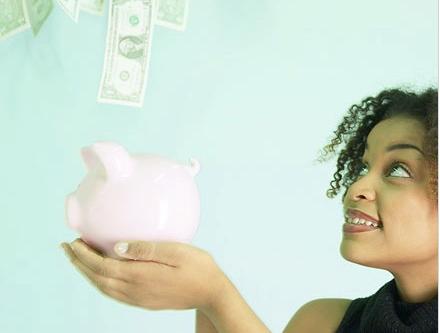 Most of us would love to save more money and stretch our hard-earned dollars even further. However, it's not always easy to accomplish these goals on your own. Whether you need to make a major financial decision or just trim your budget to fit in better with your income level, the following people can partner with you on the road to financial success.
1.Your Realtor
If you're going to be buying or selling a house in the near future, enlisting the help of a professional, experienced realtor is invaluable. You want to get the most bang for your buck, so it's important to choose a realtor that is very familiar with your area and its current economic conditions. If you're buying a house, you often won't even have to pay a penny for your realtor's services. In most cases, the realtor's fees are paid by the seller, not the buyer, so you can benefit from your realtor's knowledge without adding another expense to your homebuying budget.
2. Your Insurance Agent
Homeowners, automobile, life and other types of insurance are an important part of life, so you need to make sure there's room in your budget for these items. However, you also want to ensure that you're getting a great value for your insurance dollars. When you take the time to contact insurance agents, you can compare your options for different policies and coverages. Be honest with your agent about what you need and what you can afford, and encourage him to make recommendations about what would work best for your specific situation. If you're paying for features you don't need and don't plan to use, you can add some extra cash into your budget simply by getting rid of these options.
3.Your Budget-Savvy Friend
Although professional assistance is needed at times, there are plenty of other people in your life who can help you revamp your finances. Invite your friend who knows how to shop smart and snag great deals to come along with you on your next trip to the mall. In addition to enjoying her company, you can also learn some helpful tips for finding your own deals.
Do you have a co-worker who loves figuring out budgets? Ask her to help you develop your budget for the next year. When you keep an open mind and aren't afraid to ask for advice, you can get some great financial tips from the people around you. Don't have one of those friends? Check out LearnVest to get started with your very own budget and speak with a financial planner!
[editor's note: this is a sponsored post]