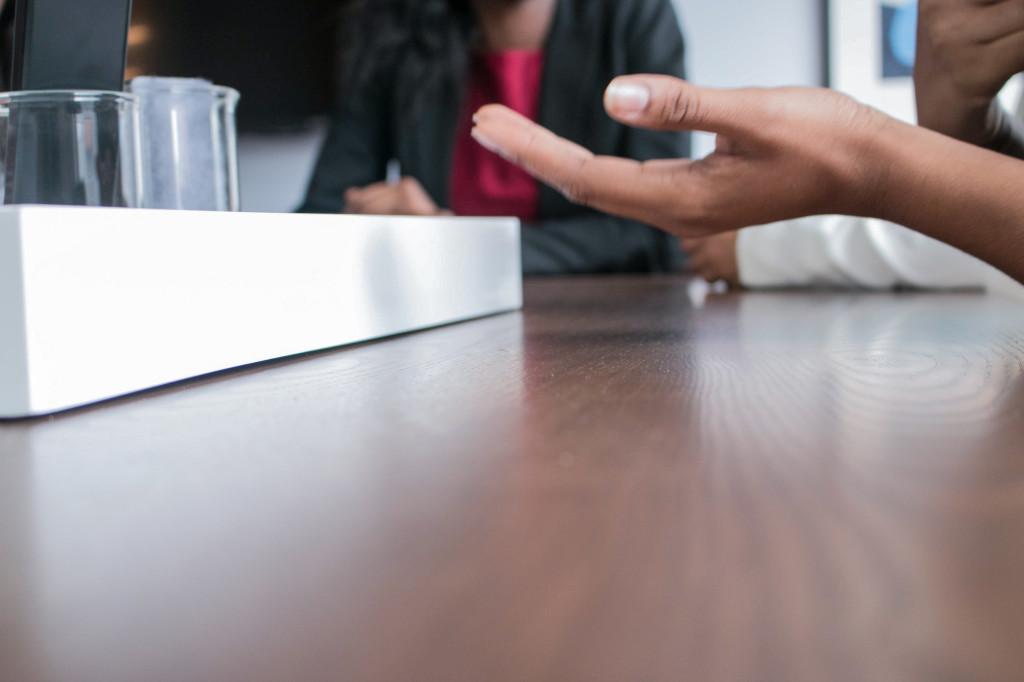 The Resources You Need To See Exactly How Much You Should Be Making
By
Levo League
Nov. 16 2017, Published 2:30 a.m. ET
A few years ago, while I was in the midst of doing a quarter-life career switch, I remember wondering about average salaries in a few of the different industries I was intrigued by. At the time, I was overwhelmed at the prospect of doing an about-face and wasn't sure where to start in terms of money and salary. But today there are more options than ever available to help you navigate your career.
Here are 10 resources to help you do your research so you can figure out what salaries you should expect in different fields:
1. Salary.com's Salary Wizard
2. GlassDoor
In addition to in-depth salary information, GlassDoor can also give you the inside scoop on a company's culture through a database of employee reviews.
Article continues below advertisement
3. Crowdsource 
Some people don't feel comfortable asking friends or peers what they make — and that is valid — but in many creative fields, there are communities and networks designed specifically for this type of transparent conversation, such as the Slack community and networking group for women, LemonAid.
4. Tech Salary Calculator
Sometimes, a simple calculation can do the trick. There are many online calculators available, such as the one over at StackOverflow which specializes in tech-related fields.
Article continues below advertisement
5. Find YourRate
The good people over at YourRate have designed a system specifically for freelancers that calculates rates based off of projected annual income, billable hours per week, and the number of vacation days per year.
6. LinkedIn's Salary Tool
LinkedIn has a lot of great resources and has recently redesigned its interface to make it a lot more user-friendly. Further, they have a great salary comparison tool that's definitely worth checking out.
Article continues below advertisement
7. Hourly Wage Converter
If you're looking at jobs with an hourly range instead of projected yearly salary, Calculators.org's Hourly/Yearly Wage Conversion Estimator is a great tool that can help you figure out what you're making.
8. Payscale
Payscale offers a free salary report depending on whether you want to analyze your current job's salary, a new job offer, or just explore the industry and see what else might be out there.
Article continues below advertisement
9. Indeed's Salary Tool
Indeed's salary comparison tool analyzes over 450 million data points to give you specific salary information, helping you to make smart decisions in your career.
10. The Department of Labor 
The United States Department of Labor site has an Occupational Outlook Handbook that can help you to find information on job duties, education and training, pay, and outlook for hundreds of careers.
Ultimately, the key to getting what you deserve is knowing what you are worth. So, go ahead and add up some of the most important factors and figure out your projected salary before going after a new job. That way — when the time comes — you'll know what to ask for.