Here's What To Consider Before Investing In A Franchise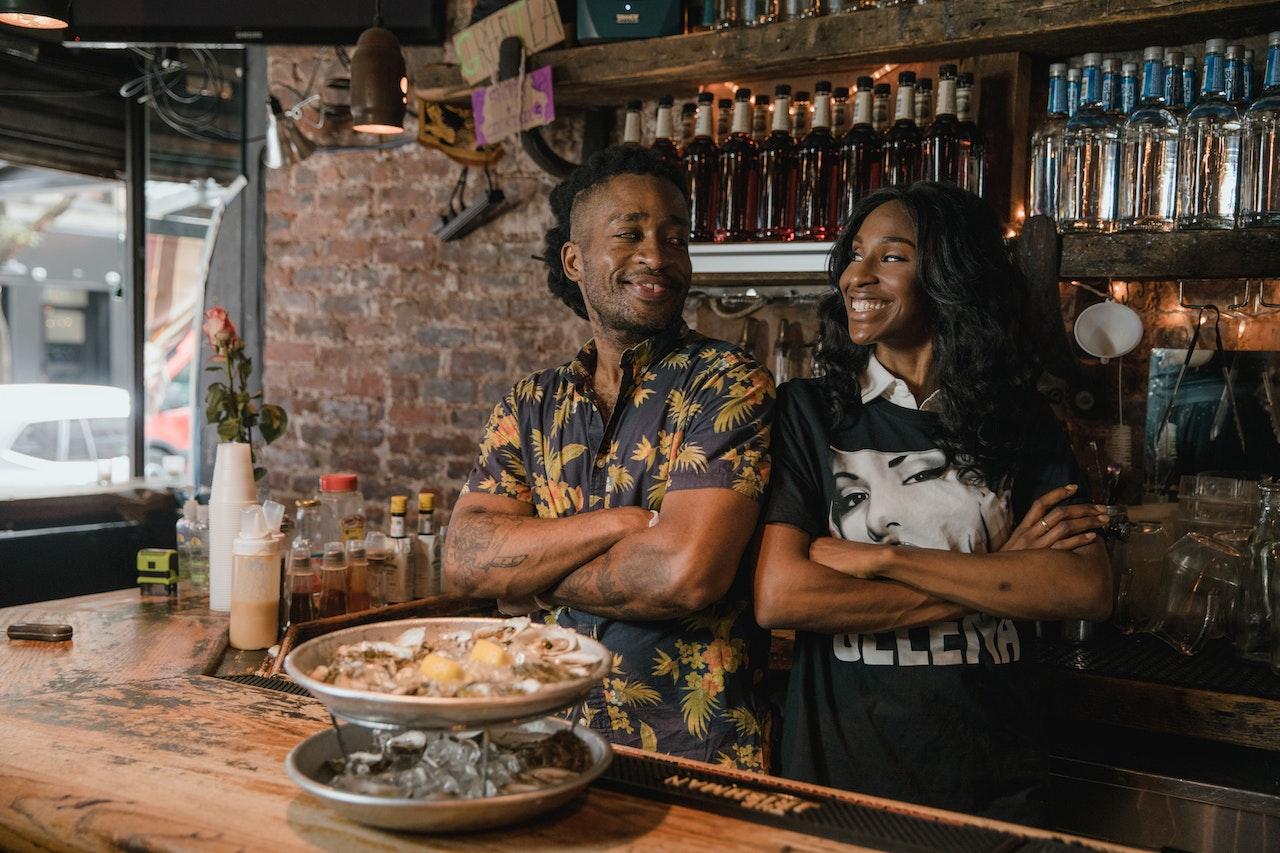 By
Score
Jan. 24 2023, Published 8:00 a.m. ET
It's rare to drive down a main street or thoroughfare in America and not see a franchise operation. Many are familiar to most of us, like McDonald's, Dunkin' Donuts, or Taco Bell. (And no, despite popular belief, Starbucks is not a franchise.)
But you may not know that many hotels and motels across the country are franchise operations, as are many service businesses, such as The UPS Store and H&R Block, and retailers, like Ace Hardware or 7-Eleven.
In other words, franchising is a very popular business model. According to Statista, about 792,000 franchise establishments in the U.S. are ringing up $827 billion in sales annually and employing around 8.5 million people.
What is a franchise?
Franchising is a way of doing business where the business owner/s, called franchisors, sell the rights to use their system of doing business, including their name, logo, policies, procedures, and an operating manual, to an individual or group of individuals, called franchisees, for a contracted period. Then, you can renew your contract and maintain ownership when that time is up.
In exchange for your initial franchise fee and ongoing royalty payments, you also get access to their marketing expertise and advice, product sourcing, initial training, ongoing support, and more when you buy a franchise. But, perhaps most important, owning a franchise gives you, in most cases, almost instant brand recognition.
How much experience do you have in your chosen industry?
None. That's the beauty of franchising—the franchisor teaches you everything you need to know about running that business. And many provide ongoing support.
In fact, if you have a lot of experience in this type of business, it could be a negative, which leads to the next question…
Article continues below advertisement
How independent do you want to be?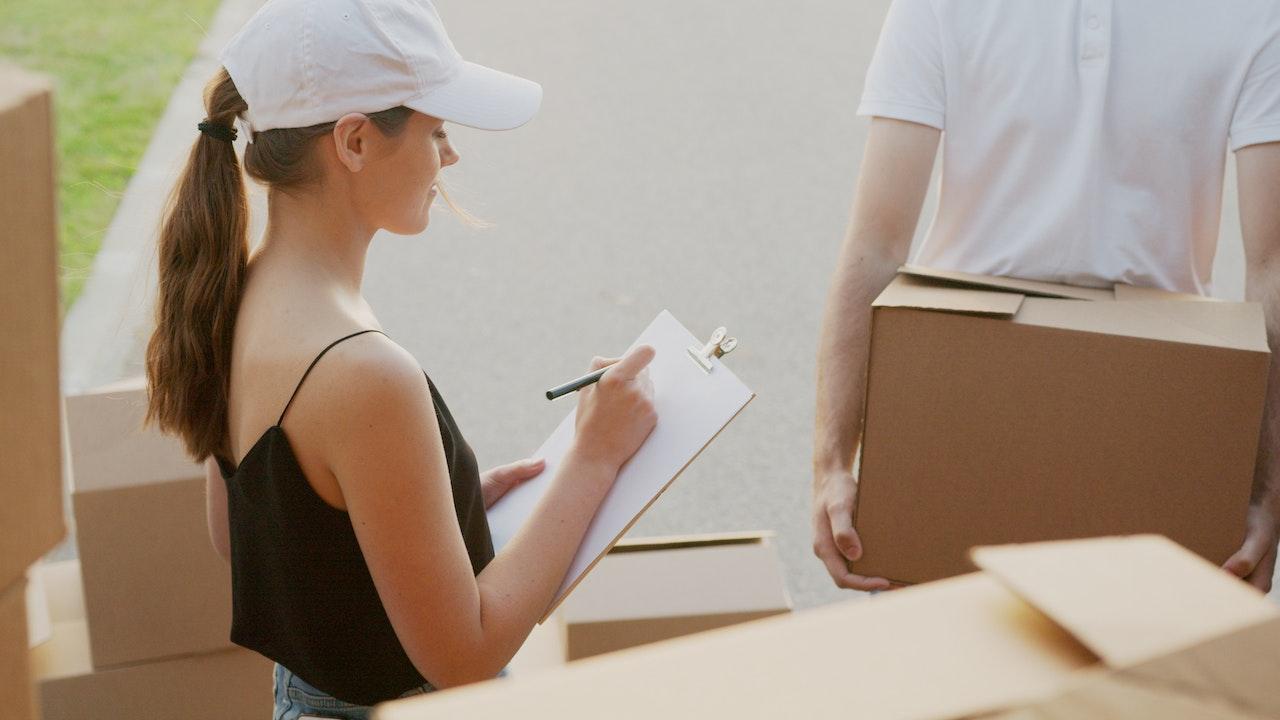 Are you a rule-breaker? If you want to be or are an entrepreneur because you don't like following the rules or taking orders, franchising may not be for you.
Franchise success depends on following the franchisor's system precisely. While some franchisors give their franchisees some degree of independence, most demand that you commit to doing exactly what they tell you to do. In some cases, that means buying products or ingredients from them.
Franchises have the right to make changes, add or subtract product offerings, reduce their national marketing budgets, redesign their logos, etc. And while they may ask for franchisee feedback, they don't have to. But franchisees must go along with the changes.
That's not to say franchisors don't invite input from their franchisees. For example, McDonald's Quarter Pounder was developed by one of its franchisees.
This doesn't mean you are not responsible for running your business—you are. You have to hire and manage employees, deal with challenges at your location, create local marketing strategies, and manage the company daily.
Article continues below advertisement
How much money do you have to invest?
When you buy a franchise, in addition to paying the franchisor a franchise fee, you are responsible for most other startup costs, ranging from several thousand dollars to several million. So, as with most startups, you'll want to have several months of living expenses saved.
Unlike independent businesses, you have to pay a certain percentage of your sales (not profits) to the franchisor. So before you start your research, determine (perhaps with the help of your accountant) how much you can afford to invest in a franchise opportunity.
If you have some experience in the industry, you may want to contrast the costs of starting a similar business from scratch with buying a franchise. Make sure you include the benefits you get from buying a franchise, including ongoing support, brand recognition, marketing assistance, and more.
Some franchisors offer financing options. It is sometimes easier for a potential franchisee to get outside financing since the lenders' risks are mitigated because they're investing in a proven system of operation. Check out Small Business Administration (SBA) approved lenders.
Article continues below advertisement
Explore your options.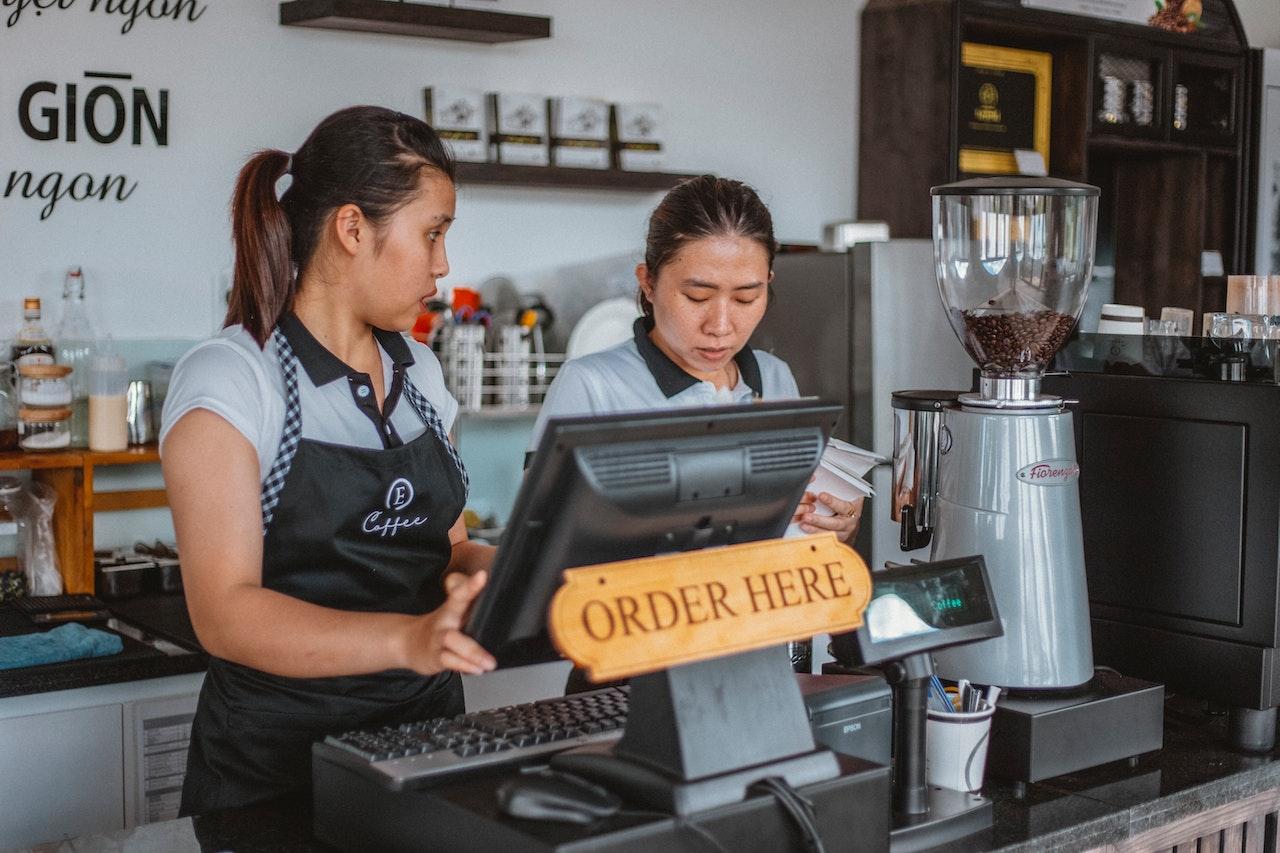 Now it's time to do some research to find the franchise that's best for you. If you want to buy a franchise in a particular industry, start there. Make a list of the various franchises in that industry (there are numerous listings of franchises you can find online or check out the International Franchise Association's website).
Compare the franchisors' offerings, including franchise fees, royalty, training, ongoing support, etc., and narrow your choices. Then, do an online search of the companies. Are there many complaints about the system? Are its franchisees upset at the parent company? Check out reports from the Better Business Bureau.
Reach out to the franchisors. You'll likely be put in touch with their franchise development people (salespeople). Don't be afraid to ask a lot of questions.
This process may help you further narrow down your options.
Article continues below advertisement
Disclosure Requirements
Once you know the franchises you want to learn more about, you can ask the salesperson for the company's Franchise Disclosure Document (FDD). Franchises are regulated by law and the Federal Trade Commission (FTC) and must provide an FDD within 10 days of signing a contract. It is possible to obtain an FDD before asking the franchisor for one. Some sites sell them (use a reputable site like FranData), and some states make them available for free online, including California, Indiana, Wisconsin, and Minnesota.
FDDs have 23 sections that offer information about costs, territories (if any), equipment lists (if applicable), etc. Most FDDs do not say how much money you can expect to make as a franchisee. There is a section in the FDD that does address earnings claims. Some franchisors will show how much money past franchisees have made but don't promise you can do as well. Some leave it blank altogether.
Article continues below advertisement
Perhaps the most important part of the FDD is the list of franchisees. If you have a conversation with the franchisor, they will undoubtedly give you the names of some franchisees to call, but they are likely to be the system's best performers. So use the list in the FDD to find the names of at least 10-20 franchisees in locations similar to your own (in terms of population and demographics) and reach out to them.
Here are some questions you can ask:
Are you satisfied with the franchisor?
How would you describe your relationship with them?
Have you gotten all the support you were promised?
Is the franchisor easy to communicate with?
Do they listen to you and other franchisees?
What aspect, if any, of the franchise relationship are you disappointed in?
Are you making the money you expected to earn?
Are your sales steady or cyclical?
Would you buy the franchise again?
The Franchise King suggests you ask franchisees if there's an internal franchisee network within the company where they share tips and advice.
Some states (California, Hawaii, Illinois, Indiana, Maryland, Michigan, Minnesota, New York, North Dakota, Rhode Island, Virginia, Washington, and Wisconsin) require franchisors to meet other regulatory conditions.
Article continues below advertisement
How well-established is the franchisor?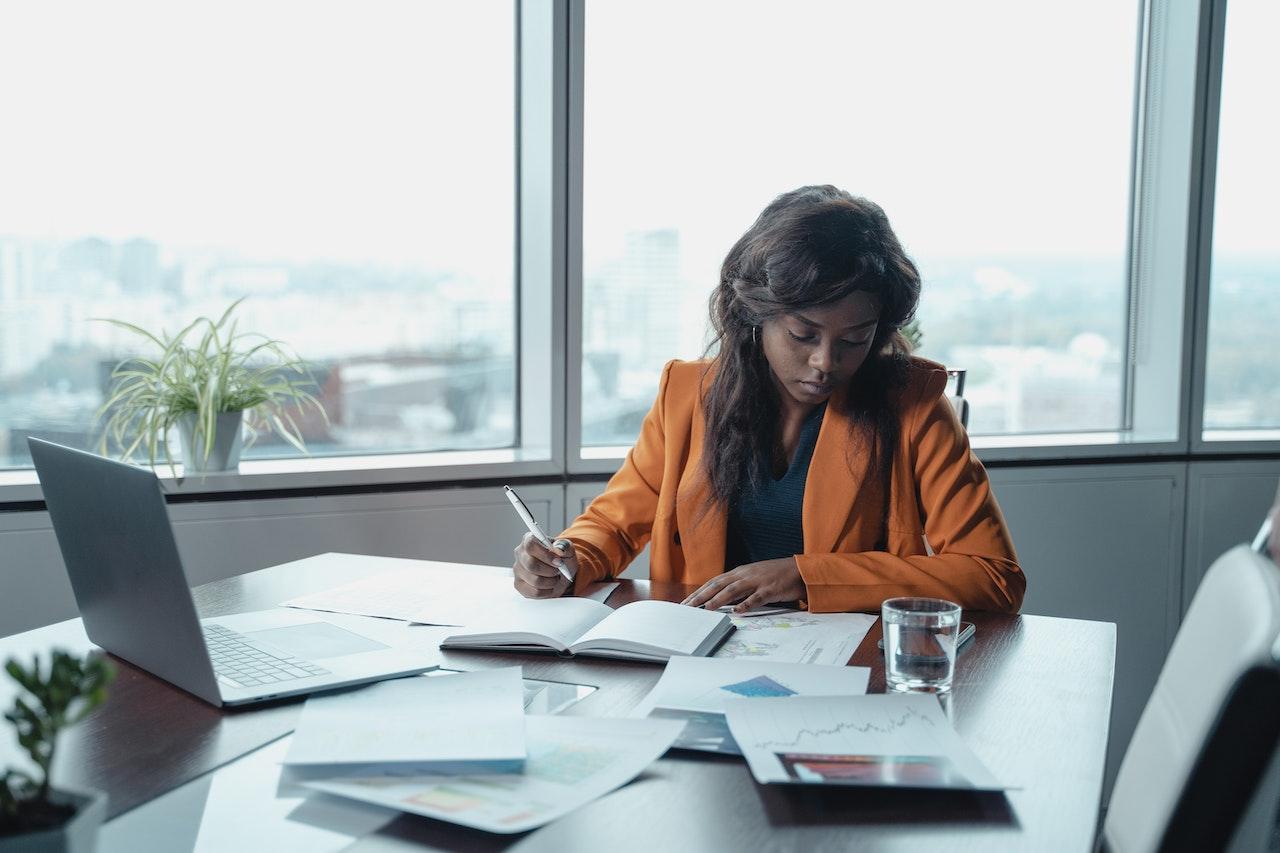 Brand recognition is a big part of what you're paying for as a franchisee. However, well-known brands come at a cost. Fledgling franchisors, on the other hand, typically have lower startup costs, and getting in on the ground floor has its benefits. You'll need to assess whether the higher price of a well-known brand is worth it and whether a new franchise has enough name recognition and experience to help you succeed.
If you are considering investing in a newer system, make sure the franchisor has opened and operated several units of the company successfully, so you can be assured they know what operating a unit is like.
And no matter what size company you're investing in, you want to ensure the franchise has a stellar reputation.
What are the terms of the franchise agreement?
Some companies require you to sign a long-term commitment. Are you prepared to commit to working with this company for 20 years or so? Is there an option to sell your franchise? Will the company buy it back?
Article continues below advertisement
Where is the franchise located?
Many franchises sell territories to franchises. Make sure the company has available territories in an area you are willing to live and work in.
Once you've completed your due diligence, tell your contact (whether a company salesperson or a franchise broker) that you're interested in pursuing this opportunity. The next steps vary depending on the company, but you'll likely have a series of meetings with company representatives. And the franchise is going to vet you as well to make sure you have the financial resources to buy the franchise and that your reputation is sterling as well.
Hire professionals.
Purchasing a franchise is a big investment and one you shouldn't undertake alone. The FDD is a legal and financial document, so your accountant should review the financials. It's also smart to hire an attorney with franchise experience to review any contracts and the franchise agreement.
And remember, everything is negotiable. At least have your attorney ask about certain elements you're uncomfortable with. Newer franchisors, anxious to grow their systems, might be willing to negotiate the franchise fee.
This article was originally published on Score.