7 Ways To Spend Your Beach Day....Other Than Sunbathing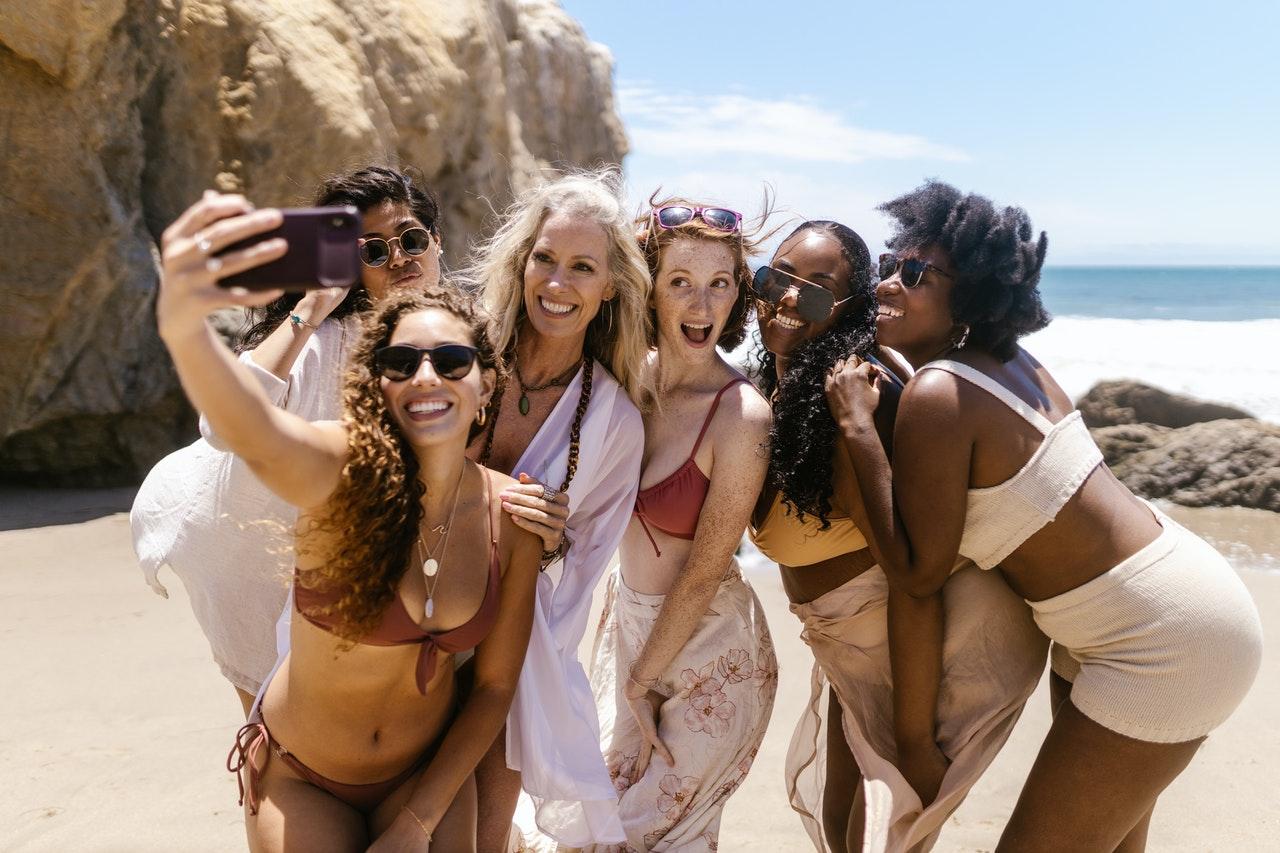 By
Asha Bey
Jul. 28 2022, Published 8:00 a.m. ET
Planning activities for your next day at the beach? Besides swimming and sunbathing, let's dive into seven fun activities you can do on your next trip to the beach whether you're alone, having a beach day with family or enjoying a fun day with friends:
Write in a journal.
Journaling at the beach is a beautiful way to become one with yourself and reflect on how life has been going for you lately. The sound of the waves has the power of bringing you to a quiet place where you can hear your thoughts more clearly; this is the perfect time to be vulnerable with yourself and journal about it.
If journaling may come as a challenge to you, I recommend setting your intention or using a prompt to begin your writing. Prompts that usually help me are "What brought joy to you last week", "What is something you can improve on for next week" — the goal is to reflect and to let your thoughts flow like water once you get started.
Have a photo shoot.
The beach provides a beautiful setting to have a photoshoot. Thanks to the way iPhones are made today, you can capture nice photos with no professional camera needed. Just bring your beach outfit that makes you feel gorgeous, apply your makeup-no-makeup look and if you're going by yourself don't forget to bring a tripod to take your own portraits.
If you prefer to take photos of nature, the possibilities are endless! You can take photos of the sea, the sand, seashells - everywhere is a photo opportunity provided by nature. It's also a beautiful location to take family photos if it's been a while. Before you know it, the sun will set and you will leave the beach with beautiful memories captured on your phone.
Article continues below advertisement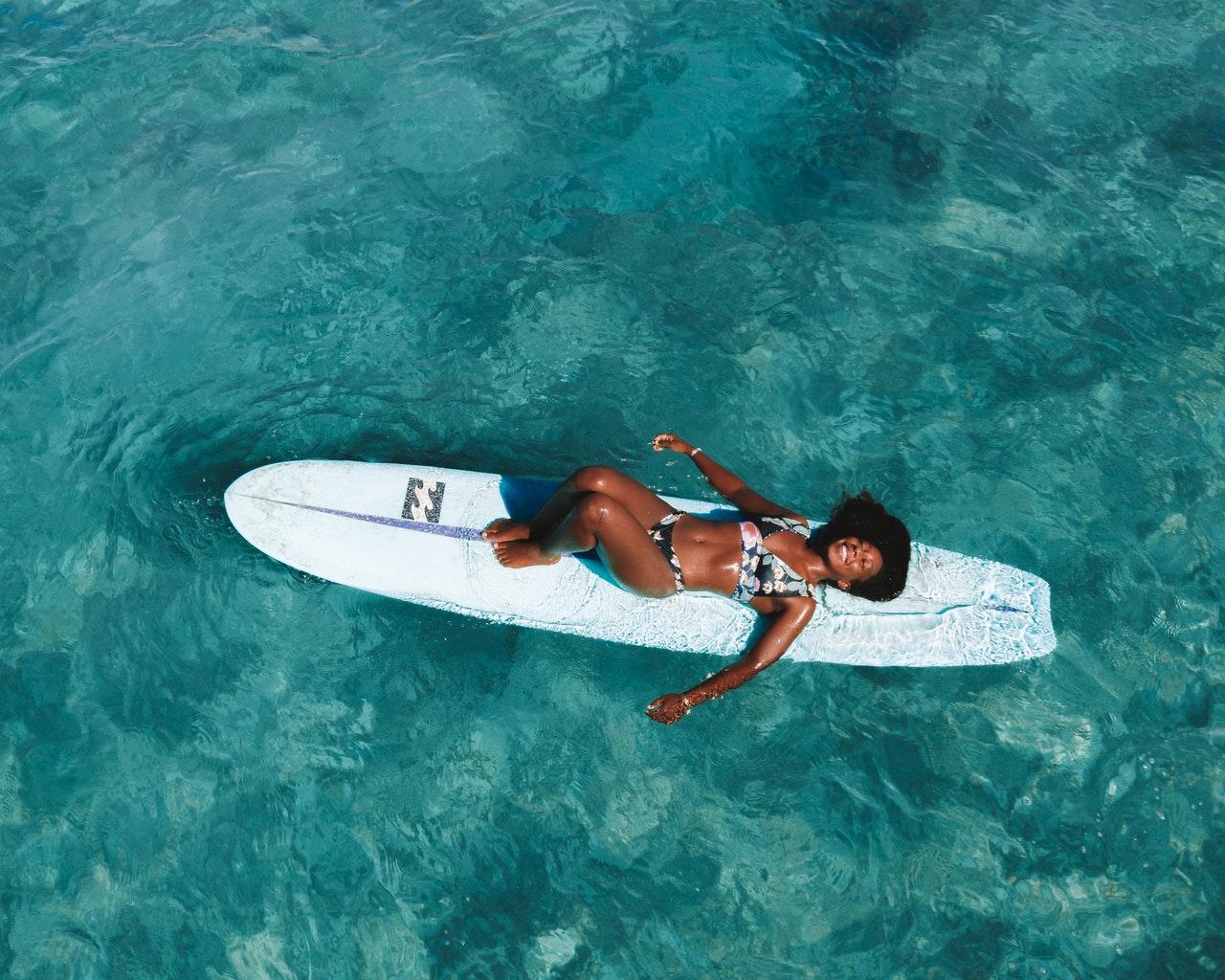 Try a watersport like jet sking, snorkelinging, surfing, or sailing.
Next time you visit the beach, try planning a water sport as an activity to try. There are a range of sports you can with your family, friends or significant other to try depending on the level of adventure you're looking for. Popular beach water sports snorkeling, surfing, jet skiing and canoeing. Either of these water activities will have your beach day filled with excitement.
Host a beach picnic.
Make sandwiches at home, pack a blanket, perhaps a bottle of wine, fruits, water and have yourself a beach picnic! This is a great way to spend your day at the beach especially if you're going with family and friends. Encourage everyone to bring a dish and enjoy each other's company and the scenic view of the water.
Article continues below advertisement
Find a quiet spot and meditate.
The relaxing sound of the waves can bring you to state a calmness and transcend you into a deep meditation. If you're not familiar with meditating but are interested, I recommend giving it a try during your next beach day. You can start off by meditating for at least five minutes. There are plenty of playlists for meditation that include the sound of waves, but nothing beats the real-life experience at the beach.
Ride a bike on the boardwalk.
This activity allows you to see everything the beach has to offer. You can catch a cool sea breeze, see all the shops, and also get a good exercise in. Be sure to research if the beach you're visiting has bikes to rent or if you're into biking don't forget to bring your own.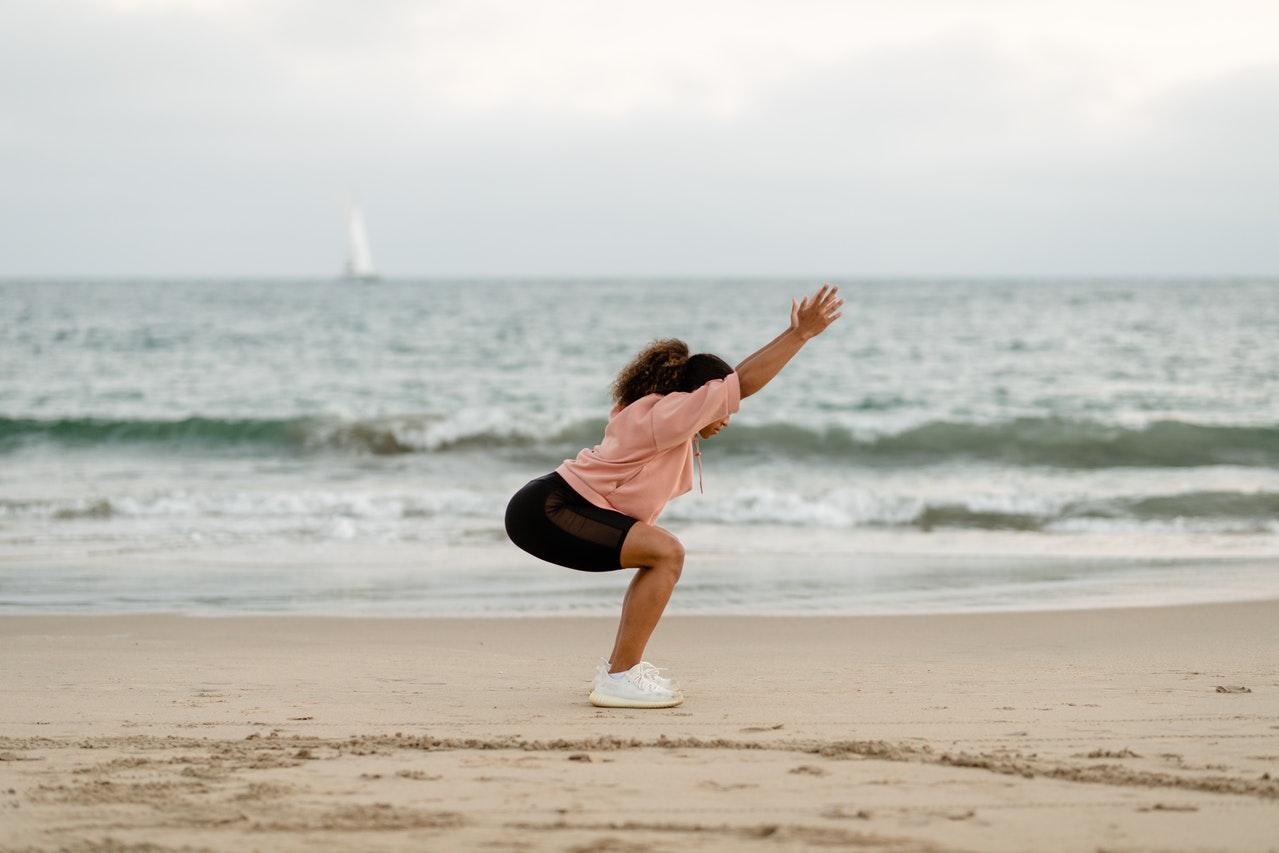 Get into some yoga.
If you haven't tried a yoga flow on the beach, I highly recommend you do! Similar to meditating on the beach, practicing a yoga flow is also very peaceful. When you take deep breaths during your flow you can enjoy fresh air and the breeze aids to the calmness you're looking to achieve. There are multiple benefits to doing beach yoga such as reducing stress levels, reducing anxiety and it can improve your muscle posture. Check out these beach yoga poses to start with!
Going to the beach is a beautiful way to enjoy a summer day and engage in fun activities. I hope you try one of these activities on your next beach day!