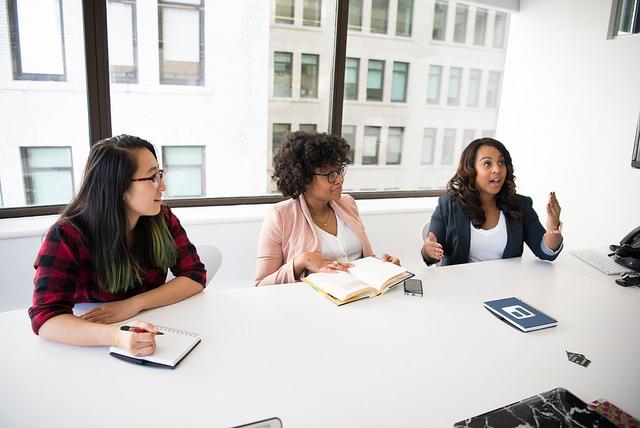 This App Could Be Your Own Personal Speech Coach
By
Allyssa Munro
Apr. 15 2016, Published 3:30 a.m. ET
In a world where it seems far more convenient to text than talk, many people are losing the fundamental skills needed to have an effective face-to-face conversation.
Do you ever notice how many times you use filler words when speaking? "Ya know," "like," "I mean…"
Audrey Mann Cronin, Founder of Say It Media, Inc. recognized the negative impact filler words have on our personal and professional success and decided to do something about it.
"Using the most advanced voice recognition software, LikeSo offers a fun and effective way to capture and count your filler words. Like any muscle, we need to train so our words roll eloquently off out tongue," Cronin explains.
Cronin's goal is to improve America's verbal habits— with a strong focus on women, whom she feels have enough obstacles in their way without letting how they speak get in the way of their success.
According to Harvard Business Review, professionals today are expected to show polished "executive" communication skills earlier in their careers. However, many aspiring leaders have not practiced or have been taught these fundamental skills.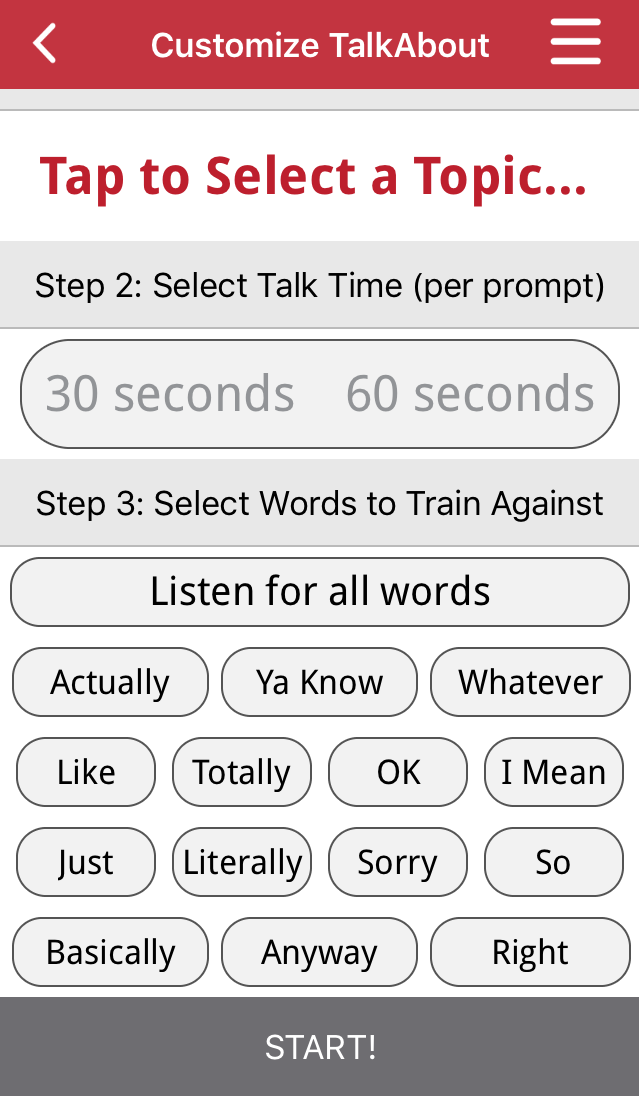 Article continues below advertisement
For only .99 cents, LikeSo provides users with a real-time analysis of their speech and the frequency of their use of vocal crutches. Select a topic to talk about or freelance on open mic for an upcoming speech, LikeSo offers two modes that tracks your usage of top filler words you want to train against saying.
If you're anything like me, you'll instinctively want slow your speech down to consciously eliminate your use of filler words when being recorded. But, don't be fooled. The app measures vocal pacing too.
LikeSo is not only fun and engaging, but it's also enlightening; offering strong emphasis on the analysis of your speech session and your frequent filler word culprits.
However, I don't believe LikeSo can decipher the context when you use the word, "like." For instance, when speaking about food and stating "I "like" pizza" is far different than using it as a filler word.
Thus, LikeSo inevitably challenges you to utilize more descriptive words when speaking aloud.
If your goal is to improve your speech and get better at communicating LikeSo App is a must purchase.
[photo credit: #WOCinTech]