This Conference Is Empowering Young Women Of Color To Succeed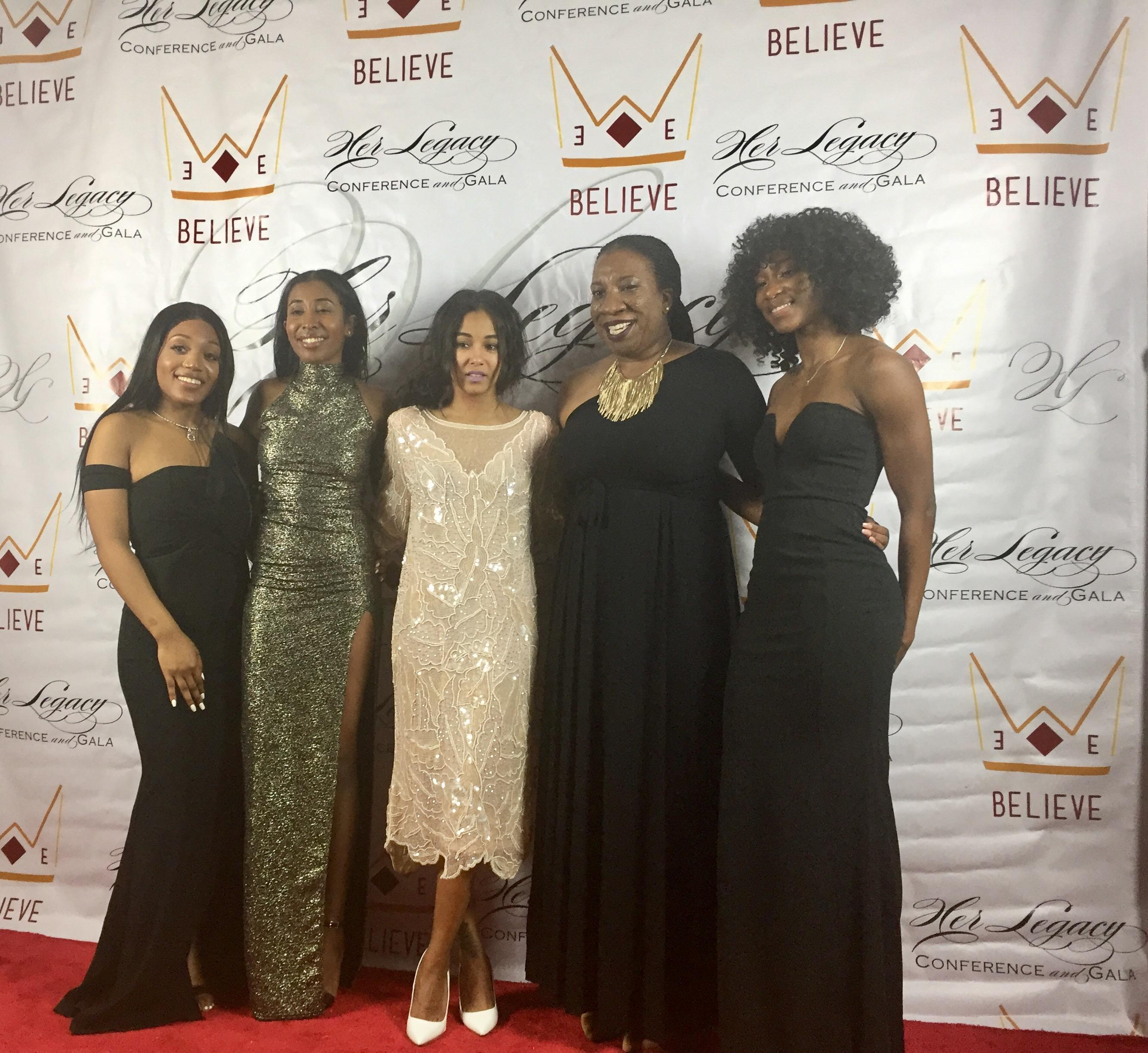 This past Friday and Saturday young women of color gathered at Columbia University for the second annual Her Legacy Conference organized by WEBelieve, also known as Women Everywhere Believe. WEBelieve is a nonprofit, whose mission is to equip young women and girls with the tools they need to positively change their lives, and the lives of those around them. Filled with an impressive and inspiring lineup of speakers and presenters, this two-day conference provided all participants with a holistic experience and opportunity to explore the necessary tools, both professionally and personally, to be effective leaders.
Founded in 2016, WEBelieve, is transforming the views that young women of color have about what leadership looks like and who can lead, campus by campus through its WeRise Network and Dare to Dream Initiative. Currently, at 13 campuses across 7 states throughout the country, the organization is expanding its reach to an additional 30 campuses in 2018.
I had the pleasure of attending this event alongside a mix of current students, graduate students, and young professionals. Many attendees came from colleges and universities throughout the city and many others I interacted with traveled from outside of New York. While transitioning to one of the workshops on Saturday, I bumped into a group of young women from Temple University including one of the ladies who founded Temple's WEBelieve chapter, Bridget Warlea. In her company were Faithe Beadle, Damber Spells, and Ayanna Wallace.
Article continues below advertisement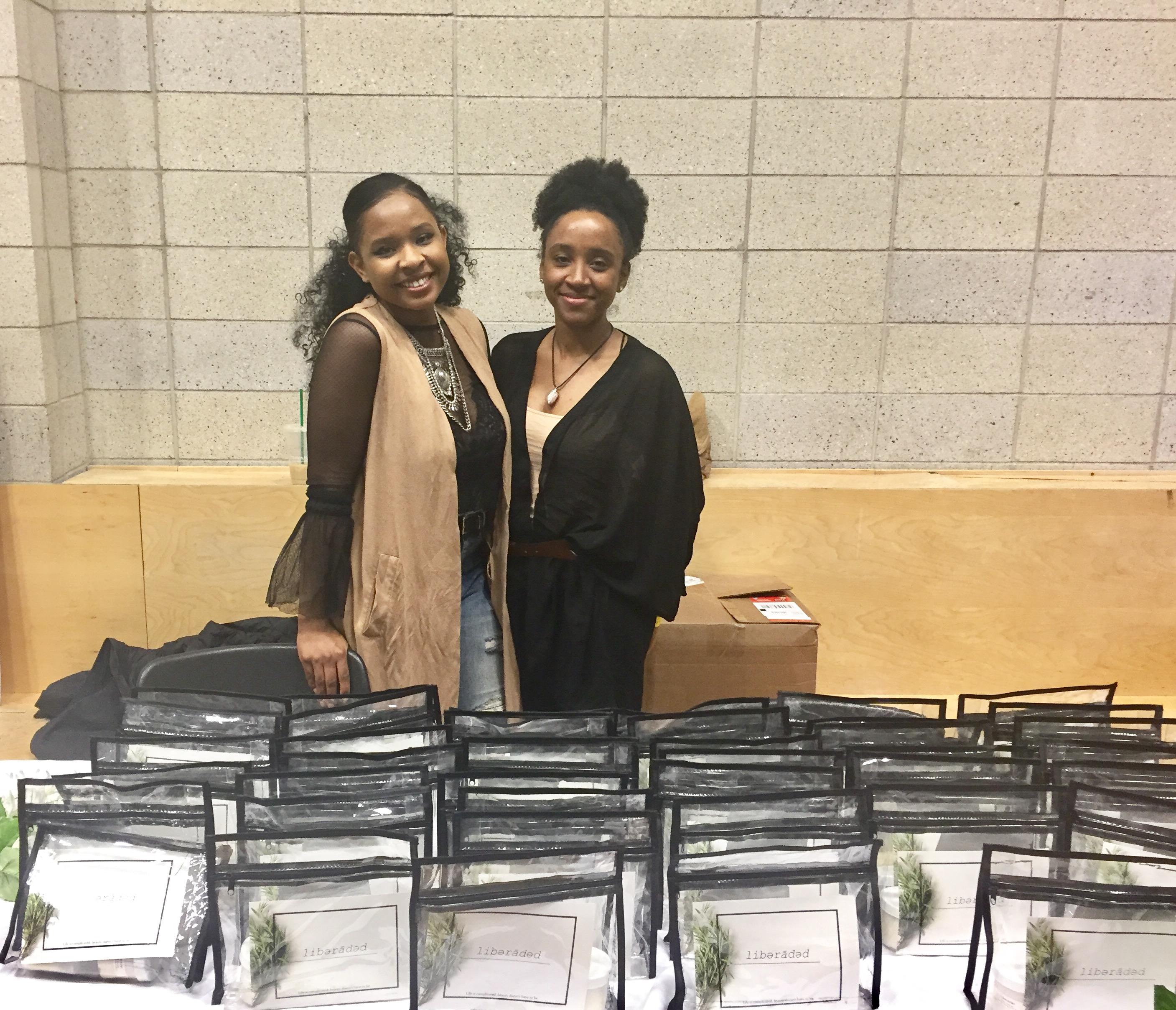 Ayanna shared, "I got involved [with WEBelieve] because I wanted to do something in Philly to give back. I feel like everybody needs that mentorship and voice. As a child, I didn't have the reminder that you are seen, that you are important."
Packed with expert insights, resources, and networking opportunities, each panel and workshop offered something different from the others. Kami Simmons' workshop on building social capital for example, highlighted the importance of avoiding transactional relationships, sharing resources, showing real interest in others and networking across, not just up. Kami also suggested downloading the Facebook Local application to stay updated on what's happening in your neighborhood.
Article continues below advertisement
Courtney Lett, a UX Designer at Verizon and alumni of Carnegie Mellon University added to the discussion, stating, "Chances are if you're in an industry, there are women's groups specifically for you. For example, if you're in tech, there's a Black Women in Tech meetup."
In 2018, women were all about reclaiming their time. At WEBelieve's Her Legacy Conference, participants were able to explore what it means to reclaim their minds. Exploring challenges, young women acknowledged how themes of living up to others' expectations, comparisons to peers, forgiveness of self, etc. made them feel emotionally and physically.
Dr. Lucinda Acquaye-Doyle, Director of Social Work Program at Dominican College, acknowledged, "We [women of color] give and we give and we give. But what are we giving to ourselves?"
She encouraged each woman in the room to set aside a time every day for themselves because they deserve it and concluded the workshop with a mindfulness exercise. Following the exercise, Dr. Lucinda shared her desire with me to "[M]ake sure the event was successful and left participants feeling uplifted and in a good place."
Article continues below advertisement
What made WEBelieve's conference unique was the emphasis placed on engaging with the young women attending. It was rejuvenating to experience the authentic and sincere interaction between speakers, organizations, and attendees. This was apparent even in the founders' choice to have current students speak on and moderate panels alongside other women trailblazers.
There was no denying the amount of positivity, exuberance, and anticipation that transferred from the day's workshops and panels to the beauty expo. Before attendees headed to check out vendors, CEO and Co-Founder, Chelsea Miller, remarked, "I really want you all to challenge yourself to take this experience beyond these two days and want better, do better because right now, in this moment, this is your legacy."