This Is Everything You Missed About BlackTech Week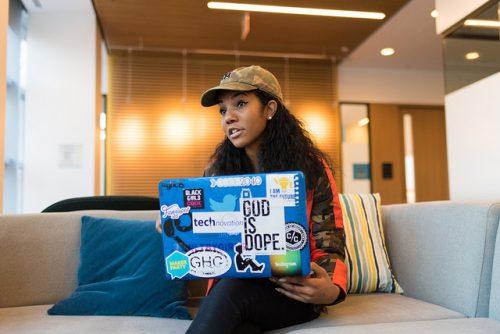 Don't sleep on innovators of color.
This was the reoccurring theme for a large number of attendees who traveled to New York in May for BlackTech Week, which highlighted cutting-edge technologies and entrepreneurial innovation in New York City.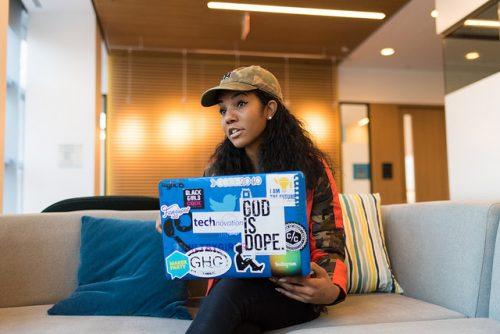 It is no secret that the tech sector has seen explosive growth over the past several years. A study released earlier this year from HR&A Advisors found that the tech ecosystem in New York has grown 30% since 2006, and now employs 326,000 people across a wide variety of occupations and employers. Additionally, the study notes that from 2003 to 2013, the NYC tech ecosystem added 45,000 jobs, growing faster than employment in New York City and the Nation. Additionally, Crain's New York noted in a 2017 article that New York's tech sector made it the third largest in the country behind California and Texas.
Article continues below advertisement
Despite the momentum of a growing industry, the reality remains that there are barriers to minorities reaping the benefits of an exploding sector. An infographic featured in Business Insider breaks down the demographics of 23 major tech companies and demonstrates the challenges to diversifying in the industry. While the numbers skew higher for the Asian population, they are significantly lower for the Black, Latino, and multiracial population. For instance, Facebook employee breakdown consists of 52% White, 38% Asian, 4% Latino, 2% Black, and 3% Multiracial. While this problem is apparent, there are trailblazers like Felicia Hatcher, co-founder of BlackTech Week (BTW) working to address this diversity gap through a week-long series of events celebrating innovators of color.
BlackTech Week partners with founders, corporations, and the community to create a valuable six-day national experience for investors, entrepreneurs, and techies of every kind. Since its inception in 2014 BTW has convened over 2700 participants, 150+ speakers, and 3 pitch competitions. Hosting its first weekend in New York City, partners included Barclays, Knight Foundation, and Etsy. The event revolved around talks and workshops on building tech ecosystems, STEAM educator resources, customer acquisition and growth, startup financial management, sales, marketing, resources for investors and more.
Article continues below advertisement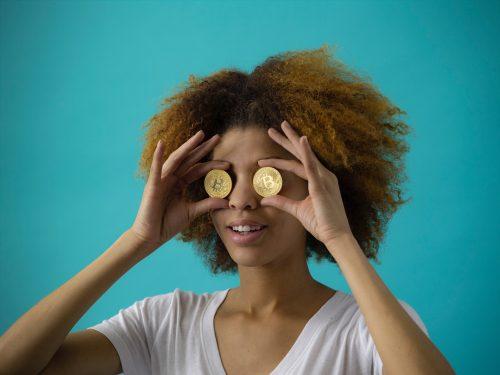 The unique event invited key stakeholders in the tech ecosystem to experience five fintech companies demo their ideas for the Barclays BlackTech FinTech Demo Day at RISE. Companies included
Article continues below advertisement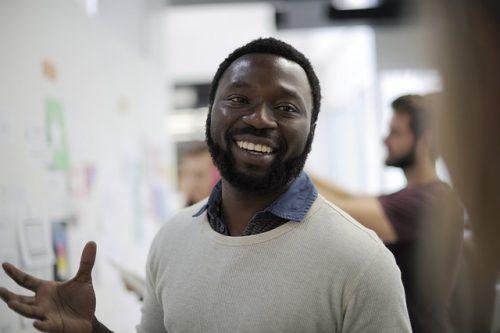 Article continues below advertisement
The winner of the demo competition and $4,000 check was Sheena Allen, Founder of Capway. She explained, "A lot of people don't understand the population of folks that are unbanked or underbanked," and how her platform aims to do just that.
From prizes to connecting with others in the tech community, we are certain all who participated in BlackTech Weekend NYC left with new opportunities, relationships, and resources. Next stop is NOLA taking place during the week of Essence Festival! To learn more about BlackTech Week and their upcoming events, check out their website.