This Is The Secret To Becoming A Morning Person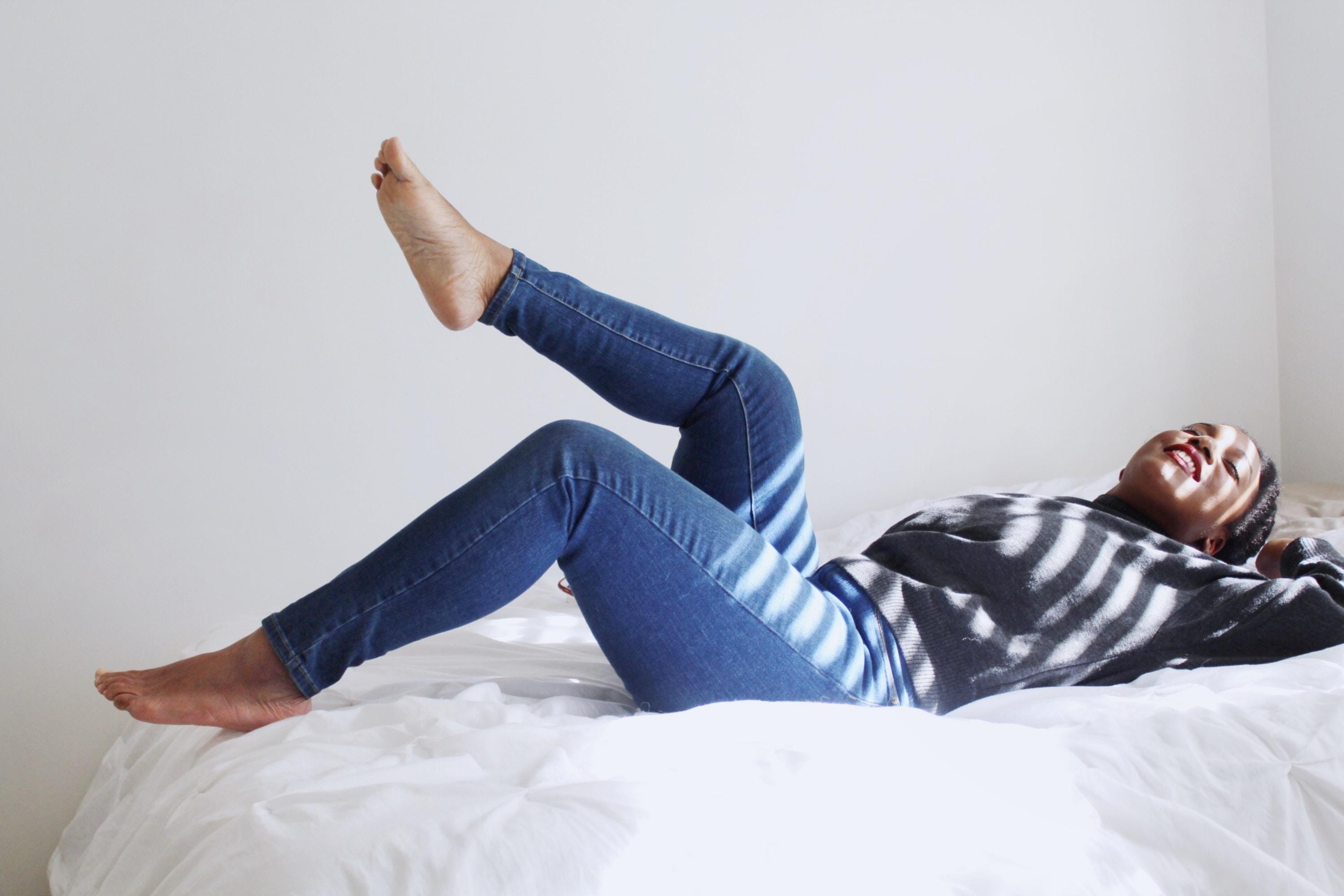 Getting up early takes a lot of self-discipline. But you'll feel more energy during the day when you become a morning person.
No matter what day of the week it is, mornings are always the hardest part of the day — especially for those of us that aren't inclined to love early morning wake ups.
But on the other hand, mornings can be the best time of day to be super productive and get lots of work done.
For those of us who love to hit the snooze — not once, twice but three times or even more — here are some easy tips on how to finally become a morning person.
Create A Sleep Ritual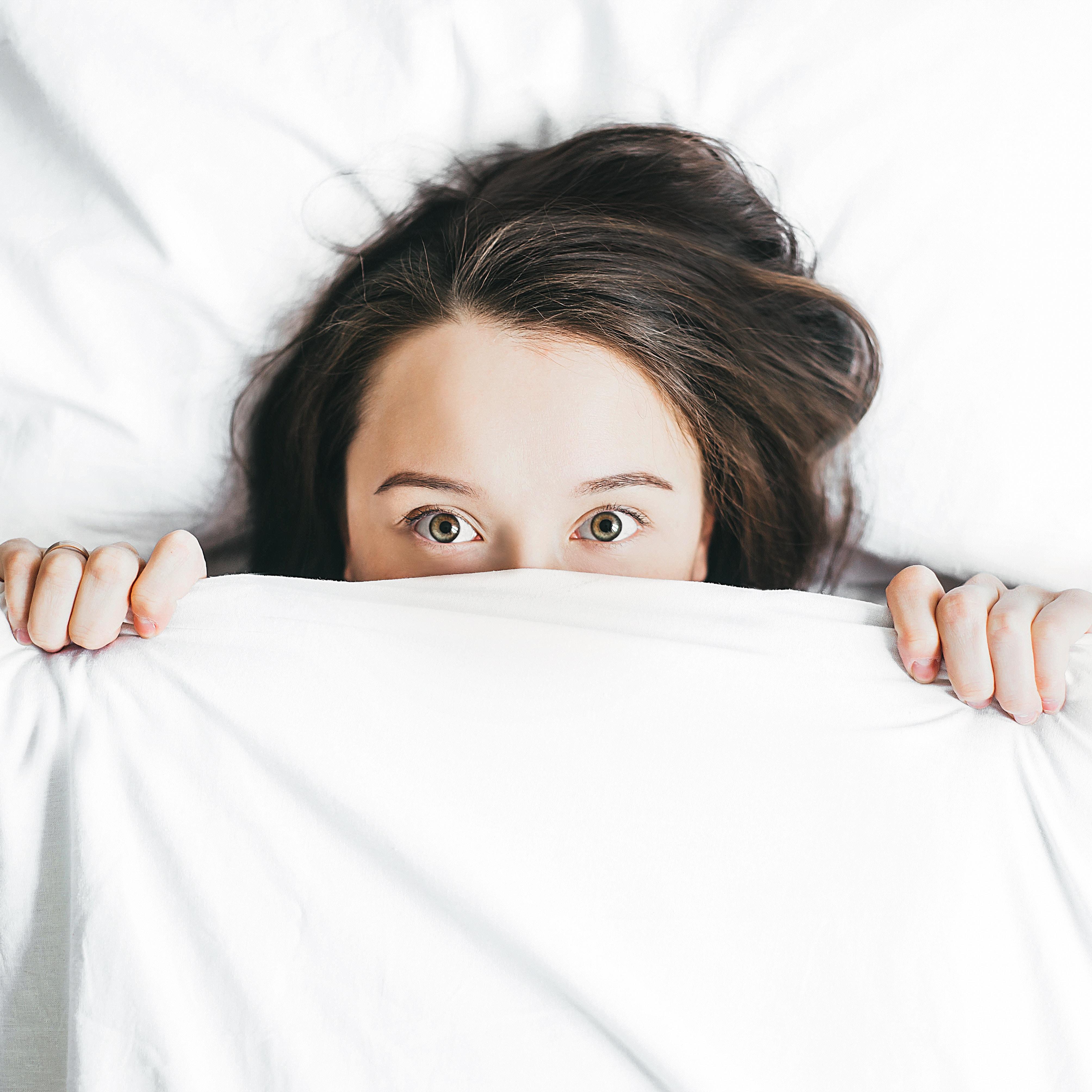 Most of us have been there. After a busy day, a good night's sleep is often hard to come by. But if you are finally going to become a morning person, going to bed early is a must!
Sleep plays a critical role in thinking and learning. In fact, not getting enough sleep can impair your attention, alertness, concentration, reasoning, and ability to problem solve.
Sleep deprivation can also hinder your memory, can make you gain weight and can age your skin. Yikes!
Create a sleep ritual which slowly winds you down. A sleep ritual can be an important part of your daily self-care. Take a warm bath, steep a cup of herbal tea, moisturize your skin and hydrate your face, slip under the covers and read a chapter of your favorite book.
Add Technology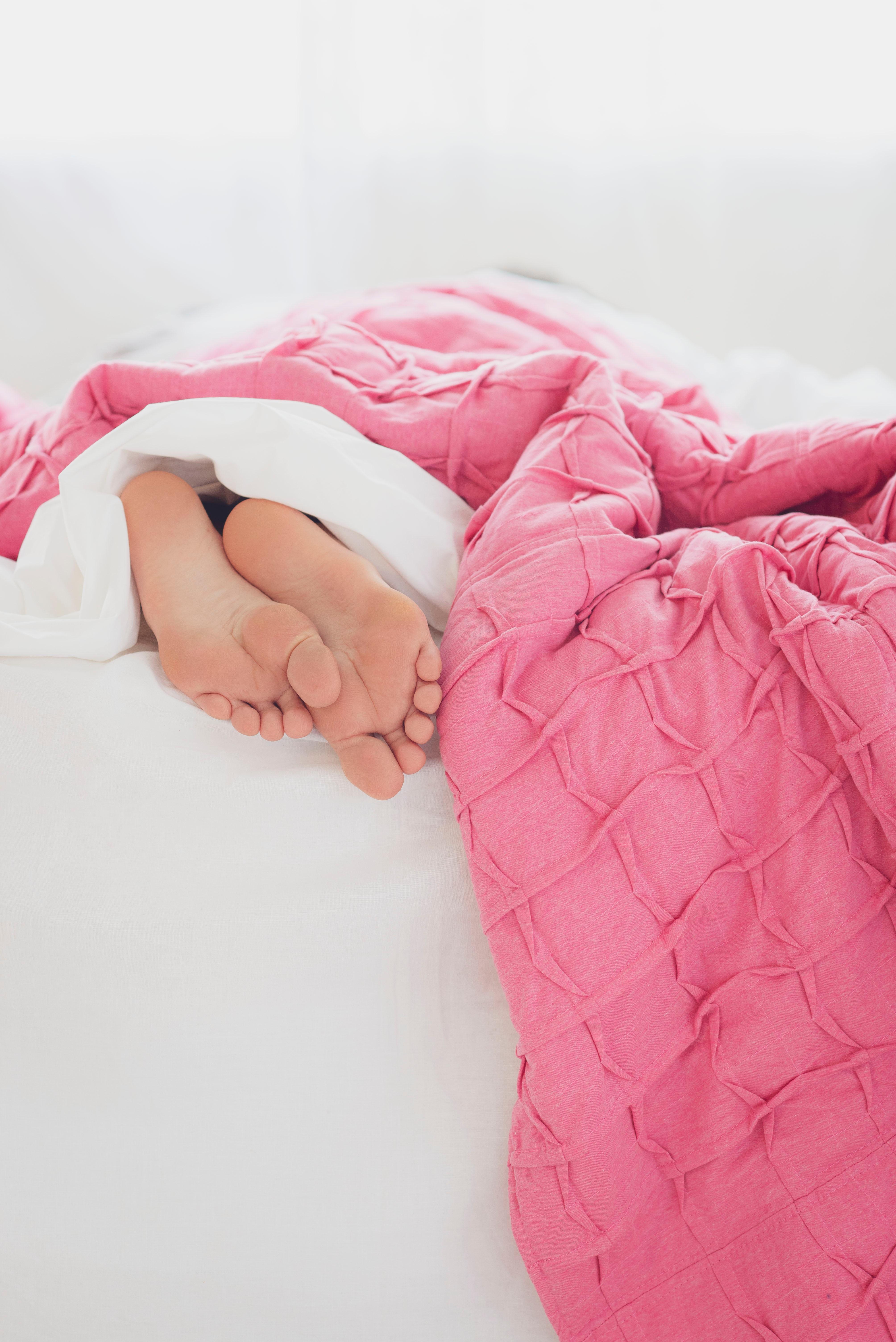 In a world where we're trying to get away from too many apps, emails, programs, and downloads, it may seem counterproductive to add more technology in order to become a morning person, but hear me out on this one.
Sleep Cycle Alarm clock lets your phone analyze your sleep and wakes you up in the lightest sleep phase — the natural way to wake up feeling rested.
Once installed on your smartphone, it tracks your sleep patterns. Sleep Cycle uses sound analysis to identify sleep states by tracking movements in bed. Sleep Cycle uses a wake-up phase (30 minutes by default) that ends at your desired alarm time. During this phase, Sleep Cycle will monitor signals from your body to wake you softly, when you are in the lightest possible sleep state.
Article continues below advertisement
Would love to know your thoughts on this. If you try it, comment in the section below to let us know if it's helping you finally become a morning person.
Make it Worth Your While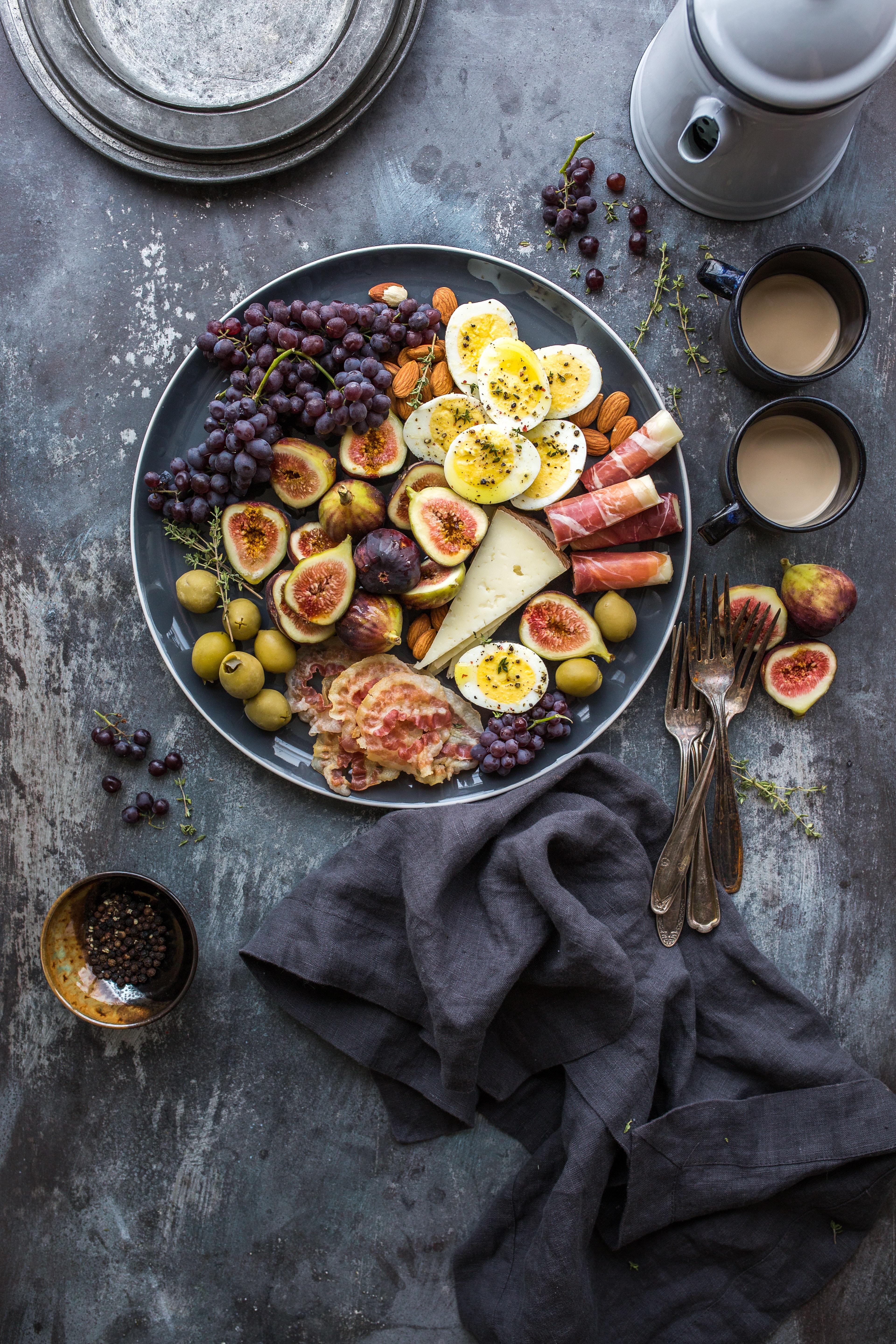 The thing I love most about becoming a morning person is looking forward to a hearty breakfast, catching up on the news and 30 minutes of quiet time before the day starts.
I know that sounds like such an "adulting" thing, but easing into the day by getting up early before the world, make it easier to become a morning person.
Make waking up early worth your while by planning something that you can look forward to. For me, it's quiet time and coffee, but for you it could be writing in your journal, going for a run, practicing yoga, walking your dog — anything that makes you happy to wake up early.
The Take-Away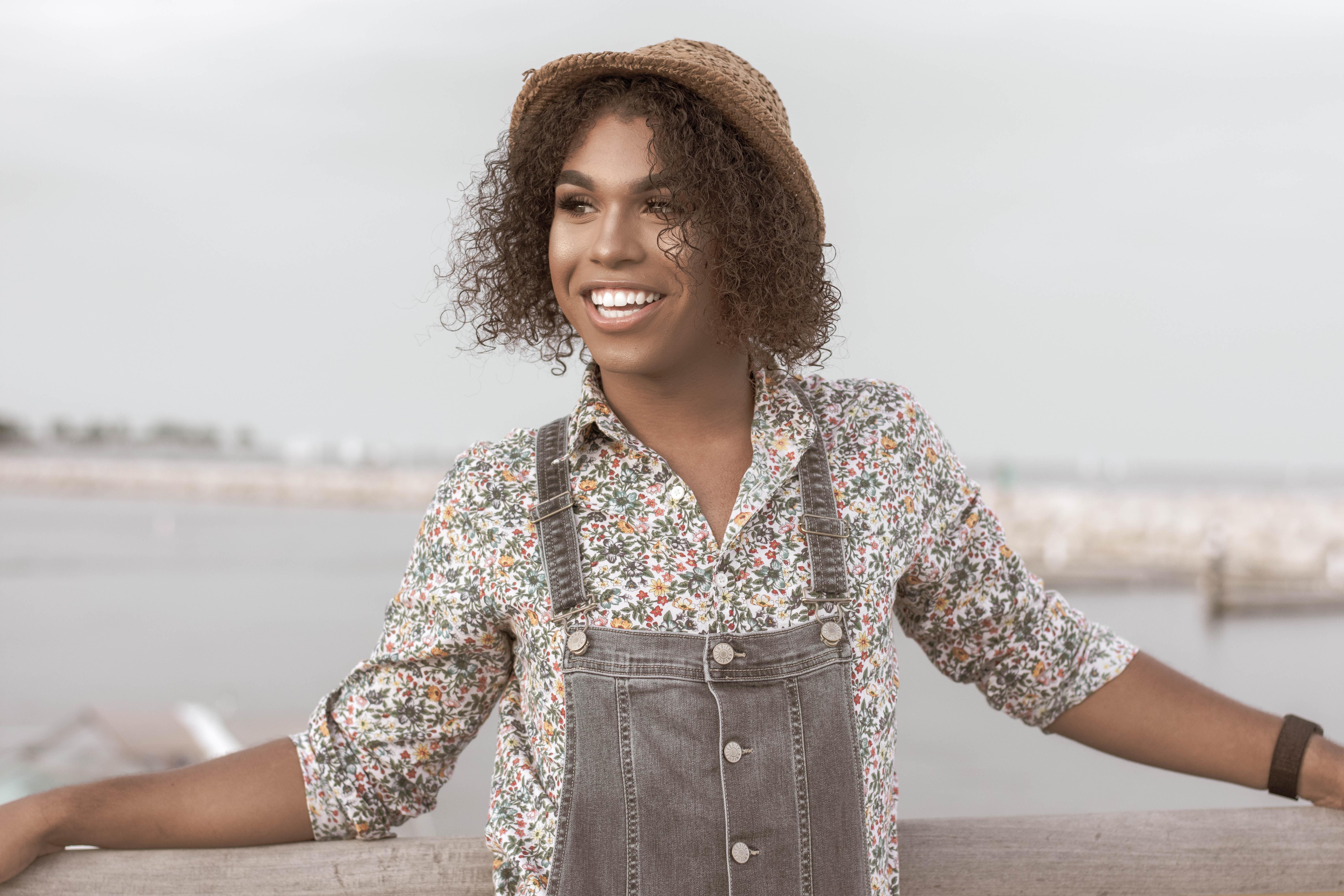 Getting up early takes a lot of self-discipline. But you'll feel more energy during the day when you become a morning person.
If you're not naturally a morning person, start off slow. Over time, test different morning rituals to finally find the one that suits your needs and helps you finally become a morning person.