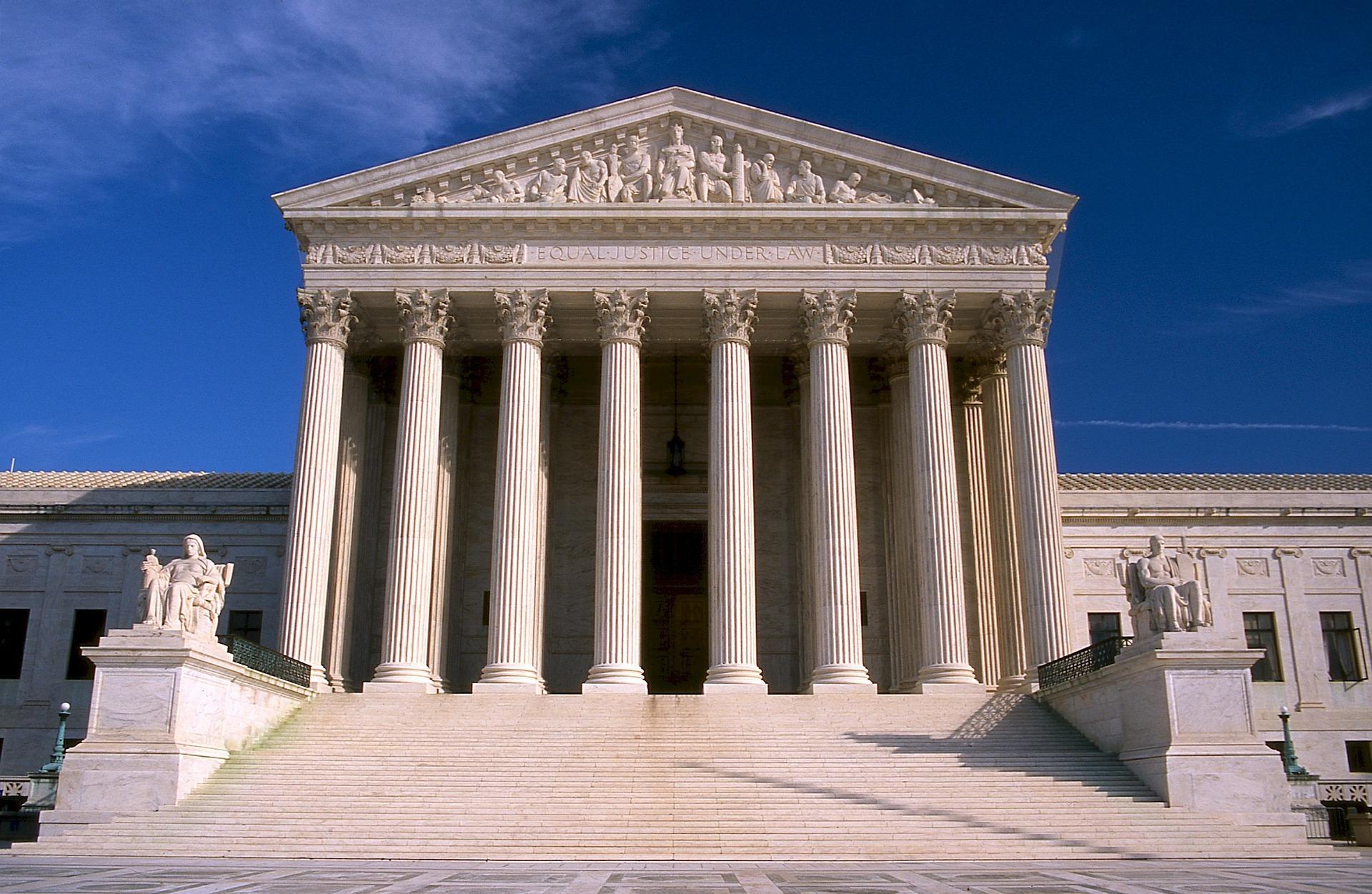 What You Need To Know About Religious Liberty, Contraceptives And The Supreme Court
By
Chelsea Hamlet
May 20 2020, Published 4:30 a.m. ET
The Supreme Court listened to Trump v. Pennsylvania and The Little Sisters of the Poor Saints Peter and Paul Home v. Pennsylvania, at an oral hearing on May 6th. These cases seem to be mostly about contraceptives, but upon further research, it's also connected to religious liberties. This is what you need to know about these two Supreme Court cases.
The Cases
The Little Sisters of the Poor do not want to provide contraceptives to employees because it goes against their religious beliefs, nor do they want to pay millions in fines for refusing to do so, per their website thelittlesistersofthepoor.com.
Healthcare.gov states that under the Affordable Care Act, "employers, except churches and places of worship, are mandated to cover FDA approved contraceptive methods including diaphragms, birth control pills, intrauterine devices (IUDs), Plan B and more."
However, the Obama administration made accommodations for religious organizations and nonprofits.
Imani Gandy, senior legal analyst from Rewire.News, explained the accommodation process like this, "Other religious organizations—nonprofit organizations like Catholic schools and charities—would be able to opt-out of the birth control benefit by telling their insurer (or third-party administrator, if they were self-insured), 'Hey! We don't like contraceptive coverage and we're not going to offer it!' in which case the insurer (or third-party administrator) would be like, 'Cool!' and step in and provide contraceptive coverage."
Article continues below advertisement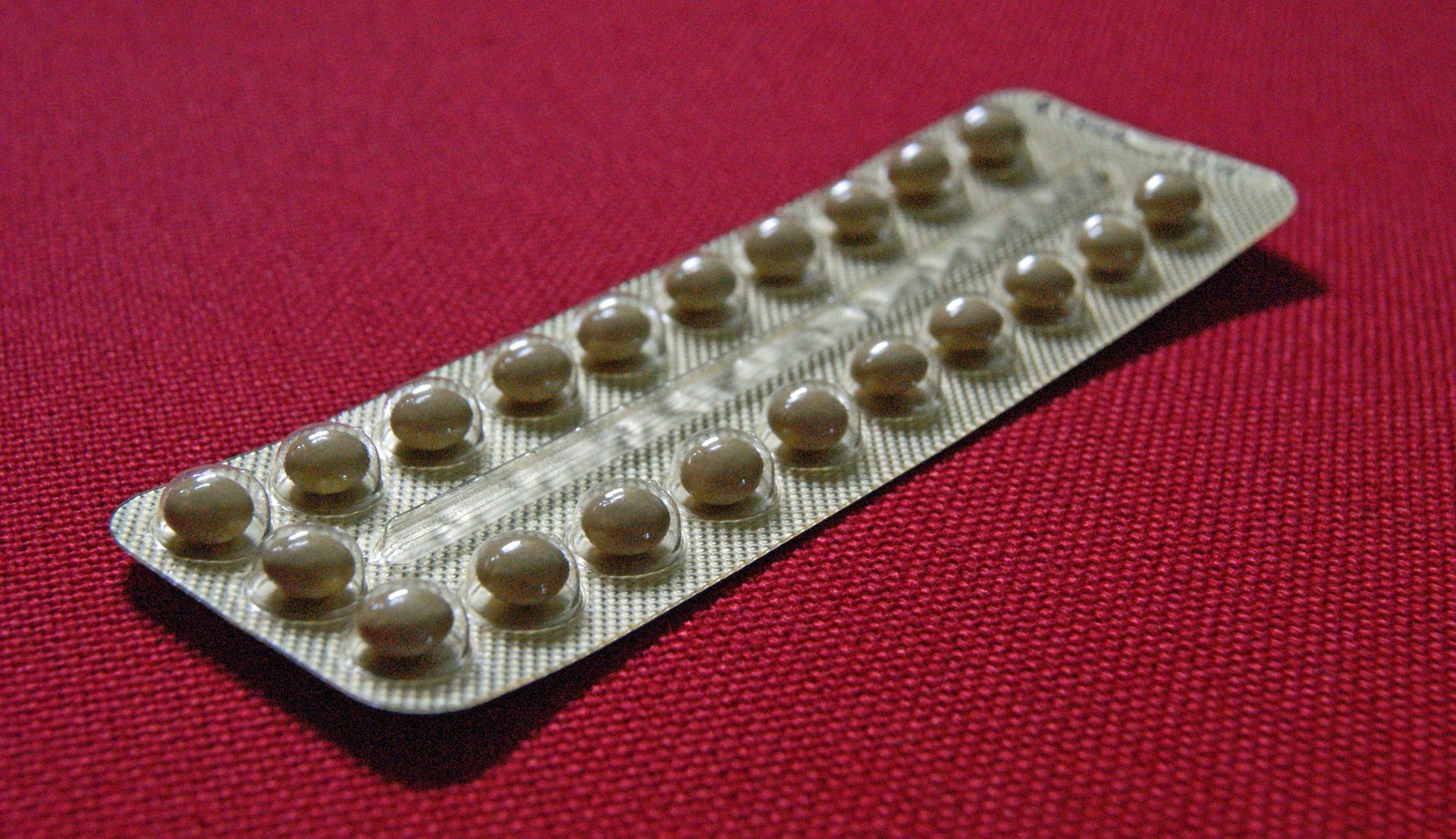 However, The Little Sisters of the Poor believe this accommodation still goes against their beliefs. They compared this compromise to high schools that remove soda machines.
Constance Viet, one of the Little Sisters of the Poor, said in a New York Times op-ed that "it doesn't matter that the soda companies will pay for the machines… The school simply doesn't want to be responsible for providing something it believes is bad for its students. It is the same with [us]."
So, the Trump administration and the Department of Health and Human Services (HHS) created a new policy that would allow more categories of employers to opt-out of providing no-cost birth control to women by claiming religious objections," as reported by CBS News.
Article continues below advertisement
The Oral Hearing
The Supreme Court Justices seemed to have mixed feelings during the oral hearing.
Decision Magazine summarized the difference of perspectives as follows: "Conservative justices Clarence Thomas, Samuel Alito, Brett Kavanaugh and Neil Gorsuch appeared skeptical of the states' argument that the federal government had exceeded its authority with the new conscience exemptions. Liberal justices Ginsburg and Sonia Sotomayor questioned the exemptions in light of the ACA's goals, while Chief Justice John Roberts and justices Stephen Breyer and Elena Kagan "seemed to look for a middle ground."
The Supreme Court hasn't decided on a verdict yet, but the SCOTUS blog gave further details about the hearing.
Article continues below advertisement
Advocacy Groups In Support Of Reproductive Freedom
Pro-choice organizations like NARAL Pro-Choice believe that one of the main issues in these cases is reproductive freedom. Tara Romano, Executive Director of NARAL Pro-Choice North Carolina, stated, "Access to the full range of birth control options is critical to health, safety, equality, and economic security for people who need it. Being able to decide when and if to have children is a key component of reproductive freedom because it helps people determine their own lives and futures. With the vast majority of American women having used some form of birth control during their reproductive lives, in 2020 we should be focused on expanding access to contraception, not further restricting it."
"Access to the full range of birth control options is critical to health, safety, equality, and economic security for people who need it."
Article continues below advertisement
Pro-Life organizations like the Lozier Institute believe these cases are about religious liberties. Charlotte Lozier Institute President, Chuck Donovan stated the following in a Susan B Anthony List news release. "It's hard to believe that for seven years, the Little Sisters have been fighting this unjust HHS mandate and now must return to the Court to resist two states who want that mandate enforced nationwide. No one should ever have to unwillingly participate in the destruction of innocent human life. This rule violates their consciences and deeply held beliefs, and this near-decade-long ordeal has diverted time and resources from the Little Sisters' loving mission to the frail elderly and poor…"
There isn't a clear cut way to settle these two Supreme Court cases. All we can hope for is that the justices come to a resolution that's in the best interest of the greater good of the country while upholding the rule of law.