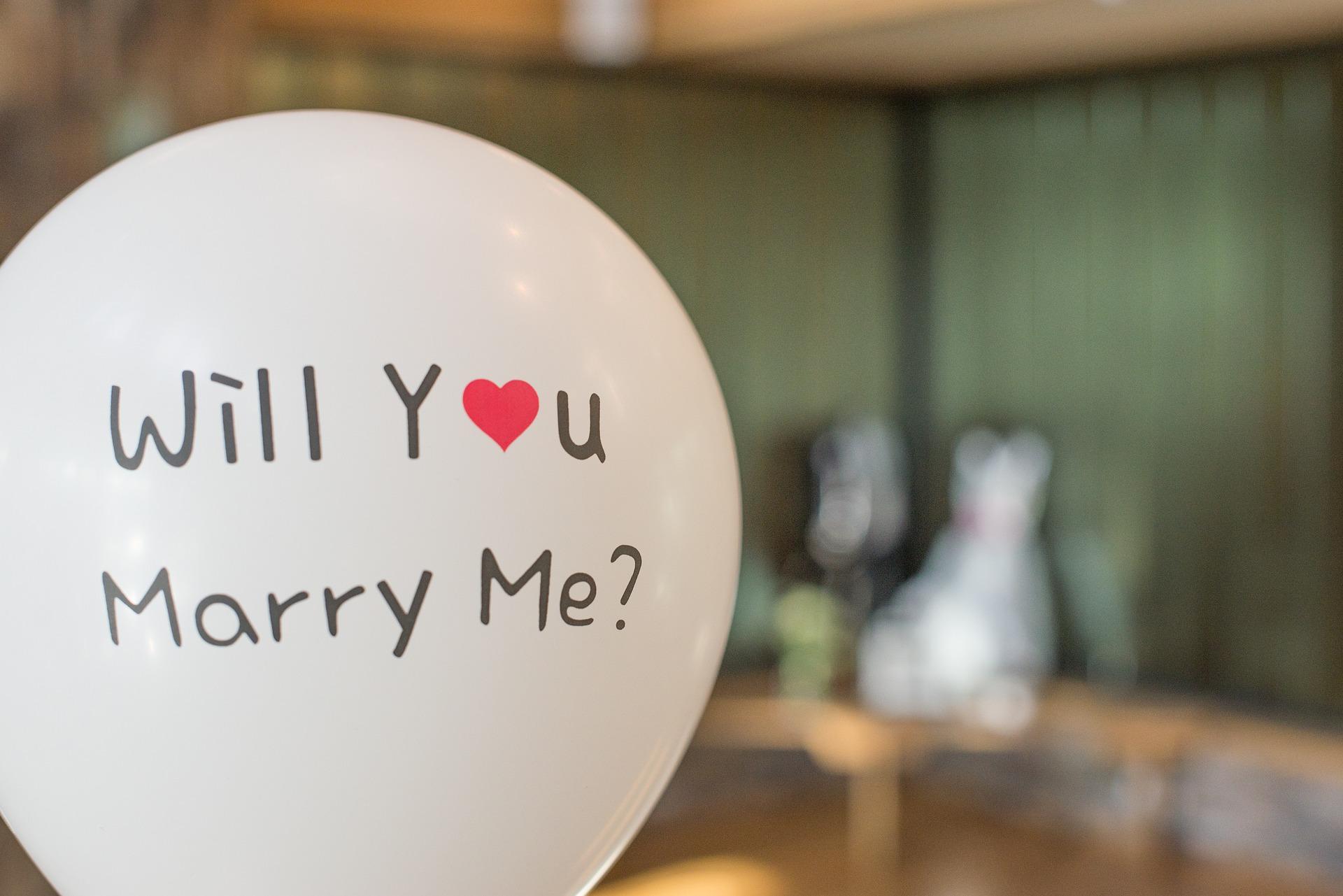 This Is Why Men Benefit From Marriage More Than Women
By Chelsea Hamlet

Jun. 20 2019, Published 4:00 a.m. ET
For as long as I can remember, my life revolved around preparing for a man, consciously and subconsciously.
My family, church, television shows would communicate, directly and indirectly, the importance of having a husband.
"You'd make a good wife if you cleaned more."
"Make sure you learn to cook so you can take care of your husband."
"Don't be too honest because men don't like it…"
On the flip side, I've seen and heard men being encouraged to focus on their careers because women will always be available to them as if women were disposable.
Times have evolved and continue to evolve for women, especially with the #Metoo Movement, #TimesUp, and companies being more conscious of ways to bridge the gender pay gap. However, women are still getting the short end of the stick even when it comes to marriage.
Article continues below advertisement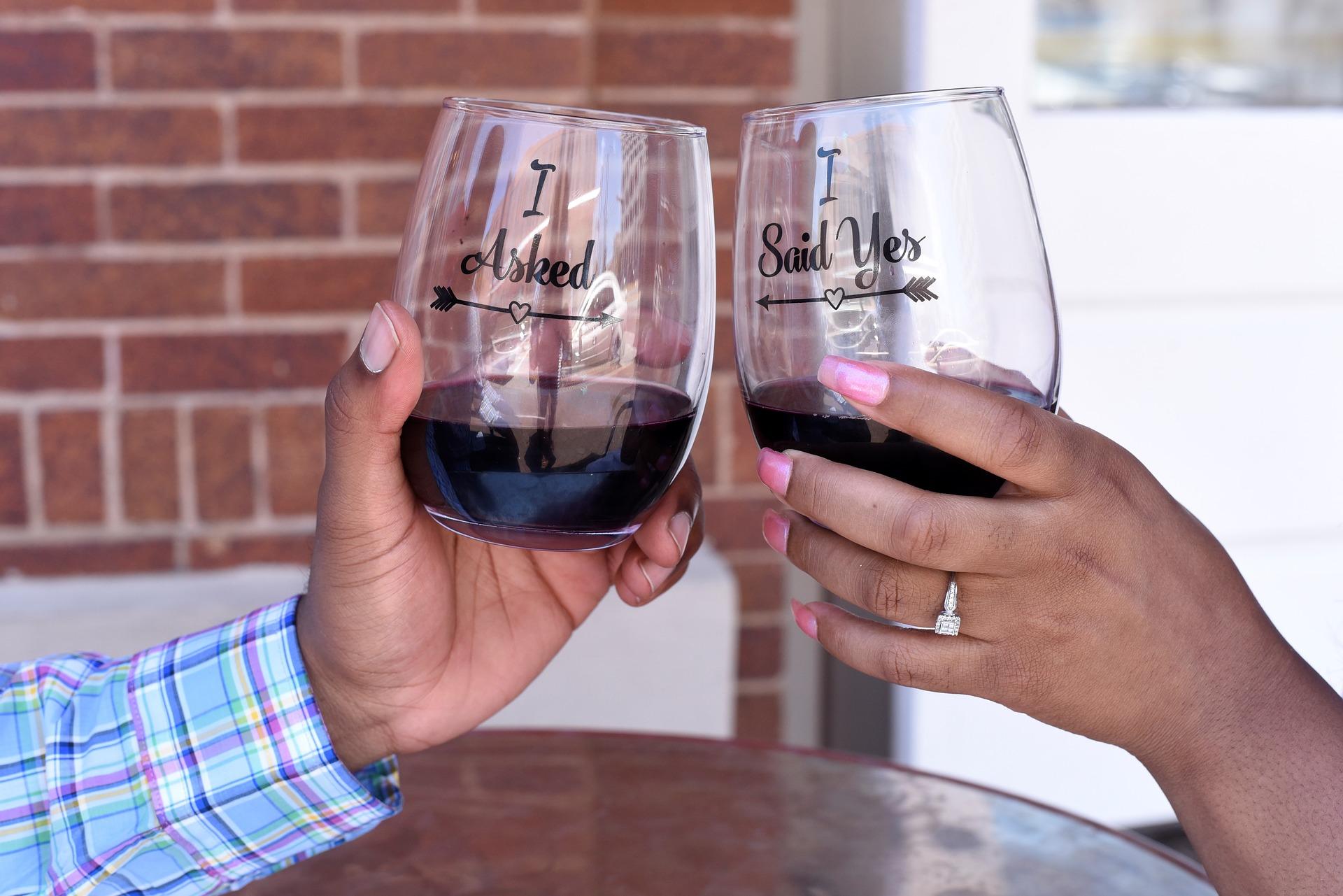 According to Quartz.com, "married men are more likely than single men with equal education to be among the top 1% of earners because of the benefit of women's unpaid labor."
Although men have traditionally viewed marriage or "settling down", studies have shown that men reap awesome financial benefits from marriage.
Article continues below advertisement