This Is Why Meryl Streep Wants To Hear From Melania Trump Now
Unlike former first ladies, Mrs. Melania Trump hasn't been much of a talker since taking on her new role, so it shouldn't come as a surprise that she hasn't made a statement in regards to the #MeToo moment that has swarmed the media in the wake of a whirlwind of alleged Hollywood sexual assaults. However, there is one woman who would like to hear what she has to say: Meryl Streep.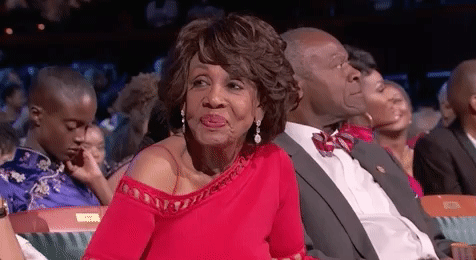 In an interview with the New York Times, Streep sat aside her The Post costar, Tom Hanks where they discussed Harvey Weinstein, the #MeToo moment, and the silence of Melania and Ivanka Trump.
Streep, who says she was initially shocked to hear the news about Weinstein told the NYT, "I found out about this on a Friday and went home deep into my own life. And then somebody told me that on "Morning Joe" they were screaming that I haven't responded yet. I really had to think. Because it really underlined my own sense of cluelessness, and also how evil, deeply evil, and duplicitous, a person he was, yet such a champion of really great work."
Article continues below advertisement
Many in Hollywood have made similar comments about their obliviousness to what was happening right under their noses, and the pain their well-respected colleagues were allegedly causing so many women.
Streep continued, " I want to hear from her. She has so much that's valuable to say. And so does Ivanka. I want her to speak now."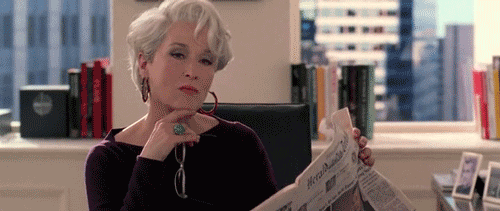 Article continues below advertisement
As the leading ladies of the supposed free world, is it not appropriate for their constituents to expect a bigger initiative for an endemic cultural tragedy that continues to affect so many women? Or perhaps their silence stems from the many allegations brought against their husband and father.
Whatever the case may be, both women have received criticism for their absence in such a huge campaign during what many referenced as the Year of Women.
Are you outraged, Melania? Meryl Streep – and the rest of us – would like to know.