This Mental Health Expert Wants To Help You Manage Everyday Anxiety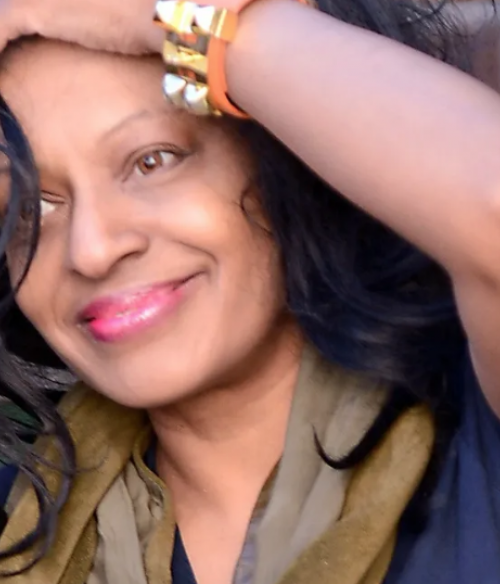 On March 28, the Her Agenda Insider's hosted Dr. Tranquility (also known as Lydia Belton). As a mental health expert, she founded B Well TV productions, which includes DrTranquility TV & Date Therapy Video with a combined network reach of over 139 million viewers around the globe.
Dr. Tranquility shared how to acknowledge and manage anxiety. The community was able to get advice on how to live our best lives by navigating workplace stress, FOMO, and personal anxieties without hitting the point of overload.
"When we are centered in between our healthy boundary point we can move forward at an alarming pace as opposed to wasting energy stabilizing."
If you would like to access the conversation in its entirety, and more exclusive Her Agenda content, become a Her Agenda Insider today!
On balancing competing interests for time and pursuing/maintaining a healthy relationship:
"We find time and money for what's important to ourselves so if dating is important then make the time. There will always be all of these other situations – so it's on you. Personally, I've learned to take time so we don't we select our partners poorly. It's not about filling space but rather additional bliss."
On advice to millennials faced with everyday stressors:
"First, write out on a piece of paper or on your tablet the stressor. Place it on the floor. Walk around it. Then you're looking at the issue from a different angle and the problem becomes smaller."
You can also access exclusive Her Agenda content by becoming a Her Agenda Insider! Click here for more information.