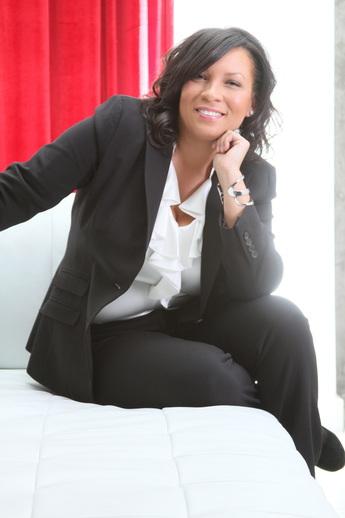 This New Tween Novel Is Going To Give You All The Throwback Feels
By
Asha Boston
Mar. 15 2018, Published 8:09 a.m. ET
The late artist Prince once said, "albums still matter, like books and Black lives."
While I agree with the entire statement, his plea for us to remember the importance of words neatly stacked on a leaf and bound together in a cardboard cover reminds us to value the small pleasure in books that we often take for granted.
Growing up there was nothing I loved more than going to the library. I'd stand at the head of the aisle and saunter down the pathway allowing my fingers to glide across the spines of books neatly packed into the Dewey decimal organized shelves.
Books are important and as technology continues to advance and attention spans become shorter, there's nothing more satisfying than realizing that when necessary, everyone knows how to get lost in a good book.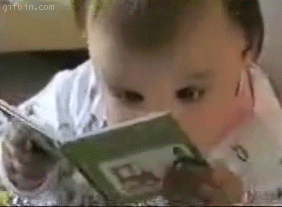 Television Writer, Doreen Spicer Dannelly knows a thing or two about getting lost in a good book. Not only is she the powerhouse pen behind projects like Disney's The Proud Family and Jump In as well as international tv series The Wannabe's, Dannelly now adds a new story to her legendary collection of work and the title "author" to her bio.
Dannelly's tween novel, "Love Double Dutch!" shares the story of a Brooklyn girl with a passion for double dutch and a heart of gold. The official blurb reads:
Article continues below advertisement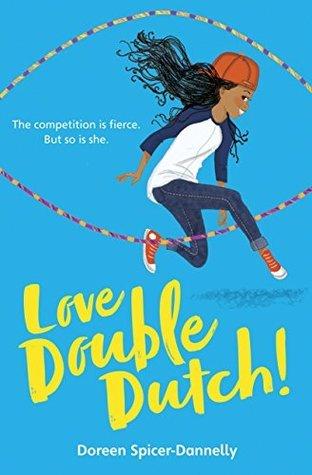 "Brooklyn middle-schooler MaKayla can only think about one thing–taking her double Dutch team all the way to the National Jump-off at Madison Square Garden. That is until her mother breaks the news. Kayla has to spend the summer at her aunt's house in North Carolina while her parents work out their problems . . . or decide to call it quits.
Kayla does not feel at home in the South, and she certainly doesn't get along with her snooty cousin Sally. It looks like her Jump-off dreams are over.
Article continues below advertisement

Hold the phone! Turns out, double Dutch is huge in the South. She and Sally just need to find two more kids for a team. And a routine. And the confidence to stand up to the double Dutch divas who used to be Sally's BFFs. Time to show those Southern belles some Brooklyn attitude!"
Readers are in for a treat as Dannelly paints a vivid image of summer's in New York and the South through MaKayla's point of view. A Brooklyn girl, in the likeness of her author, takes you on a journey so exhilarating, your arms will feel weary of turning her double dutch ropes as she chases her victory. In an era where #RepresentationMatters, it's refreshing to read a book that showcases the life of a young woman of color navigating her space in the world and winning.
Article continues below advertisement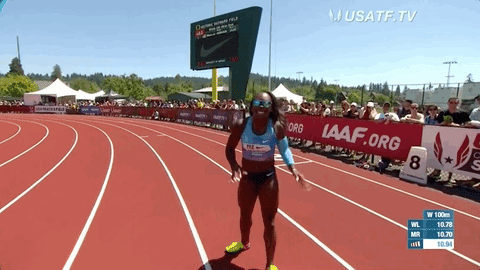 "Love Double Dutch!" is set to be released on April 3rd, with an exciting Love Double Dutch Party! Being held at the Brooklyn Children's Museum on Saturday, April 7, 2018. The event promises to have, Free copies of "Love Double Dutch!" published by Penguin Random House, Double Dutch Jumping & Professional Demonstration and so much more! Follow the event page (https://www.facebook.com/events/341644943003131/) for additional details. Until then you can preorder your own copy of Love Double Dutch!, everywhere were books are sold.