This Org Is Helping Women Take The Lead Creating The Democracy We Deserve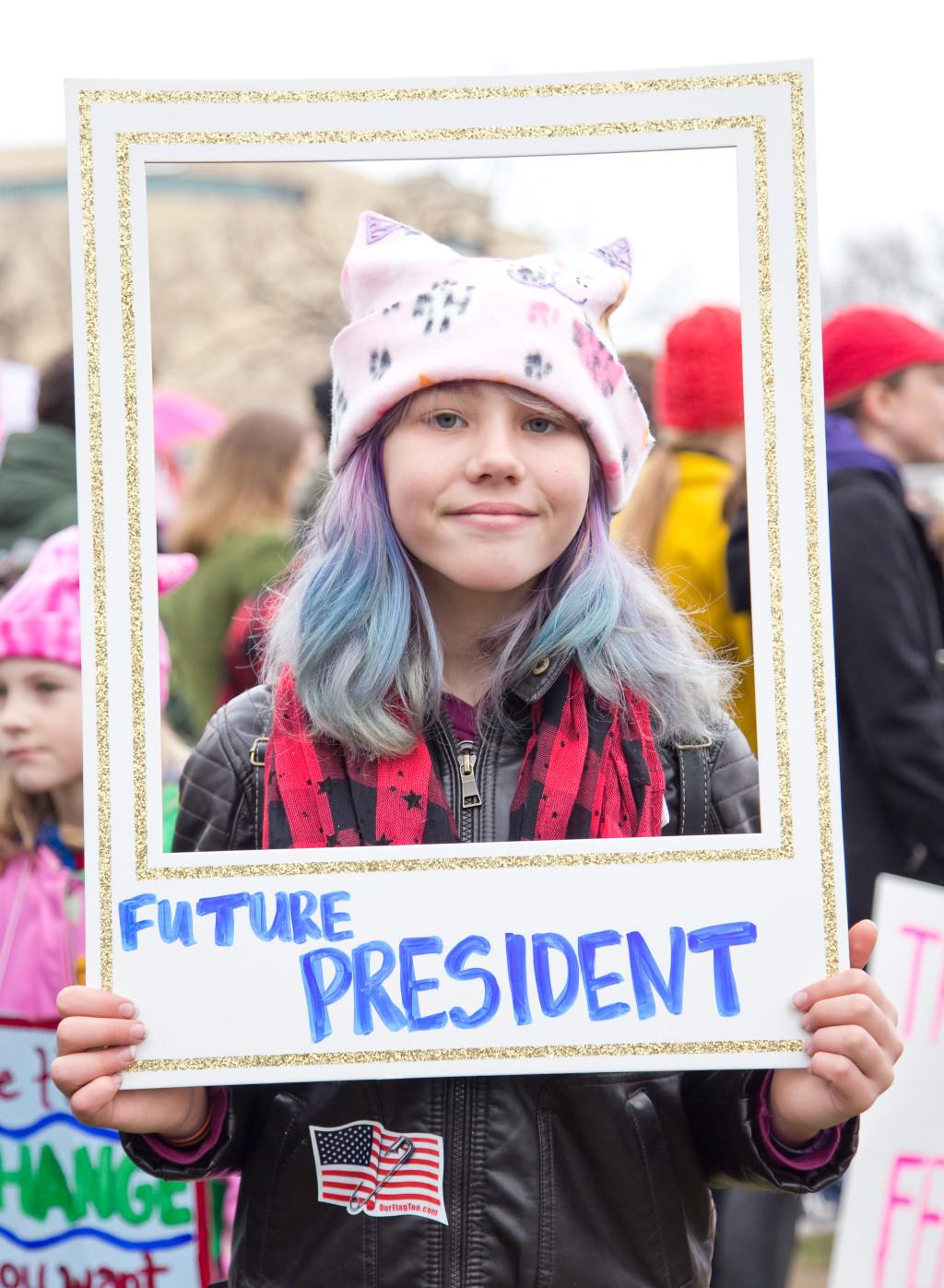 Following the inauguration, the momentum of the global women's movement reverberated around the world. At VoteRunLead, we felt it at our core. Our VoteRunLead alums and team members marched with the thousands of women on cities and towns across the United States. Some of our leaders led the charge, speaking from podiums in Milwaukee, Denver, and Minneapolis. Shortly thereafter, we launched #NowWeRun and have continued our efforts as thousands signed up to run for elected office!
In April, we announced "Run As You Are," a call to women to bring their full selves to politics, kicking off with a three-part web series that had over 1,300 participants. Run As You Are spoke directly to the changing dynamics we saw in women. No longer were they questioning their own qualifications, but instead were embracing their power. They were ready to run and asking to be shown how.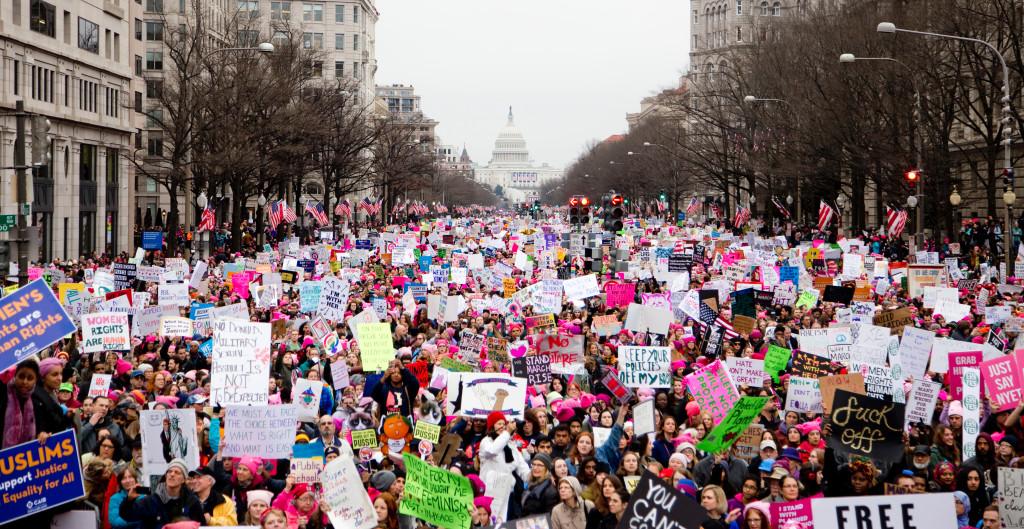 Article continues below advertisement
And, they answered the call to lead.
Article continues below advertisement
The state of Michigan is also in the middle of five "Run As You Are" all-day workshops through June, all across the state. In the first 100 days, we've connected with women lawyers networks, college students, and cattle ranchers! And, for Women's History Month, we nominated 20 women to be President in 2020. Women like Sally Yates and Susan Collins, who aren't afraid to speak truth to power, and household names like Serena Williams and Beyonce Knowles Carter for their continued modeling of power and empowerment, were recognized throughout March.
But the best news is what's to come: Our post-workshop surveys have never been more promising, as more than 60 percent of women state that they are planning a run for office in the next three years.
Before the election, most women taking VRL courses and training were saying they were on a 5 year plan, or more, to elected office. Today, women are waking up to the role government plays in our lives and feel the urgency of now. Many are surprised to find that women hold only 19 percent or 83 out of 435 seats in the House of Representatives and are only four of fifty US governors. In the senate, only 21 seats are held by women out of 100. In our nation's 200 year history, only four women have been appointed to the Supreme Court, with three of them currently serving. In our state houses, women hold just 25% of the seats.
Article continues below advertisement
With over 500,000 elected positions in the United States, it is time for women to have equal representation and many women are realizing there is a seat for them!
We have years of experience training women to run for office — whether it be for the local school board, the town council, city council, state legislature or on the national stage. We are in a pivotal time in history right now and it's a great time to encourage, train and empower more women to run for office. The numbers of women throwing their hat into the ring is really encouraging.
VoteRunLead women are creating the democracy we deserve. If this is what we've accomplished in the last hundred days, we can't wait to see what we can do together in the next 100.
For more information, go to VoteRunLead.org, where we offer more than 60 free training resources that can be viewed online and additional in-person training workshops and one-on-one mentoring with women well-versed in the political workings of our country.