This Simple Mantra Will Guide You Through Every Tough Decision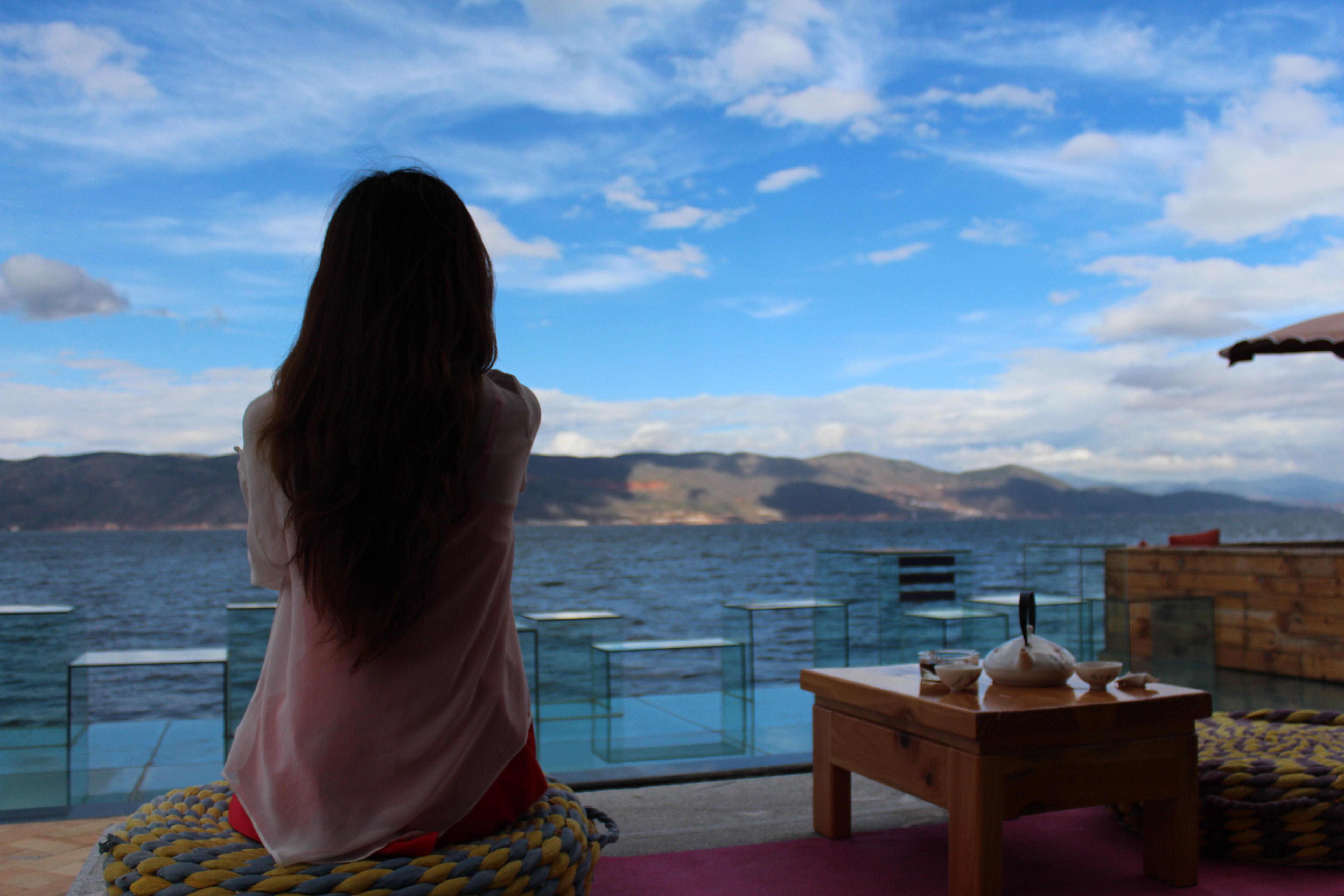 By
Bauce Mag
Sep. 29 2016, Published 3:30 a.m. ET
I was in my first leadership course in college when my professor and future mentor Dr. Jennifer Robin explained one of her "Three Rules of Leadership" to my class: Rule #3: Know Thyself. Dr. Robin was a professor, coach, consultant and author…basically she was killing the game. It was the first time I heard someone of her level talk about the "gut" factor and the necessity of having it in your career.
The more she expounded upon the concept, the more she explained how internal morals and beliefs act as the anchors in our lives, steering us into the deciding factors that mold our futures. These decisions are pivotal for our evolution into future CEOs, entrepreneurs and C-Suite executives. All throughout the course, "know thyself" was the one underlining theme that I continued to remember and I can confidently say it was one of the key pieces of information that remain with me since that first syllabus day.
Flash forward a few years later to when I was decorating my office at my "big girl job." I found a wall art print on Etsy that had the phrase "To Thine Own Self Be True" on it and bought it immediately. After going to my local Kinkos, printing it on poster paper and placing it in a frame, I decided to turn my DIY office décor into my professional mantra. Channeling my inner William Shakespeare was a critical step in my development as a young professional. Whenever I was having a tough day, I looked up at my daily reminder and kept pushing toward completing the task or situation at hand. Now, I wouldn't be honest if I didn't say there were times where my inner "Petty Labelle" didn't come out. We all have our moments, just make sure an attitude doesn't cost you great opportunities and your good days outweigh your bad ones.
Article continues below advertisement

There will be occasions where you are evaluated, critiqued, or even bear the brunt of the criticisms of others. Procedures such as 360-degree evaluations, 90-day assessments, and gripe session meetings exist for a reason. Even in entrepreneurial ventures, your character and integrity speaks volumes above the level of work you produce. Often times, it's those "off the record" conversations or how you handled the conflict that places you a step above the rest. In the midst of everything, take time to learn yourself and stay true to the anchors in your life that guide you.
Article continues below advertisement
Also note that there is always room for improvement, so do not rule out the fact that some conclusions others draw about you can be factual. Don't get caught up in your own hype and believe you're untouchable. However, you must know yourself entering any new opportunity, friendship, or relationship, whether personally or professionally. If not, you may accept the jaded perceptions others have about you to be accurate when in fact their assumptions are misguided truths about their own selves.
I've learned that faith and confidence often stir up insecurities in others. If you're not careful, those insecurities will become yours. Be sensitive enough to the environment and know that the time you took to decode yourself was for the moments when you are unsure.
Leave it up to an Instagram quote to tie everything up with a nice pretty bow:
"In religion we call it spirits, in science we call it energy, in the streets we call it vibes. All I'm saying is trust it."