This TedTalk Is About How 'Acting Like A Millennial' Will Save Your Career
In a recent TED talk, Ann Shoket, speaker, author, and former editor-in-chief of Seventeen Magazine, discusses how millennial women are revolutionizing the way work works for everyone. From demanding salary transparency in the office to crafting a life of freedom and adventure outside of it, Ann knows that millennial woman are redefining what it means to have work/life balance and a career loved.
After getting unexpectedly laid off at Seventeen Magazine due to the restructuring of the industry, Ann experienced first hand what it means to embrace change or risk being left behind. Though in that moment it sucked, Ann remembers feeling excited to see what else was out there.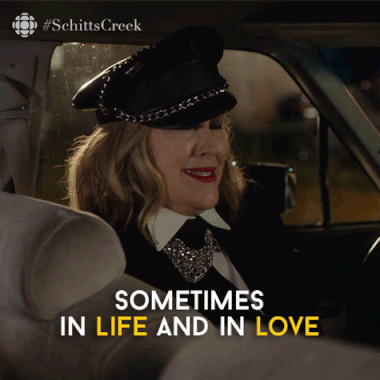 "But, then something weird happened," Ann states. A young senior editor at another magazine pulled Ann aside to express her sympathy. "I'm just trying to hang on for another twenty more years until I can retire," the woman explained.
Ann then began to wonder; when did we lose that feeling of possibility? When did we begin to wind down rather than feel excited about the next adventure? Unlike many other women during that time, Ann decided that she was going to live her life as millennial as possible. She was going to be transparent about wins and losses, enjoy the freedom of setting her own schedule, and rely on a sisterhood that millennial women held near and dear.
Article continues below advertisement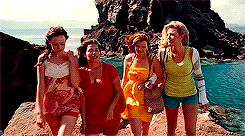 Instead of having the force of change make her feel small, Ann decided that she was going to reinvent herself to have a richer, bigger and more meaningful life. "You have a choice. To be the architect of change or to let change happen to you."
In this TED talk, expect to learn why millennials are very much like Generation X and how the slams against millennials (lazy, entitled, disloyal) are actual qualities that can prepare us all for longer more complex careers.