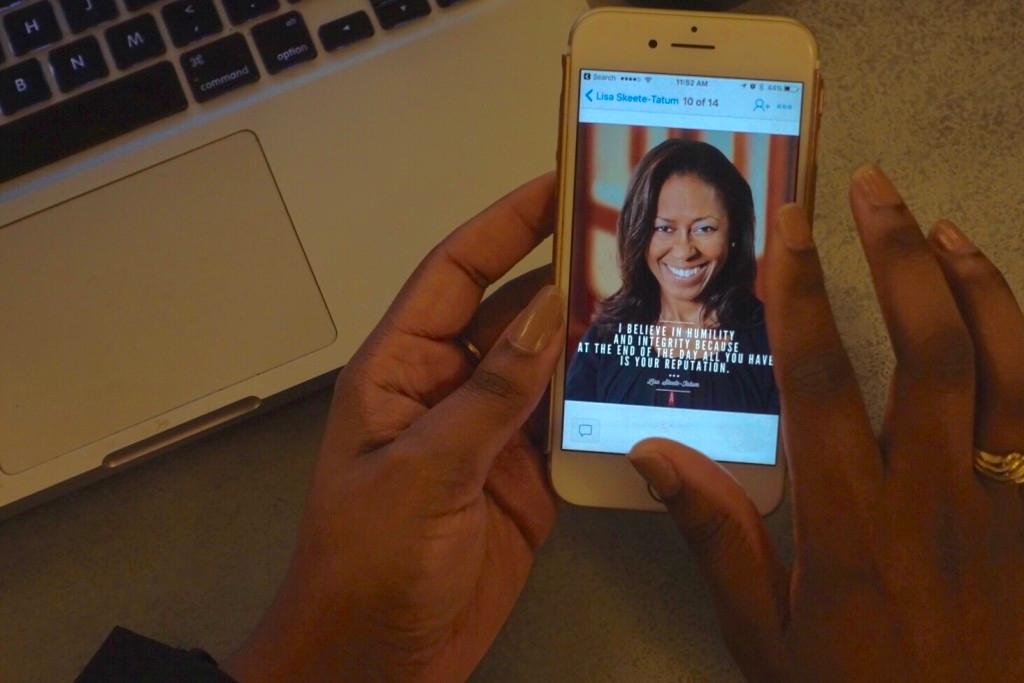 This Tool Gives Our Team The Power To Collab In Real Time From Different Locations
By
Rhonesha Byng
Jan. 26 2017, Published 2:30 a.m. ET
The movie "Hidden Figures" has rightfully led to a strong wave of support, awe, and awakening to the amazing contributions Black women have made to our history. Movies like Hidden Figures remind us that there are too many stories about successful women that live under the radar. From entrepreneurs to CEO's to computer scientists women are breaking barriers every day and their names and faces remain unknown.
But it's important to uncover these stories because as the saying goes, you can't be what you can't see. So if we're going to empower more women to become leaders and realize their dreams it's more important than ever before to tell the stories of inspiring women.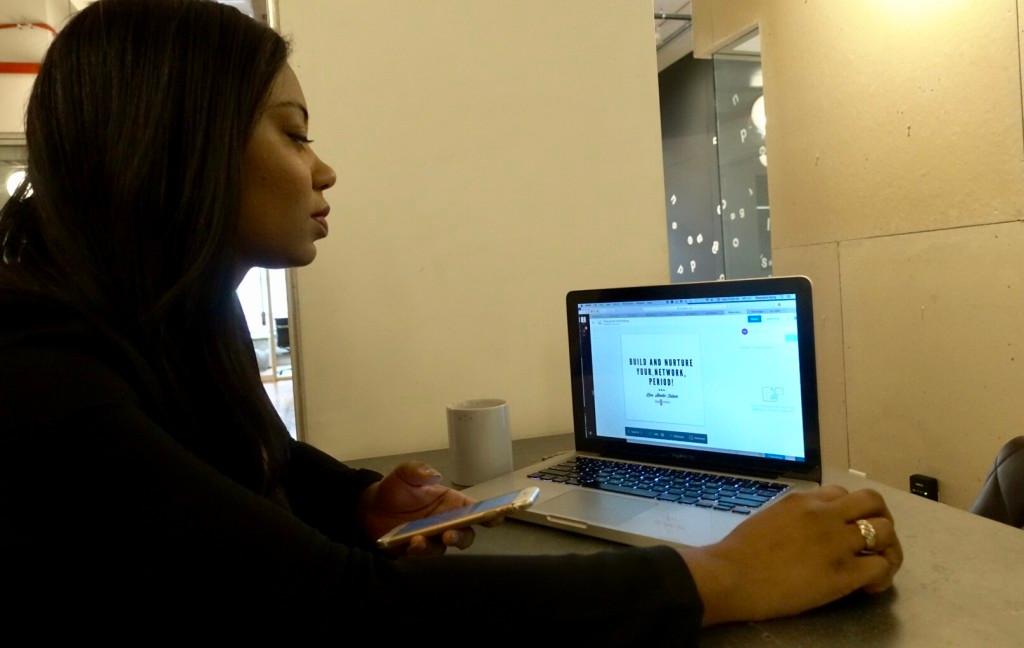 This is why Her Agenda exists — so there is a place for us to tell the stories of women who deserve the spotlight. Since launching we've published over 100 stories profiling women ranging from ballerina Misty Copeland to former Senior Advisor to Barack Obama Valerie Jarrett. The visual is important in the telling of these stories. Since our team lives all over the country there's a number of tools that help us to collaborate and share images and documents in real time.
One of the key tools in our editorial process is Dropbox.
Article continues below advertisement
For every feature we produce there's a dedicated folder created that houses the images, transcripts, recordings and assets for the story. Specifically for Power Agenda's there is a headshot, a few action shots and the ever popular quote graphics that we create to promote our interviews. (If you're new to Her Agenda the Power Agenda section houses our award winning series called "A Peek Inside Her Agenda.")
It's easy to collaborate by adding editors, and the ability to share links to large files so that we don't need to constantly send emails back and forth and multiple people have access to the images they need to speed up the production process.
I've been using Dropbox for years, but it took some time for my team to come up with a system that everyone could stick to. Finally I feel we're at a place where everyone is on the same page.
Article continues below advertisement
The Her Agenda team is completely remote. There are a few dedicated team members but a majority of our writers are freelancers who have multiple priorities, deadlines and processes to remember. But we essentially found a way to make it easy by simply asking the writers to create their own folders with the name of the subject. This makes it easy for me as an editor to easily find the photos when I'm adding the finishing touches to the article and need to quickly grab the photos to make it come alive. If there needs to be an edit on a photo or graphic I can specify exactly what's needed by writing a note directly on the image that notifies the others. Dropbox allows us to have the benefits of working together in real time without having to be in the same place.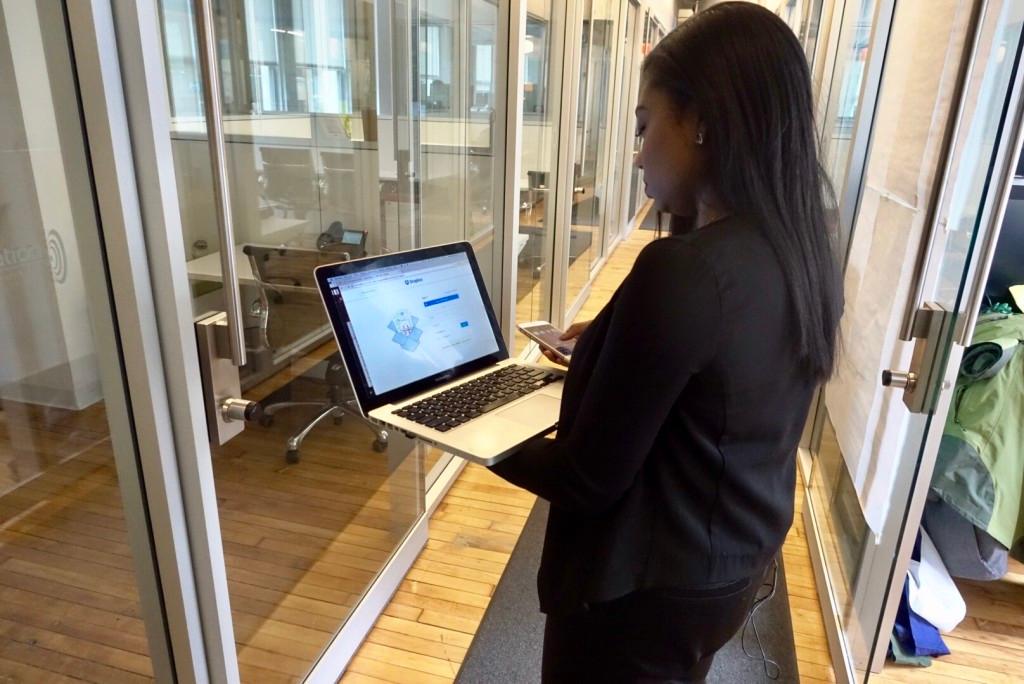 Article continues below advertisement
Aside from saving space in my email inbox Dropbox helps us create a powerful archive of our past features that's accessible at anytime from anywhere. The technology is universal and has the ability to be used on any device. The apps make uploading and syncing between and across devices a seamless process. I'm constantly bouncing between working from my phone and working from my computer I can send an image from my phone to my computer (and to my entire team) just by uploading it to a folder. And as an entrepreneur, every second counts, so if I get an email requesting an important document or PDF I'm able to quickly send it without waiting to get onto a computer because I can access it through Dropbox.
The saying goes, teamwork makes the dream work, and that's true. But the tools that allow the team to work are just as important.
Article continues below advertisement
What tools does your team use to make sure you're on the same page?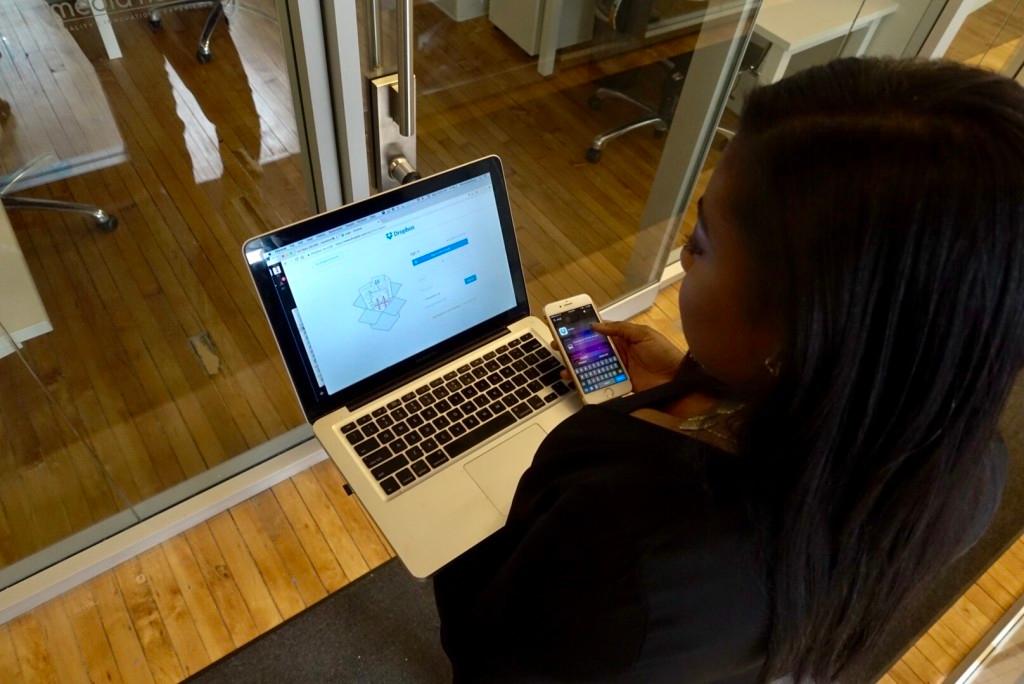 This is a sponsored conversation written by me on behalf of Dropbox. The opinions and text are all mine.