This Travel Expert Wants To Help You Build Your Tribe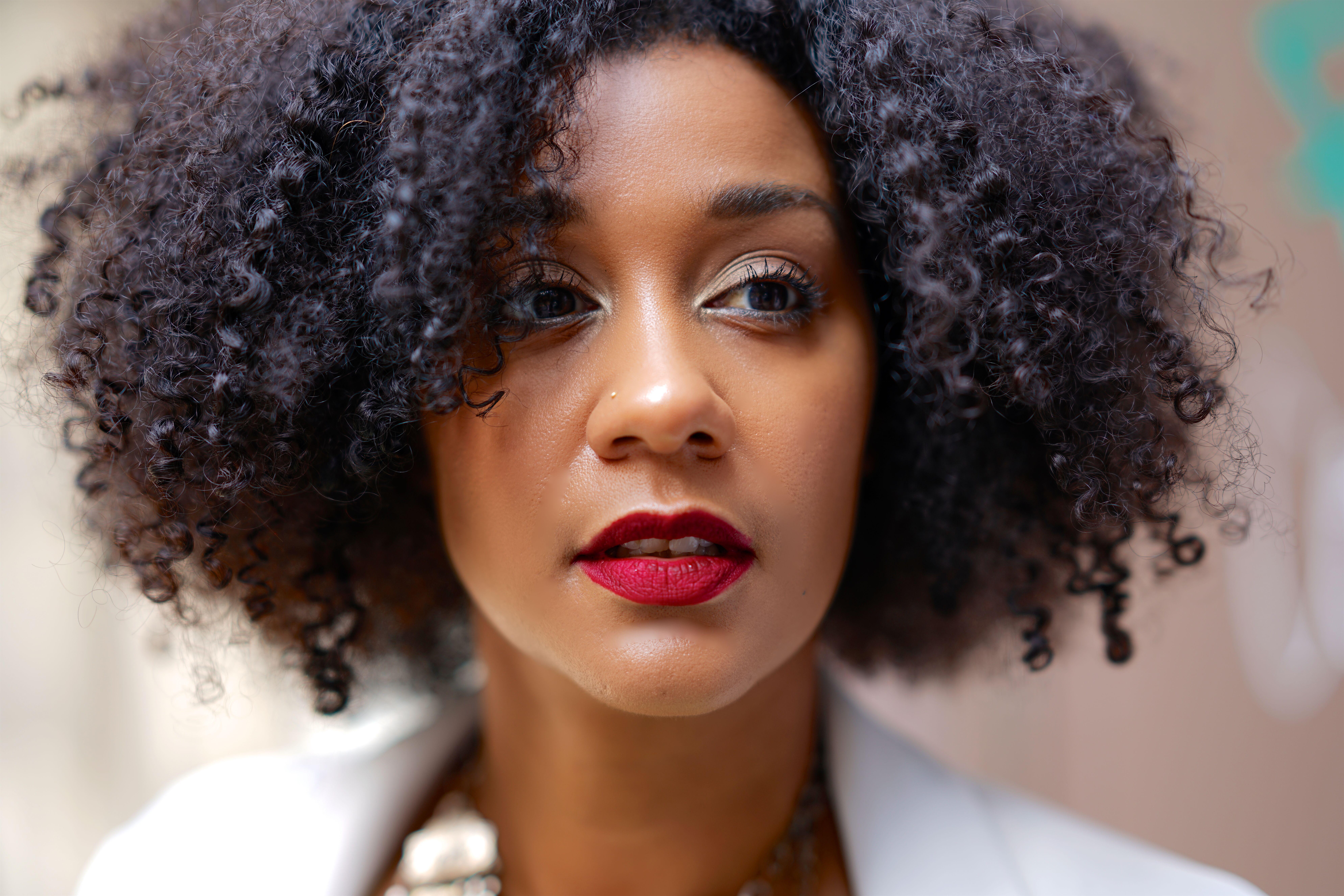 On April 23, the Her Agenda Insider's hosted Evita Robinson, founder of the NOMADNESS Travel Tribe, an online social community primarily for travelers of color. A three-time expat, she has lived in Paris, France; Chiang Mai, Thailand; and Niigata, Japan. Evita's group exceeds 20,000 international members with over 100,000 passport stamps, and nearly 100 meetups a year, all across the globe.
Evita helped demystify entrepreneurship and the myth of perfection. She offered salient advice about how perfection is a journey, not a destination. With discipline and action our Insiders can build communities, groups, and businesses. Through Evita's transparency we learned the value of authenticity and creating messaging that actually represent your audience by listening to them. In Evita's case, she knew her audience well because she identifies as a traveler of color and wanted to connect with like-minded individuals.
"Speak to your community's needs and wants. If it is relevant to them, they will come and they will bring people."
If you would like to access the conversation in its entirety, and more exclusive Her Agenda content, become a Her Agenda Insider today!
On knowing when to move forward with an idea:
"Allow an idea to SHOW YOU what it should be. Remember you are a vessel."
Evita's final words to the community:
"Listen to all the transitions you go through. I am in a huge transitional phase right now. Some I show online and some I don't. Honor all the seasons of yourself. And do it all. Not at the same time but do it all. Life is a one way trip. Try it all. That's where I am at, at 35."
You can also access exclusive Her Agenda content by becoming a Her Agenda Insider! Click here for more.