This Weekly Marketing Task List Leads To Serious Success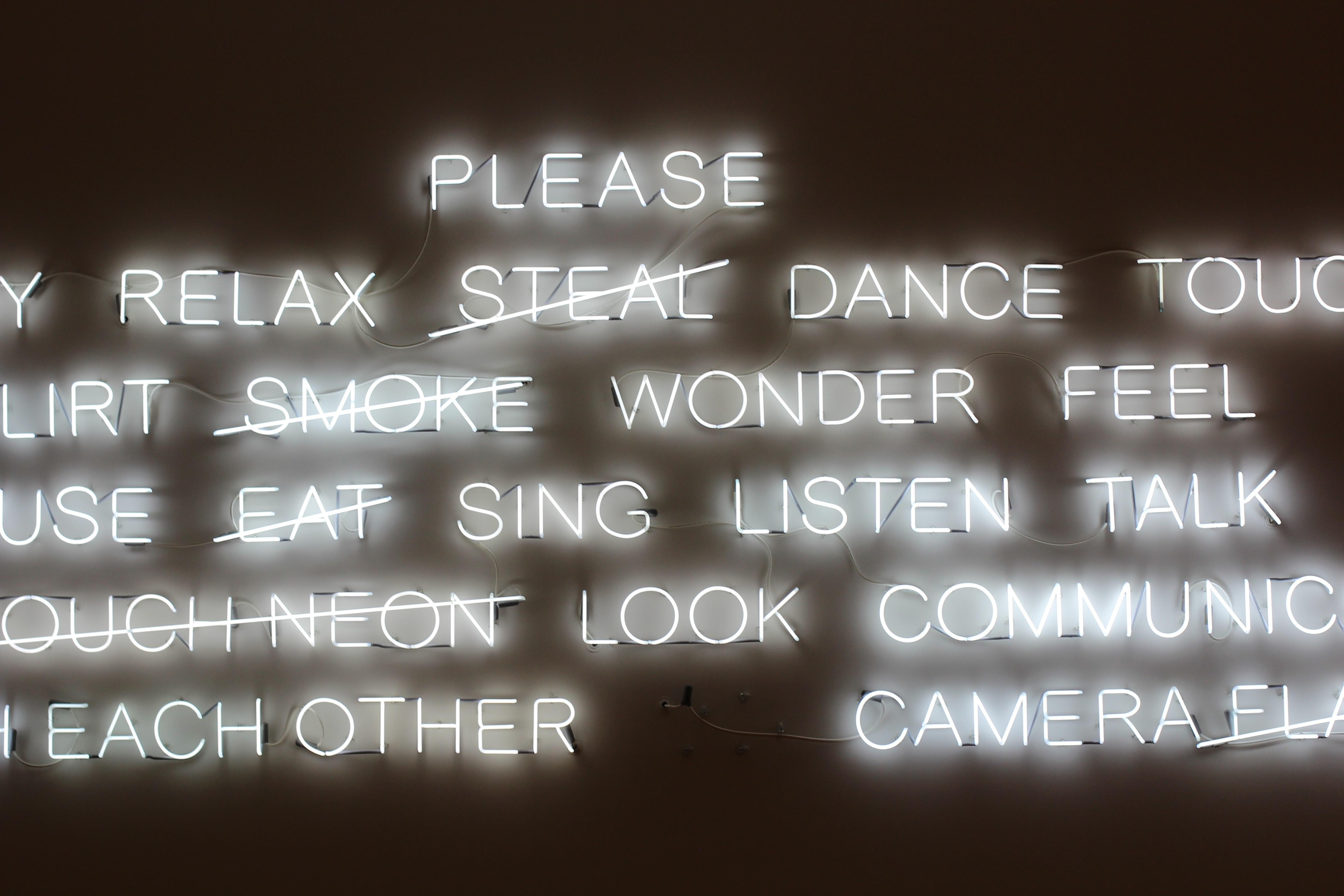 My blog is a huge part of my freelance business, so many of the activities on my weekly marketing task list are related to blogging and planning.
When you're just starting out in your own freelance business, just about everything you do contributes in some way to marketing your business.
Since my blog is a huge part of supporting my freelance business, many of the activities on my weekly marketing task list includes work related to blogging.
I wanted to share my weekly marketing task list.
I do most of my content planning over the weekend. I use my blog editorial calendar to update, organize and manage my blog and newsletter content.
This is when I reach out to interview candidates for our 10 Questions Q&A series, pitch collaboration ideas to other business owners for guest posts or research trending topics on Pinterest.
As blog posts get confirmed, I organize them by date in my blog content calendar. Then I assign them to email campaigns.
Once the calendar is organized, then I start researching and crafting the blog posts that I'm responsible for writing. I may start drafting my posts in Evernote in bullet points. Or sometimes I just use it collect all the reference links that I'll need.
Once I have the idea mapped out, I start writing it out in full. I always write about topics that reflect my marketing business or my journey in starting out as a freelancer. I try to publish at least 2-3 times a week on See Girl Work.
I plan my social media with a combination of Hootsuite, Canva and Later (for Instagram). I try to plan a week in advance for already existing posts that I want to continue to promote. Then once I publish a new post, I add it in to the mix using the Hootsuite calendar.
Article continues below advertisement
By the time Monday rolls around, I can start on client planning. I use a different calendar for my client work. I update the list by priority date. Task due first, get worked on first.
As part of my client planning — I also figure out what I need my graphic designer to work on. Then I'll start writing out creative briefs for her to start working for the week.
After taking a break from recording the podcast series, I'm back on a bi-weekly schedule. I am trying to stick to a schedule where I record each podcast on Wednesday.
I've made the format much similar and each episode will be much shorter. Although I will no longer be focusing each episode on a different interview, each episode will still be chalk full of useful advice and practical marketing tips.
Wednesdays are also my final drop-dead date for sending out our weekly emails campaigns.
Since I planned out most of the email newsletter on the previous weekend, by the time I get around to Tuesday/Wednesday, it's pretty much good to go.
Keep up to date with new blog posts, interviews, online courses, events, interactive workshops and resources by subscribing to our weekly newsletter.
I also use my regular email to prospect for potential new clients. When I meet someone new at a networking event, I always reach out to them via a follow-up email.
Each email differs based on where I met the person and what we discussed. I try to personalize it as much as I can.
Article continues below advertisement
I link back to recent projects that I've completed or are near completion. I also reference recent blog posts, podcast episodes or resources links.
By doing so, I aim to let them know that I'm an authority in my field and they should consider me for any recent freelance marketing they might need for their small business.
By the time Friday rolls around, it's time for client status updates. I like to update each client on what I've been doing each week to move their project along down the pipeline. I also ask any outstanding questions and request final approval on tasks that need a green light in order for me to proceed.
Once Friday evening rolls around, I've completed another week of being a freelancer marketer and blogger.
I've organized and published content for my blog, created and distributed social media updates and prospected for new clients.
Since I do some form of these weekly marketing task list every week, it's become second nature. But this list is unique to me and how I've structured my business.
What are some of the things listed on your weekly marketing task list?