Three Ways to Appreciate Your Favorite Teacher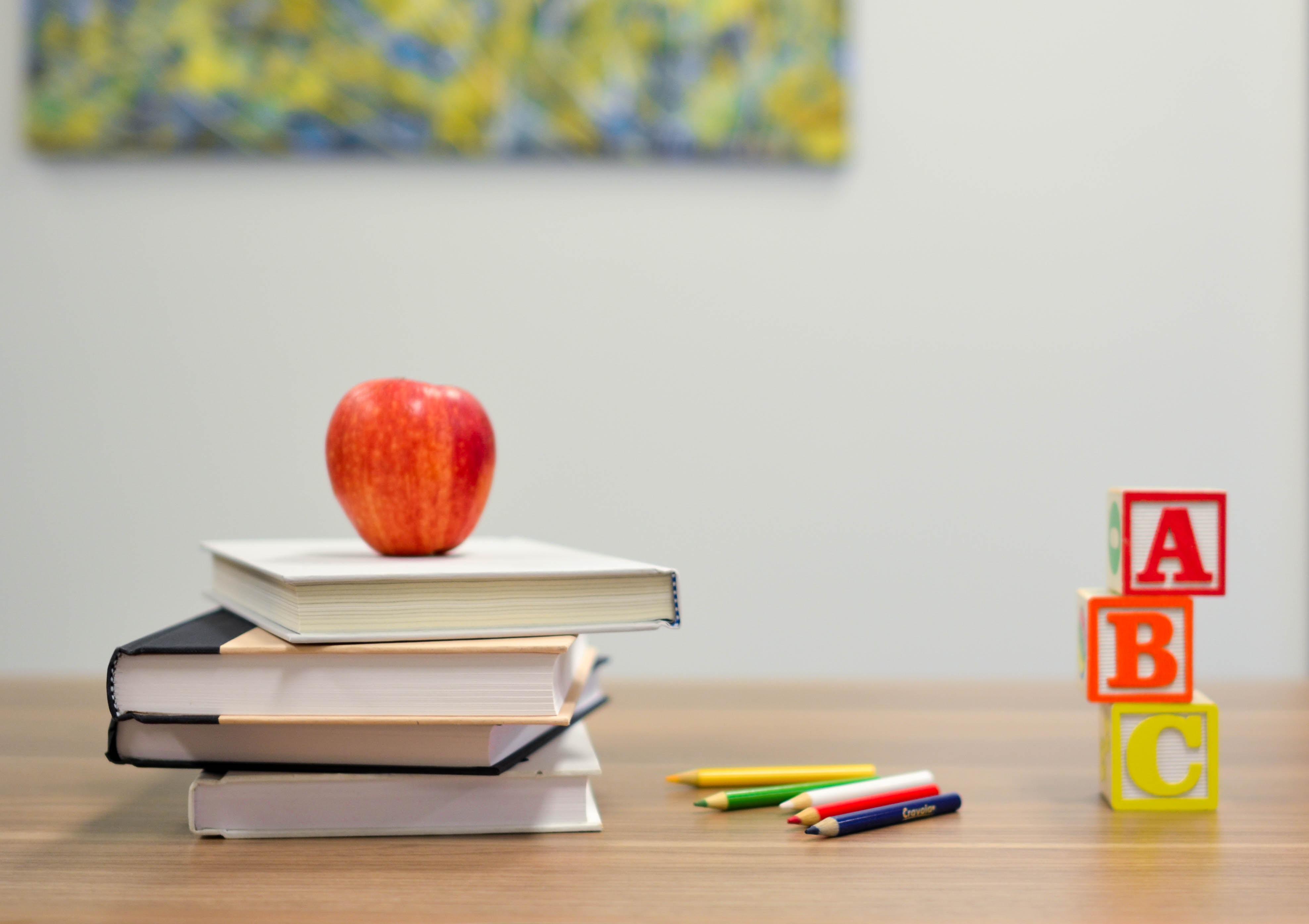 May 6-10 is National Teacher Appreciation Week. A time when teachers across the country are gifted a few trinkets, a coffee mug, and 2 for 1 burritos at Chipotle. Each year, I wonder why we need a Teacher Appreciation Week–shouldn't we be appreciated and valued year round? Much like nurses, who we share an appreciation week with, we are a critical part of society that is often undervalued.
Growing up, I was always told that I would be a good teacher. One of my favorite activities was to play "school" with my younger siblings (much to their dismay). It helped that many of my family members were educators. As I college student, I resisted the idea of becoming a teacher. I had my reasons including the low salary, job insecurity, and the little value society had for teachers. I planned on becoming a journalist instead. After all, journalists are well paid and respected in society, or so I thought at the time.
Following a few years in corporate America in my 20s, I decided I wanted to make a difference. I wanted to do meaningful work. I became a high school English as a New Language teacher in New York City. Six years into this profession, I continue to face unimaginable challenges working in the largest school district in the United States. Despite challenges, I have really special moments as well. I've come to a few conclusions about the best ways to appreciate a teacher without spending too much and while creating a lasting impression.
Article continues below advertisement
Ask an educator what would have the greatest positive impact in the classroom, one of the top answers will be parent involvement. According to the National Coalition for Parent Involvement in Education, "Parent involvement in education is crucial. No matter their income or background, students with involved parents are more likely to have higher grades and test scores, attend school regularly, have better social skills, show improved behavior, and adapt well to school."
Involvement from parents or other advocates in the lives of students makes a huge difference in their academic success. Teachers do not expect parents or guardians to reteach lessons at home, but rather be cognizant of available tools to aid in the student's progress. In a quick check-in with teachers, parents can learn about supporting their child with tutoring or free online resources. Teachers understand that parents are busy, but now its easier than ever for parents and teachers to connect. Apps like Classroom Dojo allow for text messaging, email, and video conferences.
Article continues below advertisement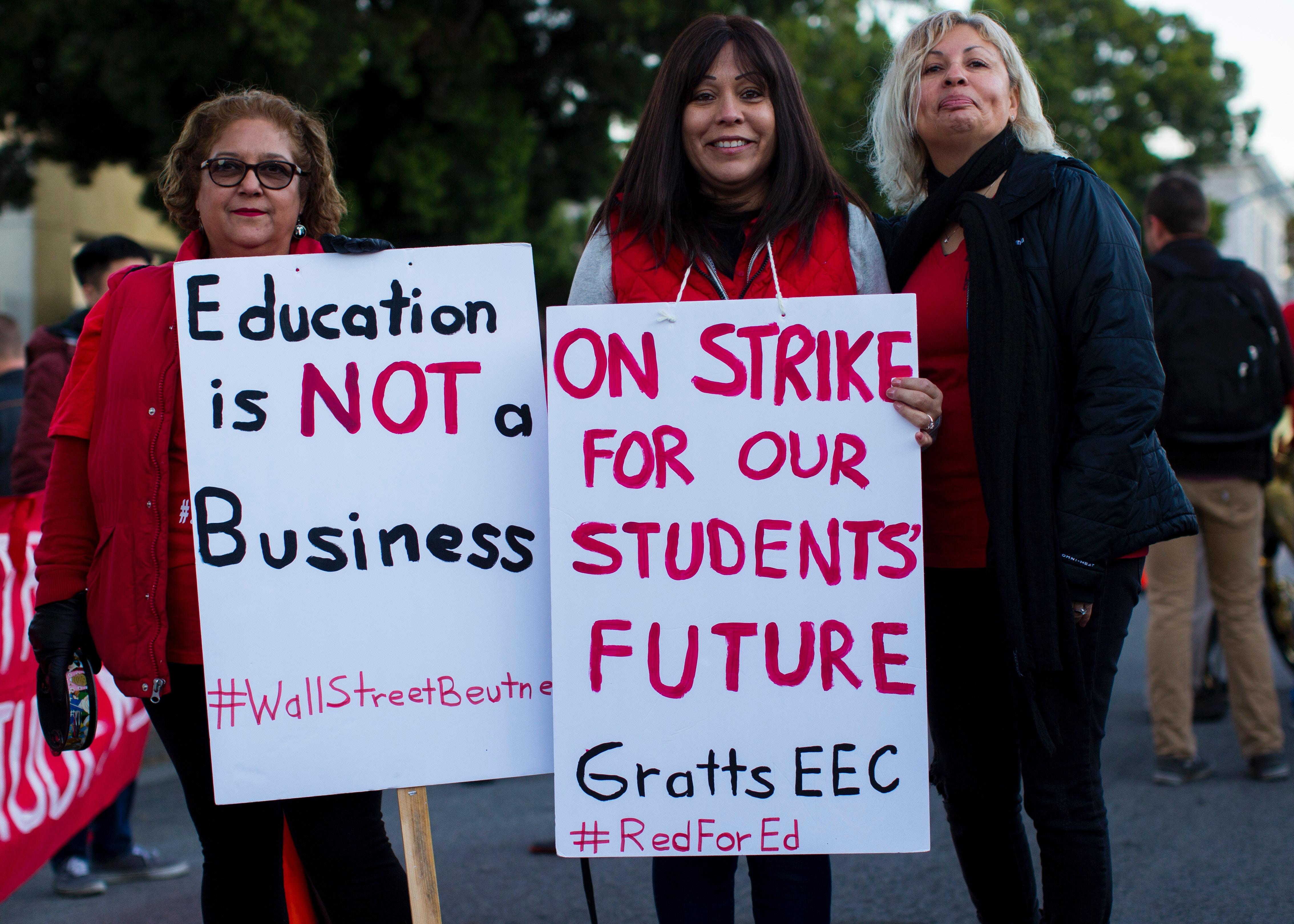 2018 proved to be a critical time in education. Dubbed the "Education Spring", walkouts and strikes have occurred across the country. States like Oklahoma, Arizona, Kentucky, and California witnessed teachers raise their voice. The most recent being the May Day walkout in North and South Carolina. Teachers are fighting for more funding for students and better wages.
Article continues below advertisement
#RedforEd is a grassroots movement started on Facebook. United under this cause, teachers are organizing across the United States at unprecedented levels. There are some who would have you believe that these movements are politically motivated but the reality is teachers are fighting for the dignity of their profession. In the classroom, teachers are advocates and changemakers for students. It's only natural to see this advocacy transition beyond the classroom. It is a reflection of our dedication to students and the profession. To show your appreciation, stand with teachers in your state, march with them and contact your local legislatures.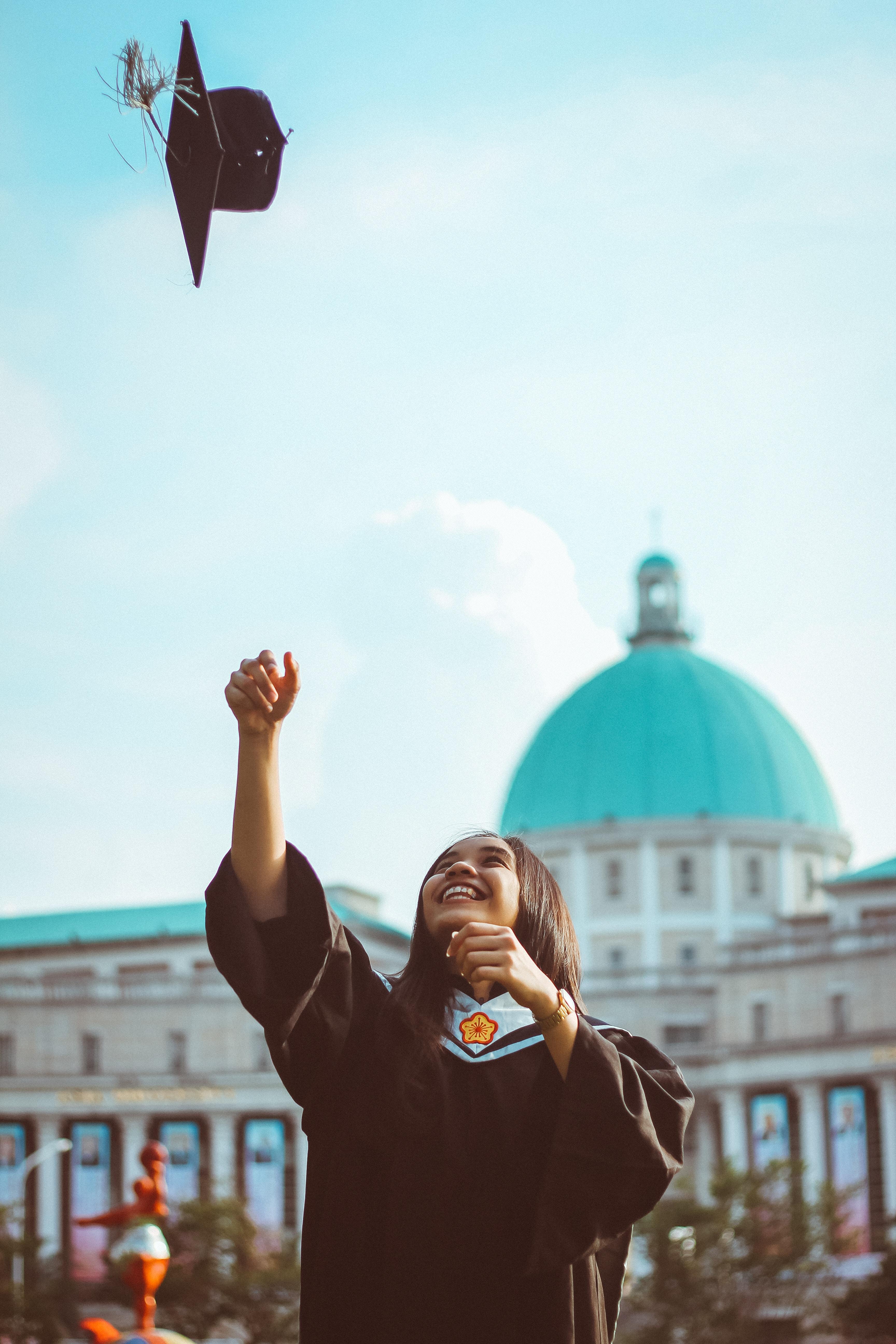 Article continues below advertisement
The teaching profession is very exhausting, to say the least. We are under constant pressure and have to be master multitaskers. In addition to our professional responsibilities, we are on the front lines of all the ills of society. We see first hand the effects of poverty, inadequate health care, and inequality. With such stress, you question whether you are making a difference. At times, we need a little encouragement to keep going. This is the time where small victories become critical. If a teacher has had a positive impact on your life, share that with them. When we see students achieve their goals or make even the slightest progress, it reminds most educators why they entered the profession. It is these moments that sustain us. Even if its years later, its never too late to let a teacher know they've made a difference.
This Teacher Appreciation Week go beyond gift giving and show your appreciation in action–partner, support, and share with teachers.