Three Ways To Use Technology To Grow Your Business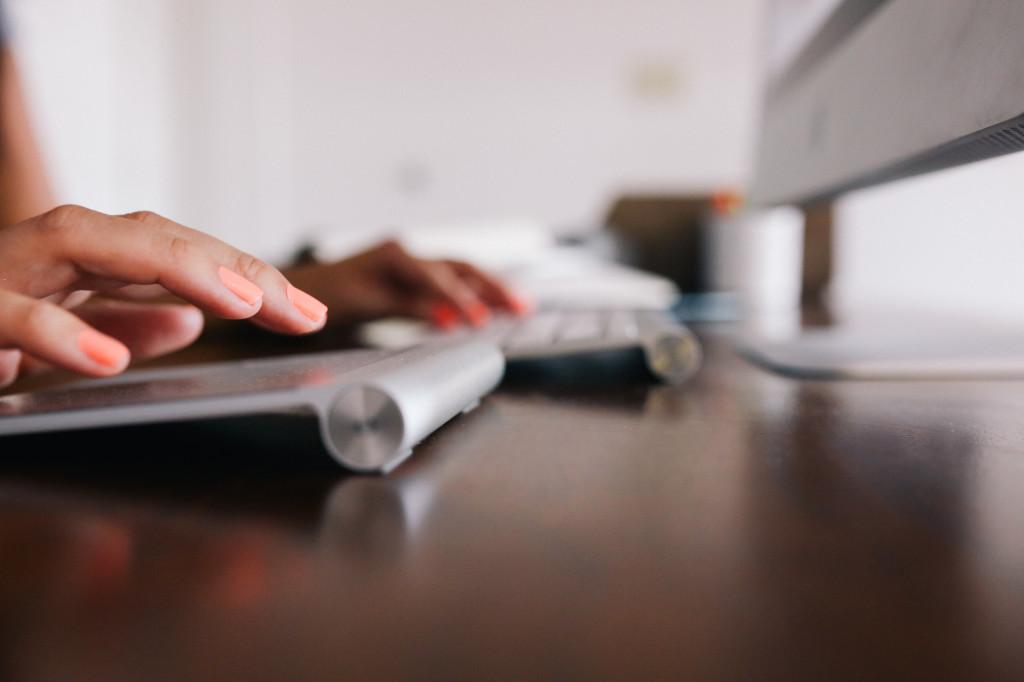 With 2015 in full swing, many business owners are looking for strategies that will help them maximize their sales. If this is one of your company's goals for the year, you know that the strategic use of technology can help you put your conversion rates on a steady incline.
Here are three ways you can use technology to grow your business:
1. Develop An Ecommerce Store.
In a world where the rise of the internet has produced a generation of online shoppers, business owners who are ready to optimize their conversion rates should definitely develop ecommerce stores. With these stores, you can build your brand online by advertising and selling your products from savvy websites. There are numerous digital agencies that specialize in developing ecommerce stores for businesses, such as 1ShoppingCart.com. This company can customize a store on your behalf and also help with other aspects of your internet marketing campaign such as e-mail marketing.
2. Invest In Mobile Optimization.
Over the last several years, research studies have indicated that sales for mobile devices are on the rise. In fact, there have been several seasons in which sales for mobile devices exceeded those for PCs. In recognizing this reality, business owners who are interested in drawing new visitors to their websites must ensure that those sites are optimized for mobile users. There are numerous factors that go into making your website user friendly for mobile users, and some of them include optimizing the site's aesthetic appeal and functionality for those who access it via electronic device.
Article continues below advertisement
3. Create A Social Media Marketing Campaign.
Social media has become an incredibly cost-effective and fast way to connect with your target market and promote your brand. By using channels like Twitter and Facebook to advertise your goods and services, you develop the ability to connect with thousands of people in a matter of minutes and start the engagement process. There are numerous ways you can start connecting with your target audience via social media channels, and one of the most effective is to host a free contest giveaway in which the winner receives a promotional prize. These types of contests are effective marketing tools because most people find them fun and will grow curious about your brand as they participate.
Ultimately, by implementing some or all of the technology strategies outlined above, you will likely find that your company experiences the increase in conversion and visibility that you desire. Good luck!
[Editor's note: This is a sponsored post.]