Throwback Thursday: Remember That Time In Boarding School?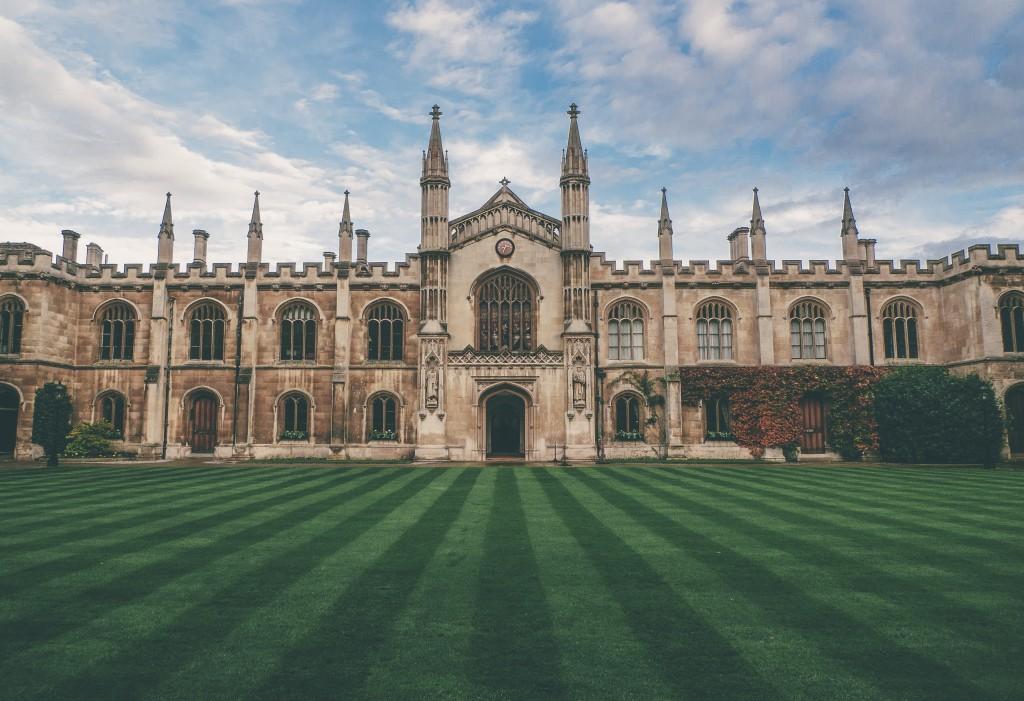 If you spent any of your younger years in boarding school, chances are you have a complicated relationship with your memories about the time. This is certainly not unique, and not limited tding school o boarding school students. Though high school was tough on just about everyone, it was also a time of self-discovery and bonding with other kids. This goes double in the intense environment of private boarding school, where students were often separated from their parents for long periods and forced to rely on their fellow students and teachers.
Here's to the complicated, nostalgic relationship some of you may have with your time spent in boarding school.
The Special Language of Boarding School
Like most unique environments, boarding schools have their own culture, which leads to them developing a language all their own. Mention Commitment Weekend or day girls to the average person and they won't know what you're talking about, but watch the former boarding school student's face light up when they hear the same. The special vernacular that develops at these schools allows former students to share their memories more easily and really feel like they're all members of the same tribe.
Competition and Excellence
Upscale boarding schools are usually highly competitive homes for driven students who had to be successful well before they even considered applying. This fosters a sense of competition among students, many of whom may have been used to being among the brightest or most successful kids at their former schools without having to push themselves particularly hard. While it can be a bit of a shock to no longer be the big fish in a small pond, most former students can reflect back on their boarding school years and realize that this competitive environment was essential for shaping them into the person that they are.
Boarding school can cost tens of thousands of dollars in tuition each year, so many schools try to justify the cost with auspicious displays of wealth. Gorgeous campuses and dorm rooms that put even college accommodations to shame are just a few of the ways they do this. Those who got used to attending school in crowded classrooms in a building meant to house hundreds of kids often reserve a special fondness in their memories for the lush grounds and handsome buildings that made up the posh campus of their boarding school.
Chances are, boarding school wasn't a completely perfect tenure for anyone. However, boarding school is a unique experience that deserves to be remembered with some fondness from time to time.