It's Time To Expand Your Business, Now What?
By
SCORE
Oct. 8 2019, Published 4:30 a.m. ET
You think you're ready to expand your small business because your loyal customer base is asking for more locations. This is great news. But is customer demand enough to expand your business?
Before You Run Out To Lease Another Property, Make Sure That:
Your business has been steadily profitable for at least three years—not just experiencing a recent surge in profits.
You have steady, positive cash flow.
Your current business is running smoothly. Your team must be ready to run the existing location without having you around all the time, since you'll be spending much of your time at the new location/s.
The need for your product or service is growing and underserved. For example, do you have more business than your location can handle, leading to long lines? Do you frequently have to turn away business?
To ensure you start off right and stay on top of the challenges of running multiple locations, follow these steps:
1. Organize And Standardize Operating Procedures
From employee breaks to how to handle customer complaints, you want everyone informed and on board as to how you expect your business to be run. If you need to revise your operations manual and employee handbooks in order to systemize your procedures, get that handled before you open the next location. The great experience your customers get in one store should be just as good in all your locations.
Article continues below advertisement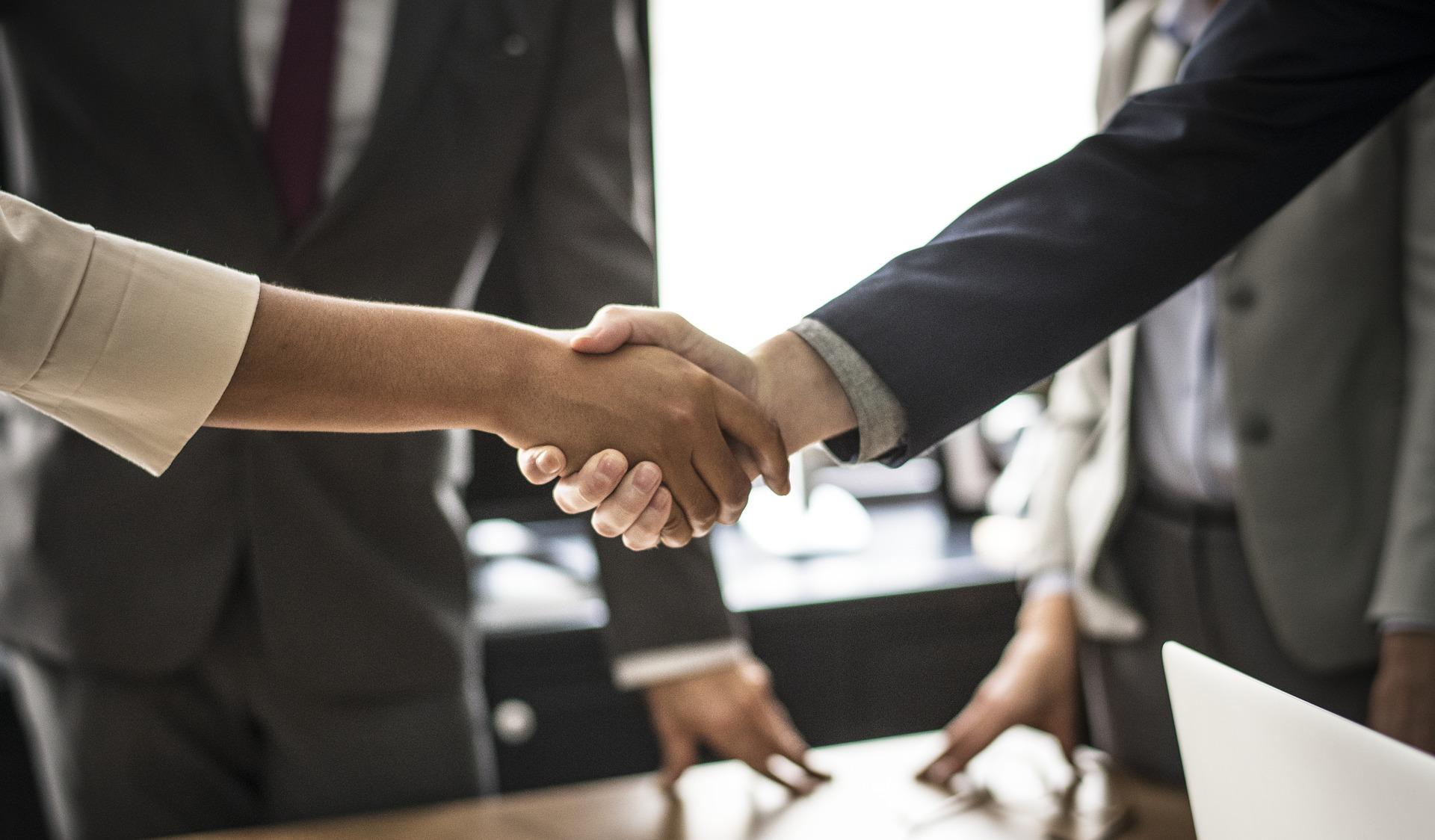 2. Promote Or Hire Good Managers
Hopefully, you have built a strong bench of trustworthy and reliable employees who can either run the original location or manage the new location. Take the time to properly apprentice the managers so you can be sure they run your stores the same way you would. Eventually, you should be able to oversee all your locations at a high level, while concentrating on the big picture—leaving the day-to-day operational details to your managers.
Article continues below advertisement
3. Establish Methods Of Communication
Managers need to know when to check in and when they can handle a situation on their own. Visit each store at least once every week; also be available by email, chat or phone. Hold weekly or bi-weekly meetings with all store managers by conference call or video chat. Request regular reports of how each location is doing.
4. Make Communication A Priority
Once you're established a good communication system, use it! According to one study, businesses with multiple locations spend an average of 17 hours a week repeating and clarifying communications. Eliminate redundancy by setting up a group email chat or internal website and having employees check it consistently for announcements and updates.
Article continues below advertisement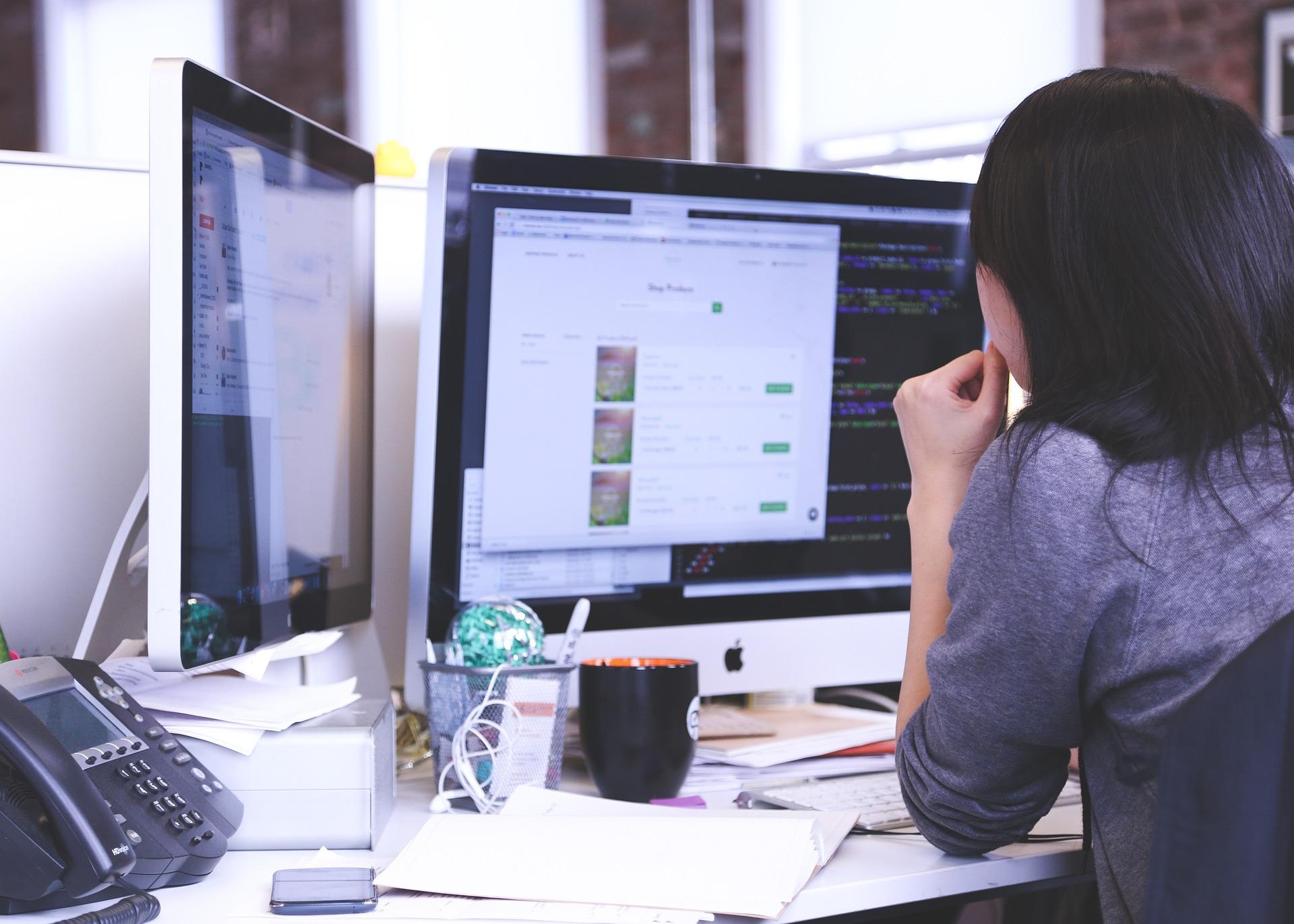 5. Build Team Camaraderie
Once your business starts growing, it's much harder to maintain a cohesive brand. Since your employees are an important part of your brand, you need to build team spirit. Regularly bring staff from all your locations together for business meetings and fun events where everyone can meet face-to-face. Have off-site outings and set up store-vs.-store competitions to motivate workers.
Article continues below advertisement
6. Simplify Operations With Technology
You'll make your life and your employees' lives a lot simpler if you have the right tools to manage multiple locations. Using cloud-based apps, such as time-tracking software, project management tools, inventory management and accounting programs, can save you time and free you up for more one-on-one meetings and big-picture thinking. Make sure all employees know how to use the technology their duties require, either by holding in-person training sessions with a professional or hosting online webinars. If part of your staff is mobile, make sure they have the tools necessary to stay in touch and get their jobs done through mobile apps.
Whether you're opening one new location or a dozen, these steps will put you on the right track to success.
7. Look To Overseas Markets 
If you're thinking of expanding your business, why not look overseas for new customers. Scope out new territories. You will, of course, need to hire a willing and able team on the ground, however, if you have anyone within your organization currently that has the skills and know-how to at least build a team-up, utilize their expertise and provide them with this great opportunity.
You will need to carry out a lot of research into the customs and laws of the countries that you plan on expanding into. You will also need foreign currency accounts that will allow you to trade in multiple currencies without losing money on exchanging it.
The customer base may be very different in your new market. Before you invest heavily in your overseas expansion, carry out some market research so that you understand your new customers.
THIS PIECE ORIGINALLY APPEARED ON SCORE. This article has been edited + updated by Her Agenda.