Tips for Nontraditional College Students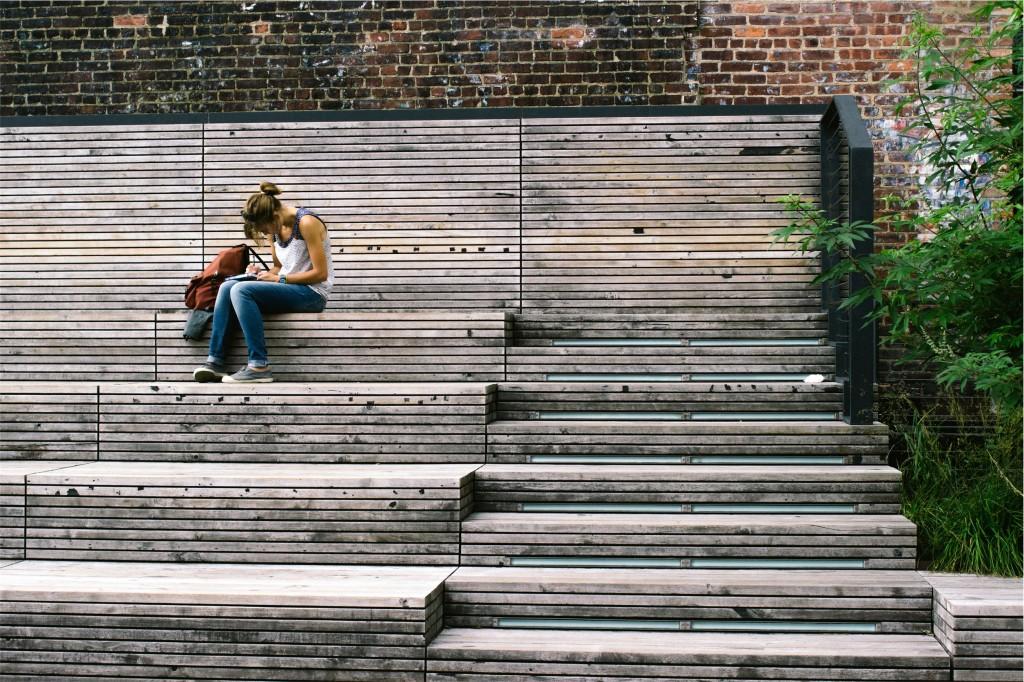 Attending college for the first time can be a very exciting experience. However, if you are a nontraditional student this experience can be challenging.
Perhaps after high school you enlisted in the military, had a baby or simply didn't come from an environment that promoted higher education. For whatever reason, your formal education was interrupted and now you want to start anew.
Walking into a freshman classroom and knowing that everyone except you is essentially a teenie bopper might leave you a little embarrassed. God forbid someone asks you your age!
Here are a few tips to help you get over your discomfort:
1. Network with other nontraditional students.
You may think you're alone but there are other students in the same boat as you. Most colleges have programs for nontraditional students including specialized academic advisement and academic support programs. There you can network and share some of your challenges with your peers and university staff.
2. Put your pride aside.
Although you may have more life experience than your younger counterparts you can still learn a thing or two from them, especially when it comes to technology. Younger people tend to be more tech savvy. If you're interested in the newest study app or the latest gadget they're probably the best people to assist you.
Article continues below advertisement
3. Be a mentor/friend.
A game of beer pong on a Tuesday night might not be your thing but maybe relationship or career advice over lunch may be more suitable. Mentoring can allow you to strengthen your leadership skills and can be empowering. Bridging the gap between your experience and theirs may also help you gain a new perspective. Furthermore, you may have friends who are already in the work force that can help your younger classmates with internships they may qualify for.
4. Know that you are courageous.
Every dream has to start somewhere and maybe your dream starts with attending college. It takes bravery to follow your dreams. Don't be too embarrassed, most of the time it's all in your head and you blend right in. Your life experiences have brought you to this point and like Momma Oprah would say, "No matter where you are on your journey that's exactly where you need to be."
If you can relate to this post or if you have some more advice for nontraditional college students leave a comment I would love to know.