3 Tips For First-Time Professionals Working From Home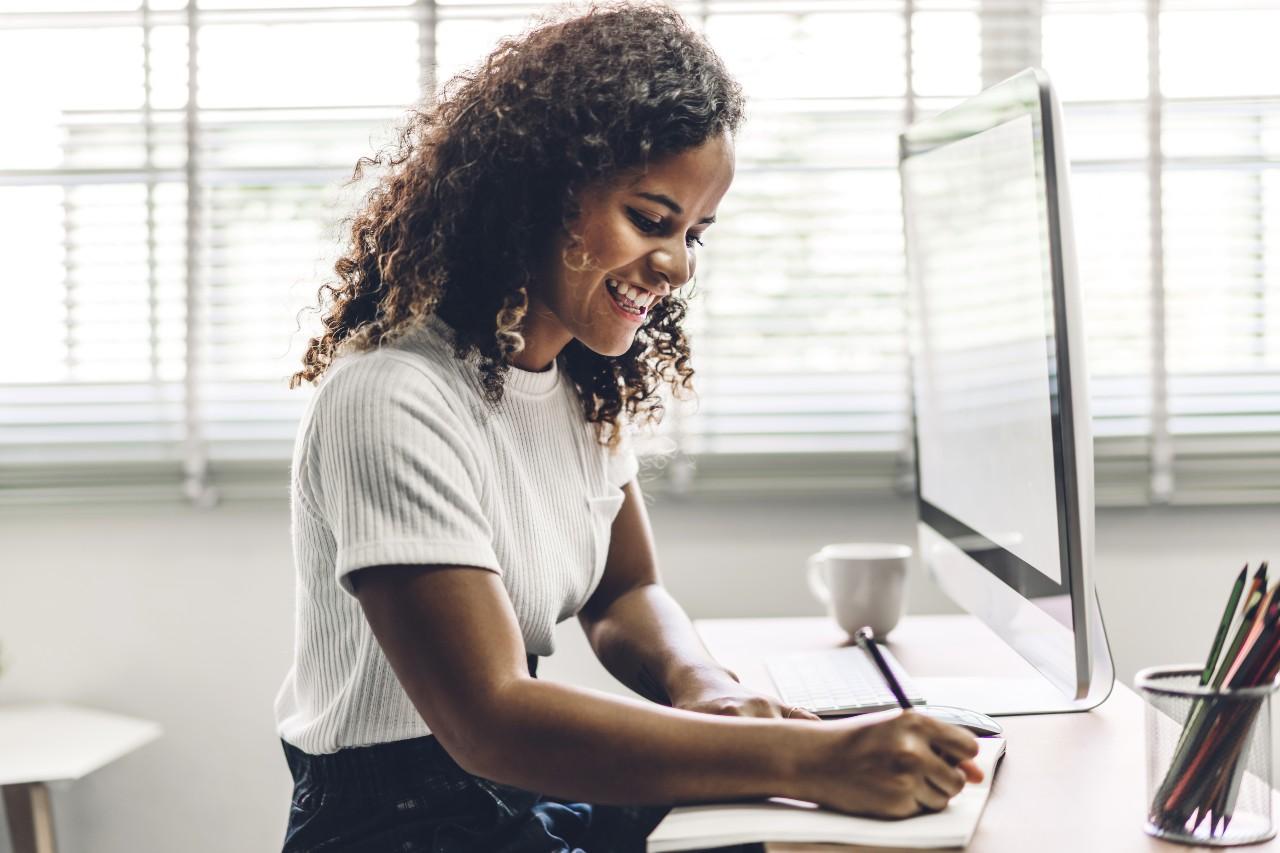 Starting your first in-person role is stressful enough, but if you're working from home full-time, you might feel unsure of what the virtual work environment will be like on your first day.
Anxiety before your first remote job may not go away, but here are three tips to help you feel more secure to begin your new job with confidence: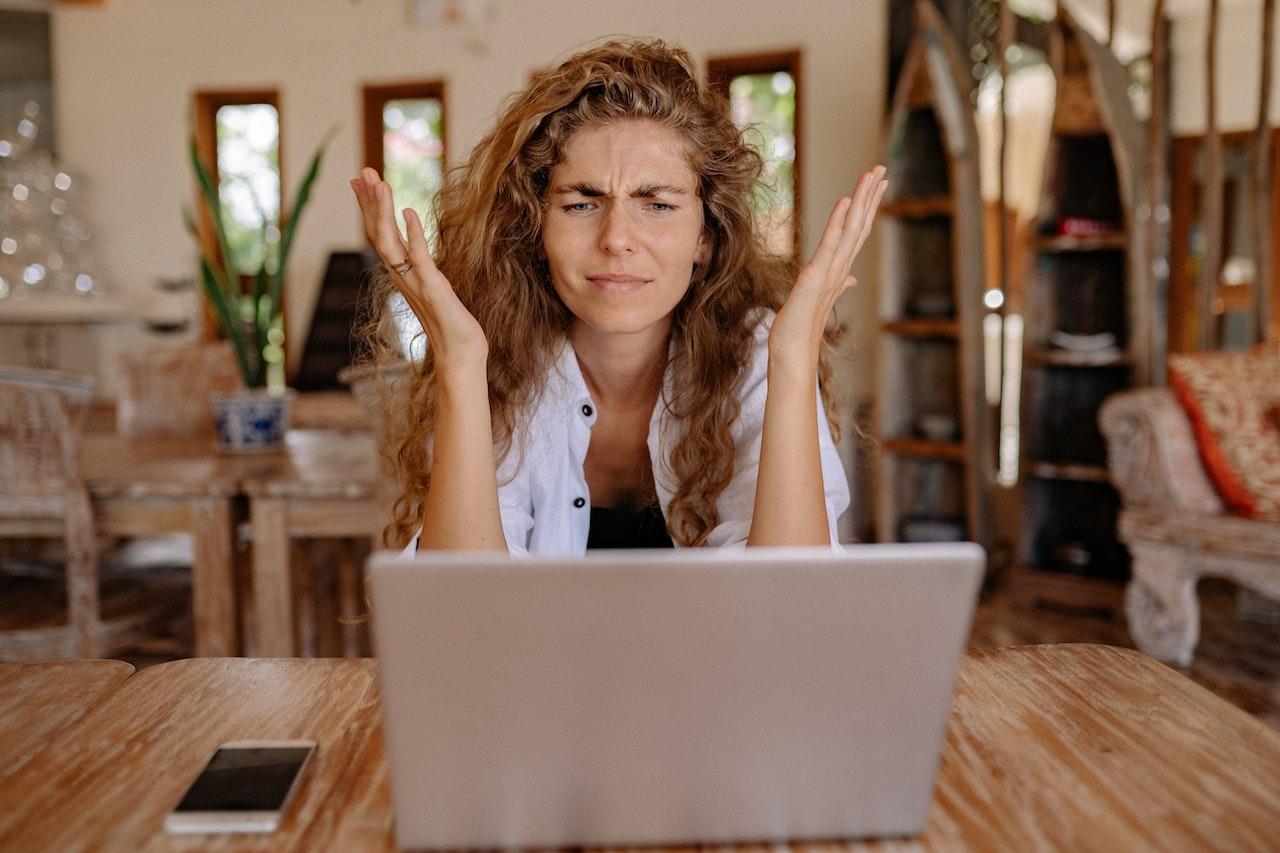 1. Starting new can feel overwhelming for the first couple of weeks.
While a remote job can be more relaxed than other in-person jobs, many remote jobs require you to interact virtually for hours at a time at your workspace without much stimuli outside of your computer or laptop to keep you engaged in your environment.
According to Forbes senior contributor Rebecca Fraser-Thill, this can cause some professionals to feel like their jobs are "weird" or "different, but not that different."
Fraser-Thill notes that one solution is to switch up your workspace and change your physical setting as a way to tell your brain that there's something different in your routine.
Article continues below advertisement
For newbies in the remote workplace, start by decorating your workspace with pictures of family or friends, or include a vision board with motivational quotes above your desk to create a space of stability and inspiration.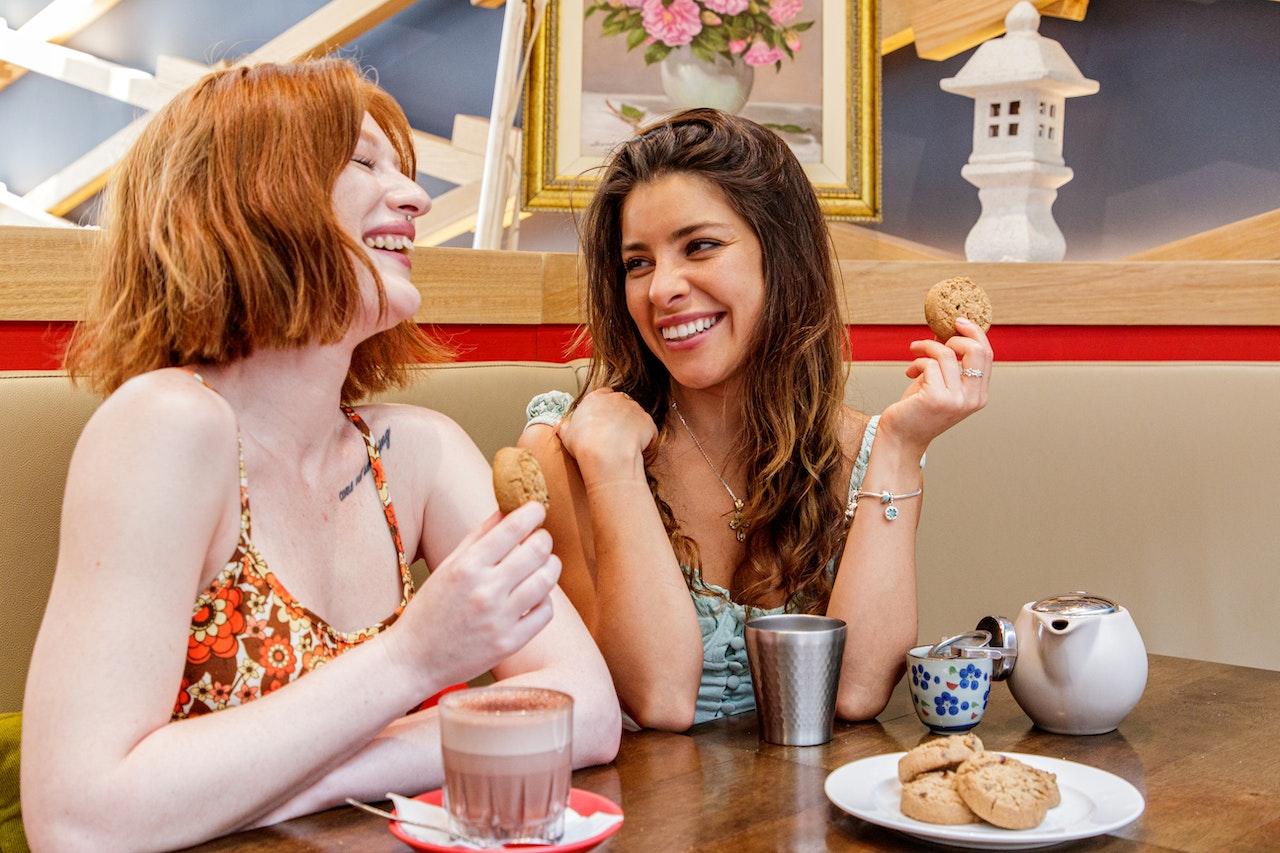 Article continues below advertisement
2. Working from home can get lonely easily.
Working remotely has its perks, but feeling lonely at your job can happen even if you're an extrovert or introvert.
To avoid feeling lonely during work, start by communicating with work peers through an employee resource group (ERG), according to Andrew McCaskill in a CNN article. Joining an ERG can be a way to make connections and meet new people with whom you both share something in common.
Another solution is to initiate social connection into your routine at work, says Fraser-Thill. Start by beginning a conversation with your manager or a coworker on a Monday about how their weekend went, and don't be afraid to ask them for advice on professional development after you feel settled into your new position. By having these conversations with them, you'll start to imagine your virtual work environment as a welcoming place where you have the freedom to ask questions, too.
Outside of work, find unique ways to schedule time into your week to socialize, like eating out with a friend on your lunch break or having one day during your weekend to spend time with a friend for a better work-life balance.
Article continues below advertisement
3. You'll learn to work more independently.
Working in your own physical space will hone your skill to work independently. As you settle in your new role, you may feel a need to ask your manager or coworker for an answer to a question you have on an assignment immediately.
This takes time to master, but knowing your coworkers' communication styles can help you understand how you should approach them at work.
For example, one of your coworkers may prefer to process their ideas through Slack, while another coworker might communicate their feedback better with video calls.
Being aware of how your team likes to respond to you and when they're focusing deeply on a task can help you function well in a team and allow you to accomplish more during the day.
Working remotely for the first time can feel like a challenge, but it's not impossible. Knowing your strengths, reaching out to connect with your work peers, and recognizing that learning a workflow takes patience will help you to be successful at your job and beyond.