Master Your Finances: 5 Tips For Managing Monthly Bills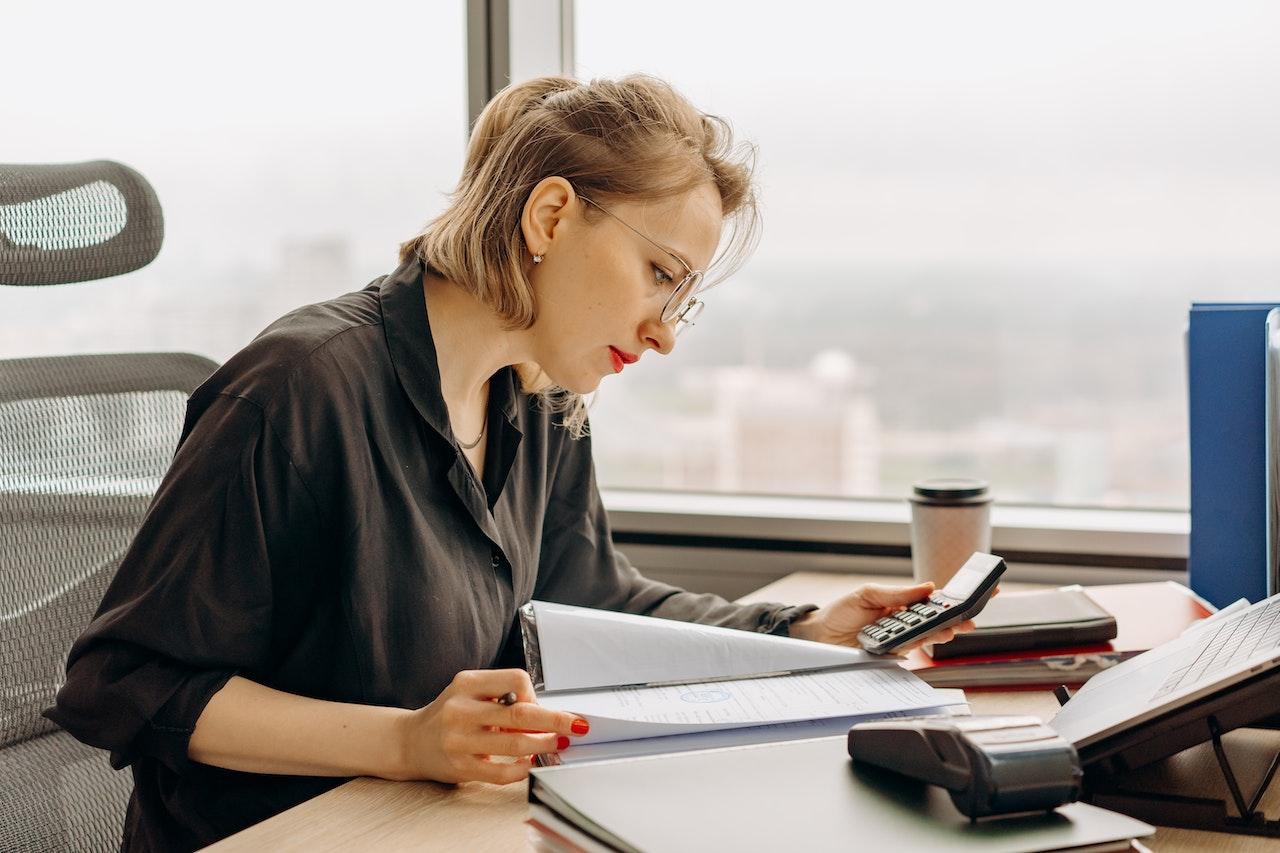 Managing monthly bills, whether cash flow is tight or you're a big spender, can sometimes be challenging (to keep up). But with careful planning, organization, and budgeting, you can stay on top of your expenses. Here are five tips to help you navigate your monthly expenses like a champ: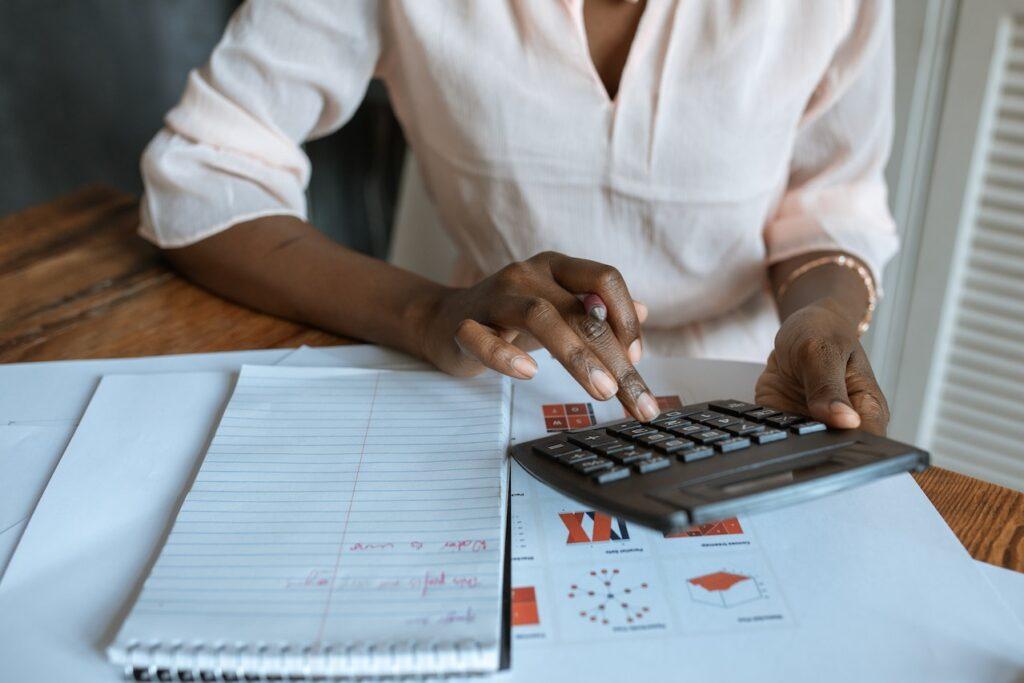 Create A Detailed Budget
Begin by listing all sources of income and categorize your expenses. This will provide a crystal-clear snapshot of your financial situation. Attention to detail is your closest ally. No bill is too small. This includes but is not limited to the following:
– Rent or Mortgage: Your housing costs represent a significant portion of your monthly expenses. As a general rule, if you rent, experts recommend spending no more than 30 percent of your monthly gross income on your pad — including utilities.
– Groceries: With the rising cost of groceries, it's important to remember that this expense can add up quickly.
– Credit cards: Account for credit card payments, including minimum payments and any additional charges, as this will impact your ability to build a healthy credit score.
Article continues below advertisement
– Streaming services: In this digital age, entertainment subscriptions like streaming video services are commonplace and should be included in your expense analysis.
– Cellphone bills: Mobile communication is a modern necessity, so don't forget to factor in your cellphone, smartwatch, and any other devices covered by your provider.
– Student loans: If you have student loans, they are likely a significant financial obligation and can impact your financial decisions for many years.
– Transportation: Whether fuel, car payments, or public transportation, your mode of transportation should be part of your expense evaluation.
Prioritize Bills
It's crucial to recognize that not all bills are created equal. While you may have the ability to delay or reduce discretionary expenses like your morning coffee fix or entertainment. Essential needs like housing, utilities, and food — even major credit card debt or student loans are a constant. Keep this in mind as your bills hit your inbox each month.
Article continues below advertisement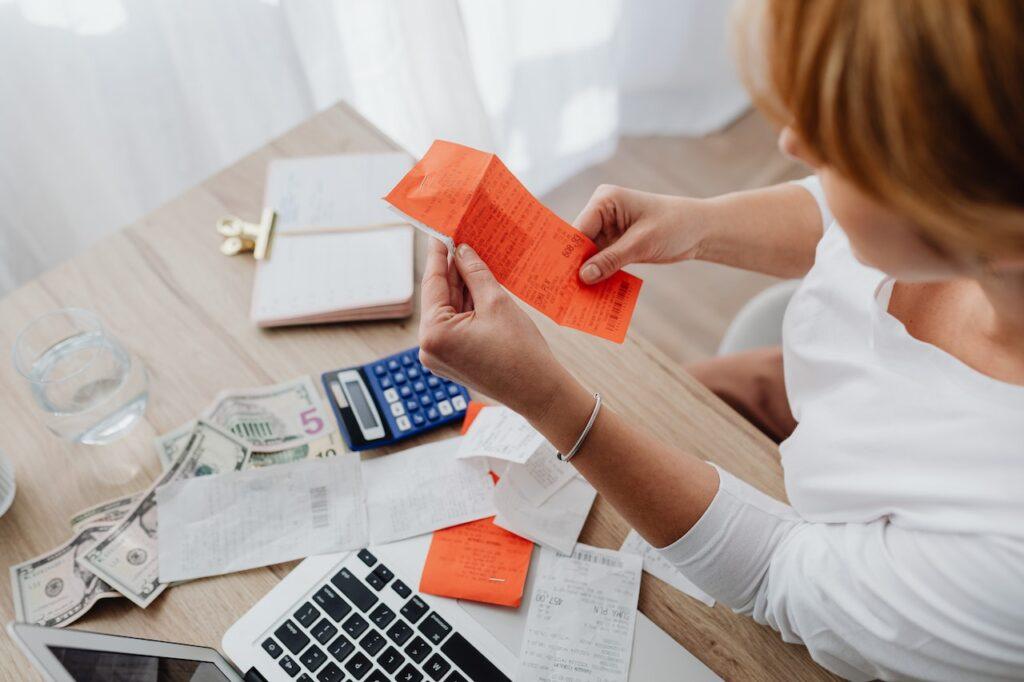 Opt For A Bill Payment System
Now that you've documented all income sources and essential needs, it's time to implement a robust payment system. Use a calendar, spreadsheet, or dedicated budgeting app to monitor due dates, set helpful reminders, and leave no financial detail unattended. Popular budgeting apps include the following:
Mint: This comprehensive budgeting app allows you to track your spending, create budgets, and monitor your financial accounts in one place.
Simplifi by Quicken: This platform offers budgeting, expense tracking, and financial goal setting. It's known for its user-friendly interface.
Honeydue: It's a resource designed for couples to manage their finances together. It allows you to track expenses, set budgets, and coordinate monthly bill payments.
Article continues below advertisement
Automate Payments
Whenever possible, set up automatic payments. This is a standard service offered by most providers and banking institutions. The benefit? Setting up automatic payments ensures you never miss a due date and can avoid racking up late fees. Just make sure you have sufficient funds in your account to cover these automatic withdrawals.
Build An Emergency Fund
Having an emergency fund is like having a safety net for unexpected expenses. When possible, aim to stack a minimum of three to six months' worth of living expenses in an easily accessible account. This way, you can handle unforeseen bills without derailing your budget.
All that said, it's important to remember that managing your finances is an iterative process. You may have to adjust a few times to identify what works best for your lifestyle. However, with careful planning and discipline, you can easily maintain control over your financial stability.