Tips On Cold Pitching To Land Your Next Interview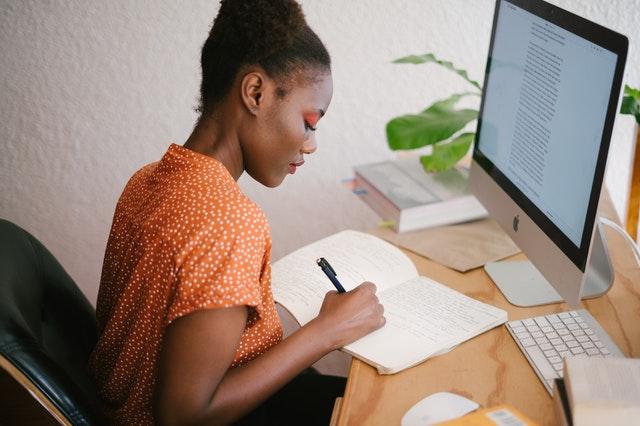 Networking is getting easier and more tolerable since remote work became the new standard. Now is the time to cold pitch the people you have admired for months because from my own experience, many of them are willing to connect. Pitching is about putting yourself out there to land a connection, relationship, or job. It's nerve wracking, but can offer worthwhile results, such as landing an interview.
Take the influencers behind Nycxclothes, Shelcy and Christy, who have landed countless brand collaborations because of their business savvy and their experience pitching brands they admire. They even created an entire guide to pitching because they've reaped the benefits within their personal brand and want to help others do the same.
Monica Schrock, a business coach for introverted entrepreneurs, explains that just because you want to put yourself out there, does not mean you need to act extroverted. Schrock recommends leading with listening saying, "start conversations with people in your community, on your social channels, and give them the space to tell their story. They will recognize that you did, and the more you do this, the more people will think about you when they need help."
With that, here are some ways to get your foot in the door to land that next interview.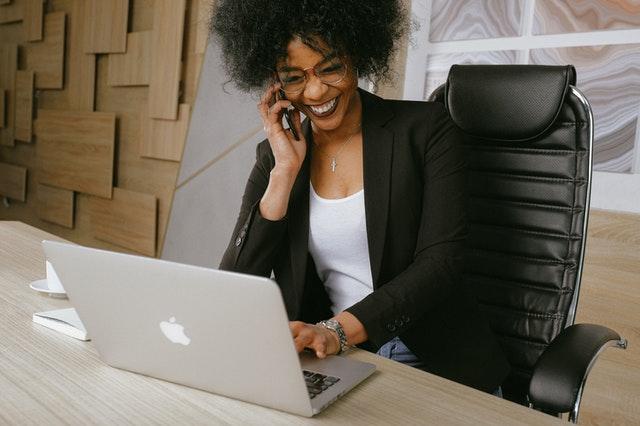 Article continues below advertisement
Send A General Resume 
My go-to job hunting tip is to scroll through company websites and locate their "Careers" section. There are organizations that accept generalized resumes because there's a good chance a relevant job will be available in the future.
After submitting a general application to a company, a recruiting manager reached out to me and offered to talk with me to get a sense of my interests and goals. This led to a job opening up that I jumped on the chance to be considered for. That relationship with the recruiting manager helped me make the second round of the application process that I otherwise wouldn't have received if I was not proactive. If the hiring manager doesn't offer a phone call, then bring it up yourself!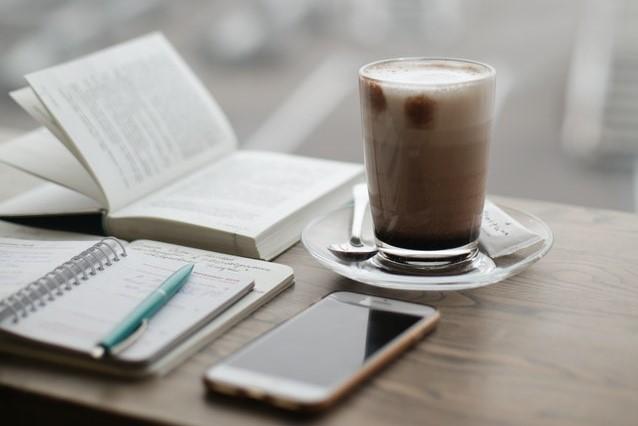 Article continues below advertisement
Virtual Coffee With An Industry Professional  
LinkedIn isn't the only place to get into an organization's radar. Scrolling through Instagram made me spot virtual coffee meetings the director of content of my favorite newsletter was offering for BIPOC creatives. From this experience, I got to discuss my honest thoughts about the media industry and tackling imposter syndrome as a creative. Let's not forget that I also got to meet the person behind my favorite media platform. This led to her personally inviting me to join the platform's virtual community as a member!
I now have a new industry friend who I can potentially work with in the future. A virtual coffee date is also a great way to start the day and reminisce on in-person coffee meet-ups.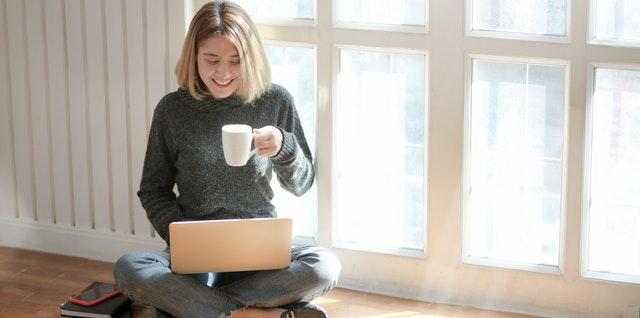 Article continues below advertisement
Join Virtual Communities
I am on various Slack channels where I mingle with inspiring women. A perk of these communities is meeting women from across the country who hold impressive positions. As I was applying for a role at The Malala Fund, I noticed that a fellow community member worked at the nonprofit. A helpful way to know if a position is right for you is speaking with current employees to learn about the company culture and day-to-day work you'd be responsible for. If you're lucky, these types of connections can lead to the person personally sending your resume to HR.
Incorporate Email Extensions 
This is a sneaky way to network but helpful nonetheless! I use Streak to check whether someone has opened my email. It's most helpful to use when sending an application to a general company email. It should be standard practice to follow up on your job applications, but this extension let's me know if a followup is warranted. Has it been a week since sending over a resume and the employer hasn't even opened the email? Then it's time to follow up and make sure they see those materials.
Cold pitching is not about quick results. It requires patience, authentic connections, and providing value to the person you're contacting. Keep that in mind as you dive into those emails.