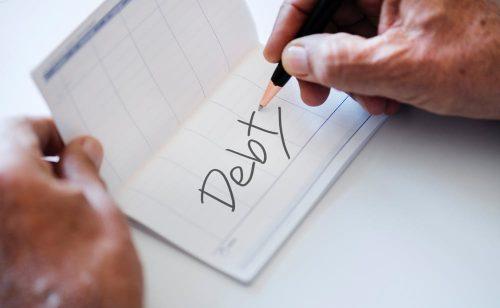 Tips To Avoid Defaulting On Your Student Loan
By Magnify Money

Apr. 25 2019, Published 10:57 a.m. ET
While federal student loans come with a number of flexible repayment plans, private loans typically aren't so forgiving. So if you're struggling to pay your bills, it can be tougher to avoid private student loan default than it would be with federal debt.
To make a bad situation worse, defaulting on private student loans (or any loans, for that matter) comes with some nasty consequences. Your credit score could be seriously damaged, for instance, and you might end up in court.
But while the consequences of defaulted private student loans are serious, they're also solvable. Here's what you need to know about private student loan default and how to prevent it if it hasn't yet occurred.